Articles
You never know what people are going through.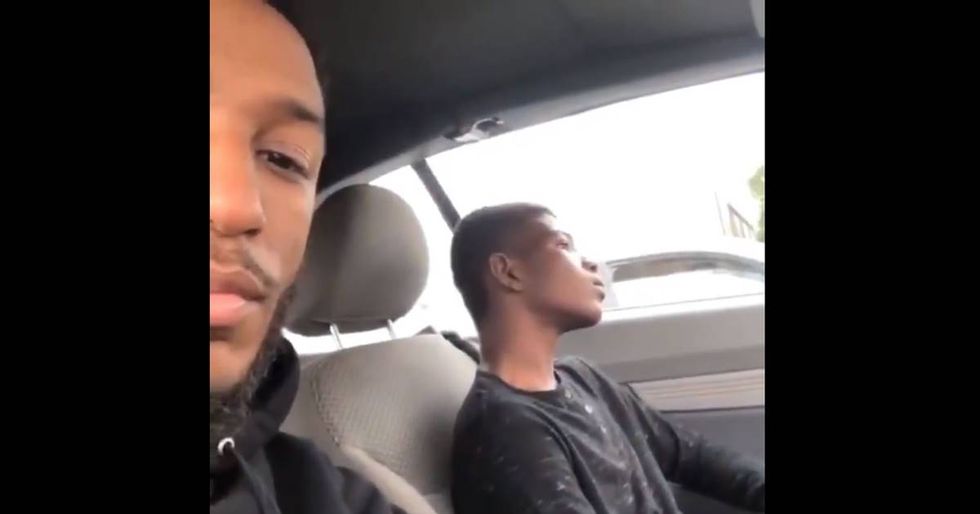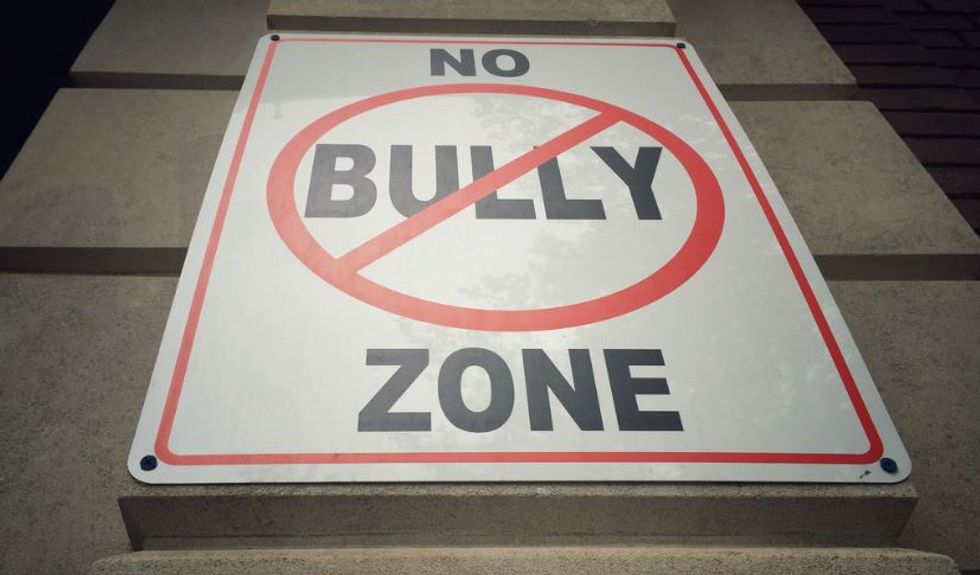 Photo by Lorie Shaull/Flickr
Don't judge people until you know what they are going through. That's the big lesson a father in Houston, Texas learned after confronting his son's bully.
---
Recently, Aubrey Fontenot learned that his son, Jordan, was being bullied by a 13-year-old child at his school named Tamarion.
Fontenot approached Tamarion, who said he was being bullied, too.
"Who is picking on you?" Fontenot asked. "All the other kids, they make fun of me." Teachers at the boys' school admitted that Tamarion's family was struggling but couldn't give any details.
Fontenot called Tamarion's mother and learned they were homeless and had recently moved into a hotel. The other kids at Tamarion's school bullied him because he didn't have clean clothes.
So Fontenot decided to take Tamarion shopping.
spent some time with my sons school bully yesterday .. just to dig a little deeper on"why?" .. come to find out he was being bullied for not having clean clothes n clean shoes.. I asked "why?" .. just to find out that his family is currently homelessI had to do Something pic.twitter.com/IY29lgChqY
— TattooArtistAubrey (@illuminaubrey_) October 17, 2018\n
\n
Along their journey, Fontenot not only bought the child some new clothes but took the time to teach Tamarion about self-respect and dignity. When they got home, Fontenot tried to squash the beef between his son and Tamarion. "I said we need to settle stuff like men," Fontenot told KHOU.
The boys soon began talking and sparked up a friendship.
This is today .. .. potnas .. n now I'm a first time mentorpic.twitter.com/9JpD2X84Qq
— TattooArtistAubrey (@illuminaubrey_) October 17, 2018\n
\n
Fontenot's shopping video soon went viral, amassing over 282,000 likes and 91,000 retweets. So he used his newfound viral fame for good and set up a GoFundMe page to help Tamarion's family get back on their feet.
What began with a $7,000 goal has eclipsed it by nearly $20,000.
Somebody suggested I should make his family a gofund me .. something to help them get on their feet . They are currently staying in a hotel .. Please support my GoFundMe campaign: https://t.co/JsCoBqAaWY@gofundme
— TattooArtistAubrey (@illuminaubrey_) October 17, 2018\n
\n
While Fontenot's efforts will go along way towards helping the struggling family, the experience gave him something valuable, too. "It taught me something. I was angry at first, then I said let me try something different," Aubrey said. "We have no clue what these children are going thru these days because a lot of us just don't care," Fontenot wrote on the GoFundMe page.
Luckily, for Tamarion and his family, there are still some people who do.