Articles
A cheat sheet of Valentine's Day poetry Valentine's Day is nigh. If you do not have time to hit Victoria's Secret, are broke, or eschew...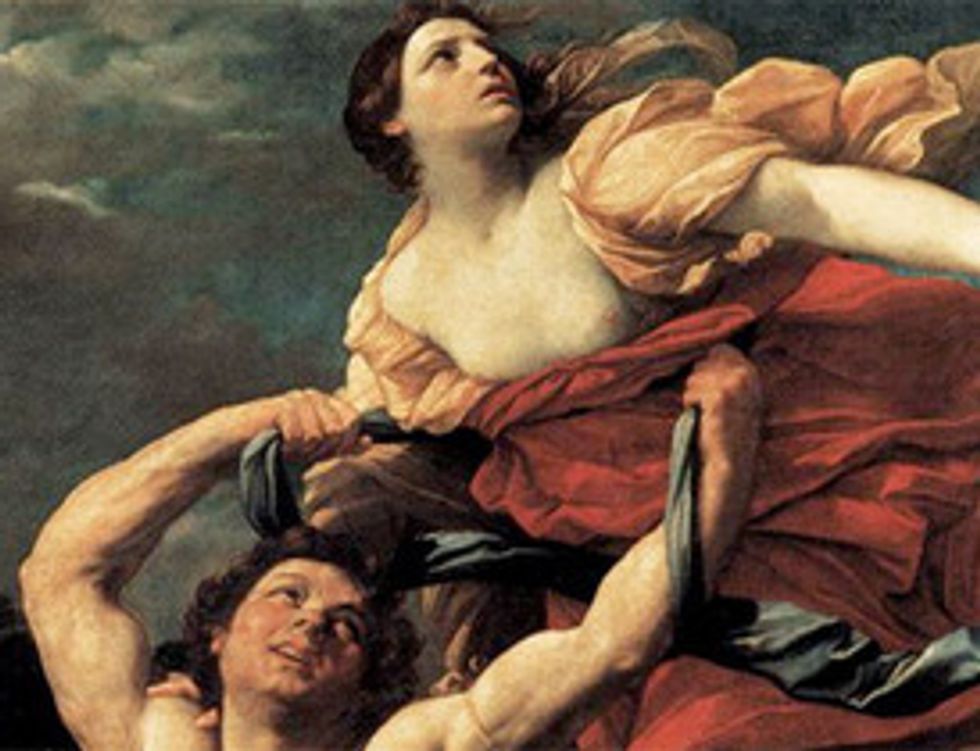 A cheat sheet of Valentine's Day poetry
Valentine's Day is nigh. If you do not have time to hit Victoria's Secret, are broke, or eschew material goods as tokens of love, why not lavish your amour with a romantic gift as green as it gets? Recite a poem.This gift does require advanced planning-you cannot memorize at the last minute. But proving you thought ahead is crucial to a successful Valentine's Day gift. No one wants to think about their beloved going "D'Oh!" and rushing to pick up a dozen pre-wilted roses or a pint of Old Granddad.Below are a few good lines that should not tax your powers of memory too much, and range from saucy to ecstatic to rueful.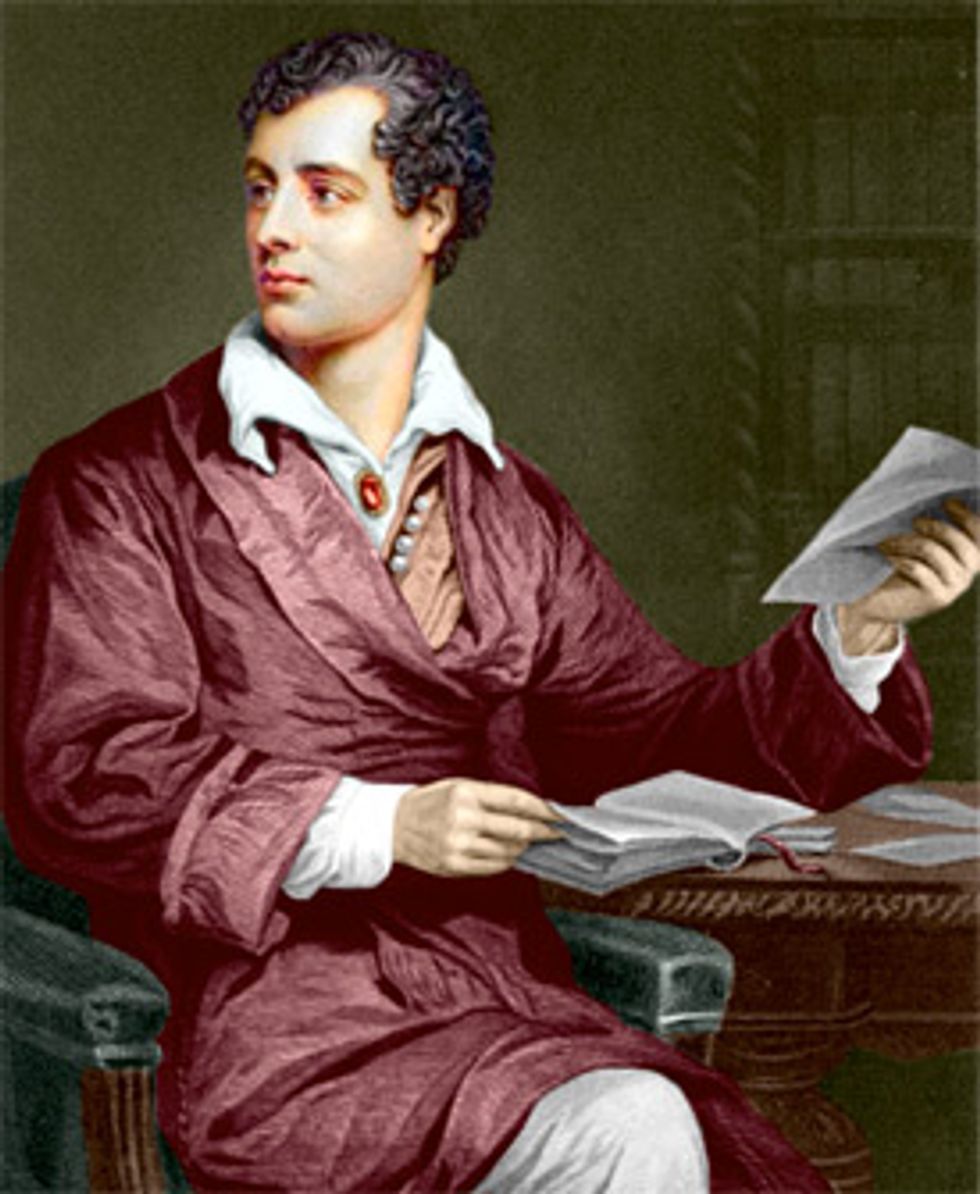 ---
ROMANTICLord Byron, "She Walks In Beauty"
For a poem one could recite between appetizer and entrée, try Byron's "She Walks in Beauty." Good for the newly smitten, this poem would be best delivered in candle- or moonlight:
She walks in beauty, like the nightOf cloudless climes and starry skies;And all that 's best of dark and brightMeet in her aspect and her eyes:Full text here.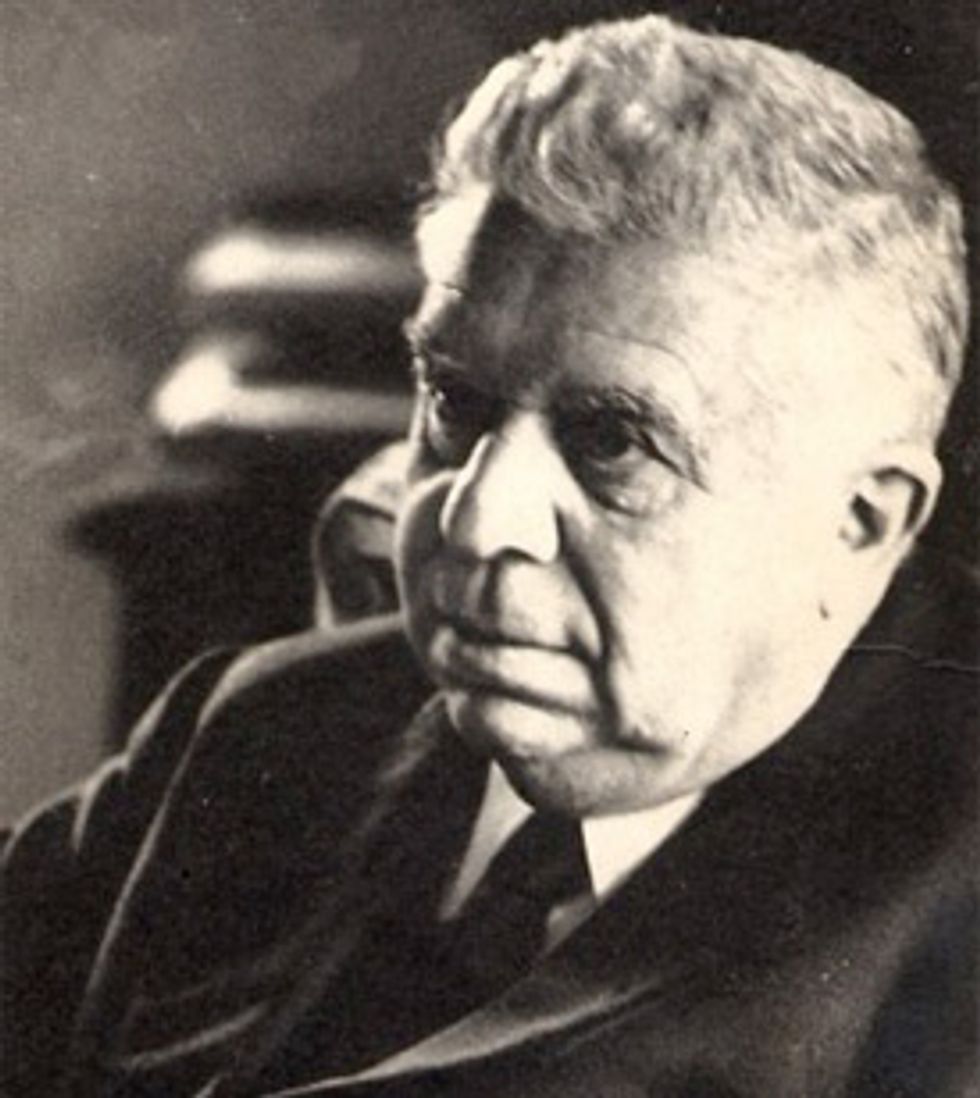 MODERNEugenio Montale, "La Belle Dame Sans Merci"
Another short lyric, this one from Italian modernist and Nobel Prize winner Eugene Montale might work on Valentine's morn, should you need some ammunition to convince your sweetie to stay in for the day. Here is one stanza:
Today we miss all appointments, both of us,And our breakfast grows cold among the heapsOf useless books they send and your strange relics:Calendars, jewel boxes, little bottles, creams.Full text here.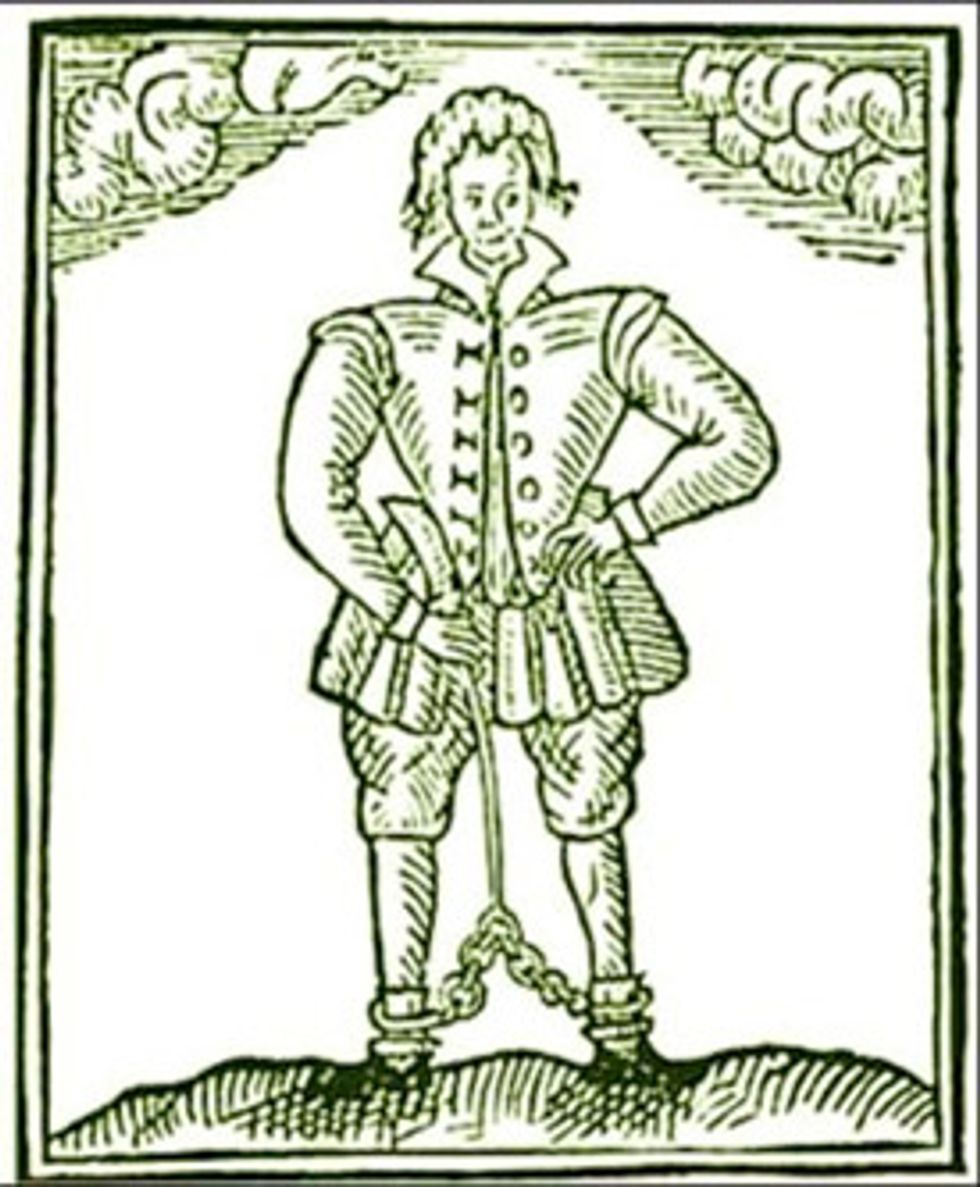 RENAISSANCE Thomas Nashe, The Choise of Valentines
Perhaps that morning in bed did not go as expected…. There is even a poem for Valentine's Day performance anxiety disasters, Thomas Nashe's The Choice of Valentines," also known as "Nashe's Dildo."The poem begins sweetly and PG friendly;
It was the merie moneth of FebruarieWhen yong-men in their iollie roguerieRose earelie in the morne fore breake of daieTo seeke them valentines so trimme and gaie.Later, it heads into unrated waters. When the speaker's, um, joy forsakes him, he implores him (it?) to rise to the occasion:Staie, staie sweete ioye, and leaue me not forlorne,Why shouldst thou fade, that art but newlie borne?Staie but an houre ; an houre is not so much,But half an houre ; if that thy haste be such :Naie but a quarter ;Eventually he calls in a substitute,"a youth almost tuo handfulls highe,Streight, round, and plumb, yett hauing but one eye"Try this one at your own risk…this poem is so pornographic it was unpublishable in its time.Full text here.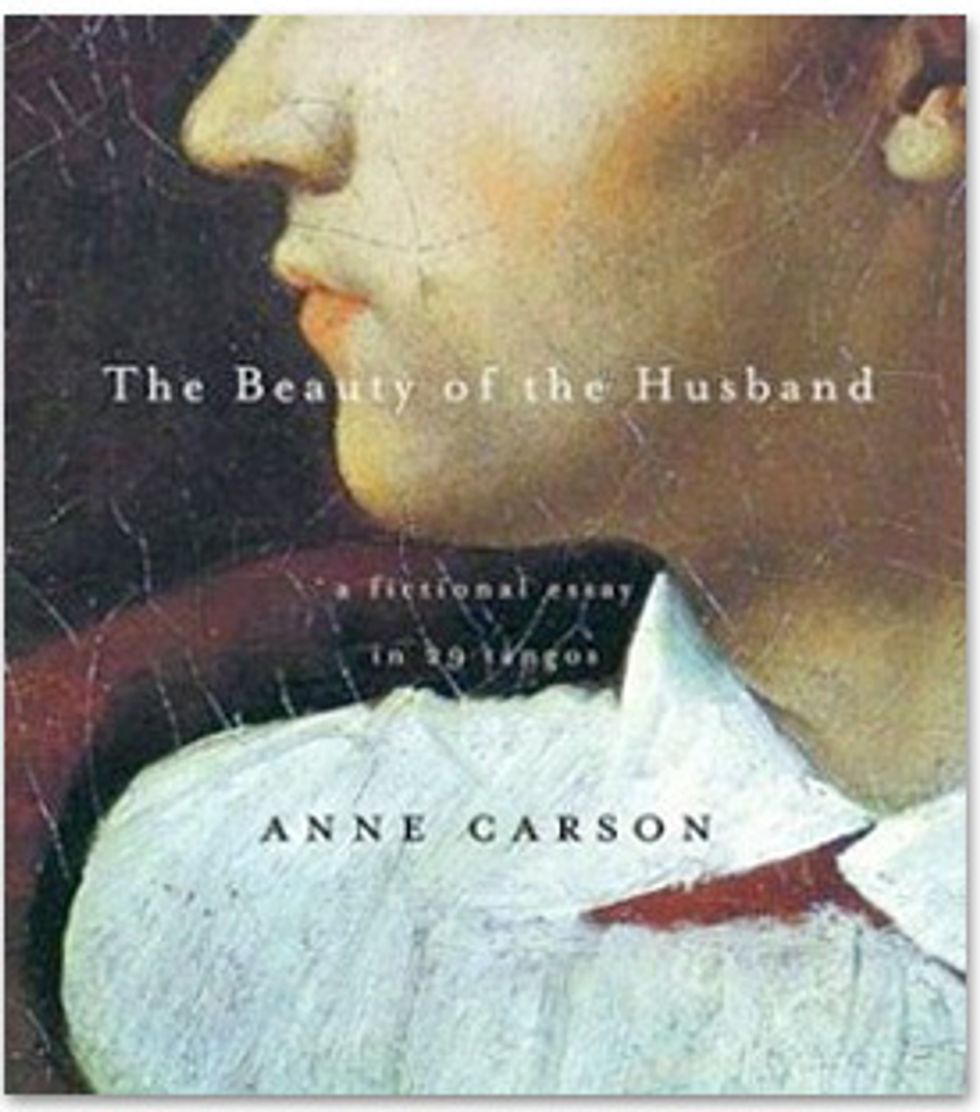 CONTEMPORARYAnne Carson, from "The Beauty of the Husband"
For those of us stag this Valentine's Day, or planning a night out with girlfriends to drink and grouse about how we only fall for cads, contemporary Canadian poet Anne Carson reminds us of the all too human appeal of many a cad:
... So why did I love him from early girlhood to late middle ageand the divorce decree came in the mail?Beauty. No great secret. Not ashamed to say I loved him for his beauty.As I would againif he came near. Beauty convinces. You know beauty makes sex possible.Beauty makes sex sex.Find Carson on Amazon here.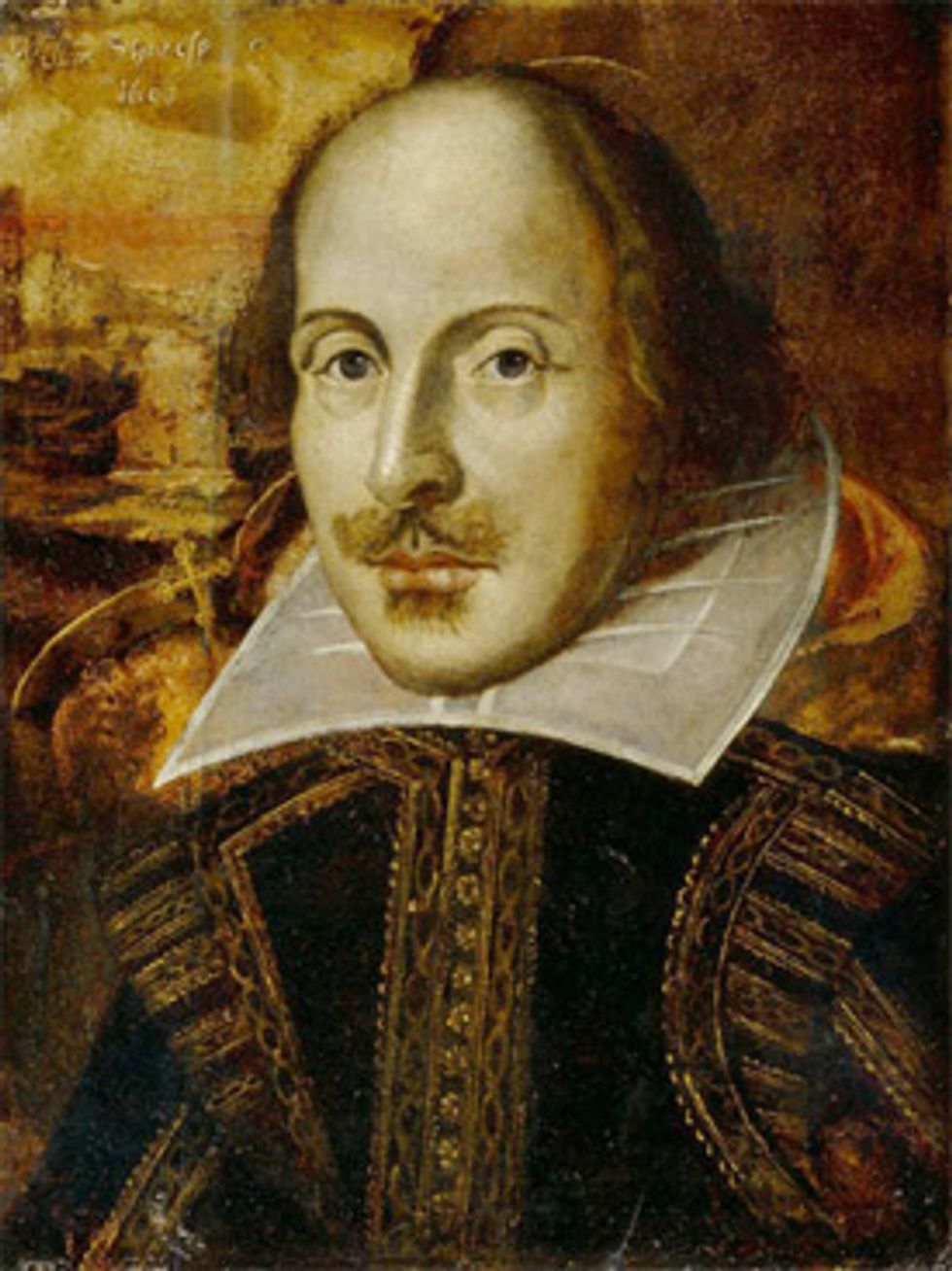 If none of the above
match your mood or your honey, brush up your Shakespeare, the master of pick up lines. Most of us can do the first line below, but then we trail off into some lame parody. This year, do better. Read each line out loud, then close your eyes and try to do it again, from memory:
Shall I compare thee to a summer's day?Thou art more lovely and more temperate:Rough winds do shake the darling buds of May,And summer's lease hath all too short a date;Sometime too hot the eye of heaven shines,And often is his gold complexion dimmed;And every fair from fair sometime declines,By chance or nature's changing course untrimmed.But thy eternal summer shall not fade,Nor lose possession of that fair thou ow'st;Nor shall death brag thou wander'st in his shade,When in eternal lines to time thou grow'st:So long as men can breathe or eyes can see,So long lives this, and this gives life to thee.For more ideas, spend some time on the Poetry Foundation's Poetry Tool.Let us know how it goes.(Thanks to Samantha Webb, Associate Professor, University of Montevallo; Evelyn Tribble, Donald Collie Chair, University of Otago; and David Young, Emeritus Donald R. Longman Professor, Oberlin College, for suggestions).Top image: Abduction of Deianira, 1620, by Guido Reni.