Articles
It's the last week of voting and two teachers vying for the grand prize. Watch the finalists tell us what they'd do with $10,000— then vote!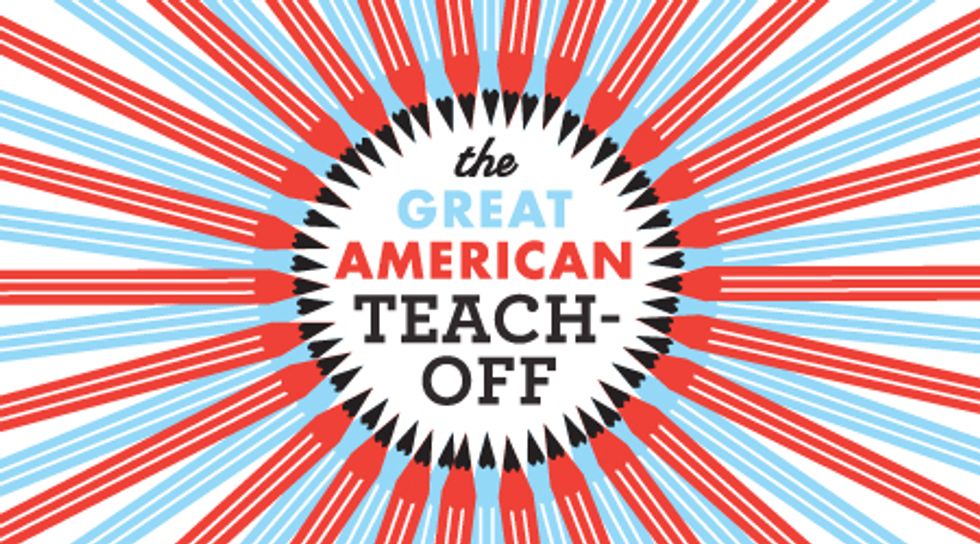 This post is in partnership with University of Phoenix
Five weeks have flown by in the Great American Teach-Off and we're down to two teachers left standing. Click here now to see which two finalists have made it to the final round! Only one can win a $10,000 classroom grant, so don't forget to act now for the final chance to vote.
---
Check here to watch the finalists answer this question: What would I do with $10,000 for my classroom?
Watch it now and then vote up to once a day. This is your last chance to participate and help pick our winner. Vote today!