Articles
For the People
There is an untiring machine working for you, whose only aim is to make the lives of its citizens better, safer, and easier.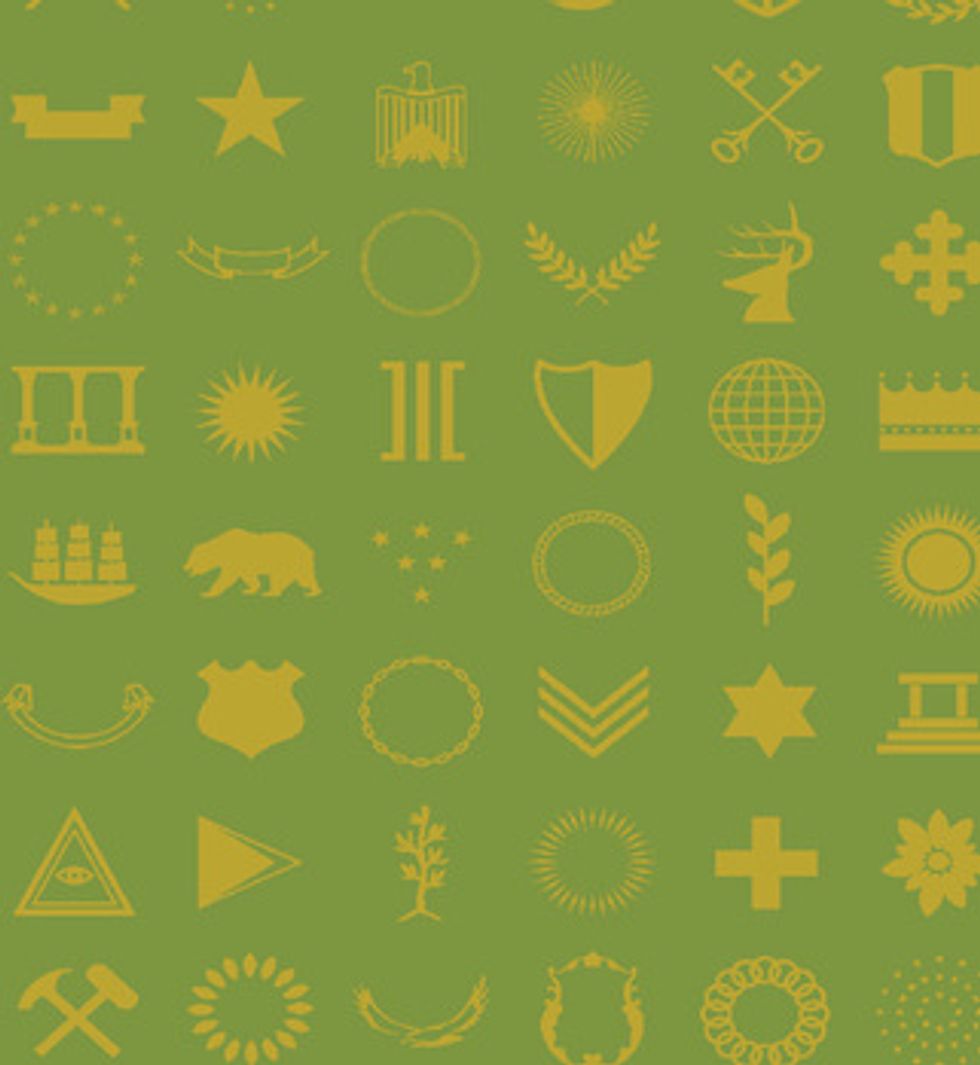 ---
Mark Twain famously said,
For the People Features
Volunteers
One-and-a-half million Americans have served in Iraq and Afghanistan. Not one of them came home unchanged. Paul Rieckhoff introduces our profiles, which include original GOOD videos.
Outsider Politics
Mike Gravel was the earliest candidate in the history of presidential elections to announce his candidacy. After shaking things up at the first Democratic debate, he is polling around 1 percent. The funny thing is, he actually thinks he can win.
Waste Management
While the federal government dishes out voter-friendly tax cuts and goes on spending sprees abroad, the country's top accountant says we're racing toward a fiscal crisis. Who will bear the brunt? You. Meet your new best friends in Washington: the Government Accountability Office.
Polling and Rolling!
The Road to the Presidency Board Game.