Articles
Glenn Beck's Audience Is Getting Vastly Smaller, Older
Only your grandparents watch Glenn Beck these days.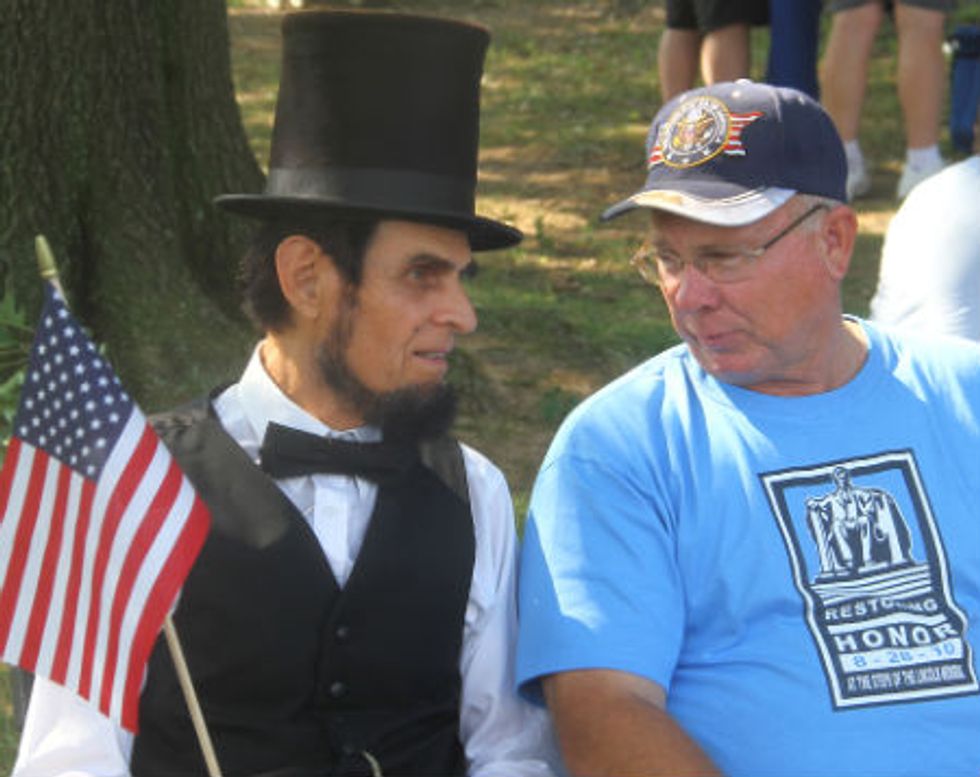 If you can't stand the blubbering mess that is Fox News juggernaut Glenn Beck, chances are you're not a senior citizen. That's according to new Nielsen data that, if true and not ignored by Fox executives, could mean that Beck is on his way out of the national spotlight.
---
News program viewership always drops when it's not an election year, of course, but the decline in Beck fans in key demographic groups seems particularly precipitous. Among viewers 55 and up, for instance, Beck saw a 30-percent decline in ratings, while his colleague, Bill O'Reilly, had only a 14 percent drop. But that's not the most troubling loss for Beck and his staff, as seniors aren't the people to whom big-time advertisers want to sell. That's the ever-important 18 to 49 demographic, and, unfortunately for Beck, those people have turned from his program en masse.
Last year, Beck lost nearly 46 percent of his viewers aged 18 to 49—about half. Compare that to Beck's Fox News colleague, Bill O'Reilly, who shed only 20 percent of his younger viewers. In other words, Beck fans are peeling away all the time, especially the youthful ones.
Beck was dropped by conservative New York radio station WOR in January for poor ratings, and in February he was canned from WTDY, a Wisconsin station. In its statement of cancellation, WTDY said Beck's "lack of actual content becomes more apparent daily."
Of course, it should be noted that even with these drastic slumps, 1.9 million people still tune into his program every night.