Articles
Global health icon is named Harvard's top professor position at Harvard Medical School.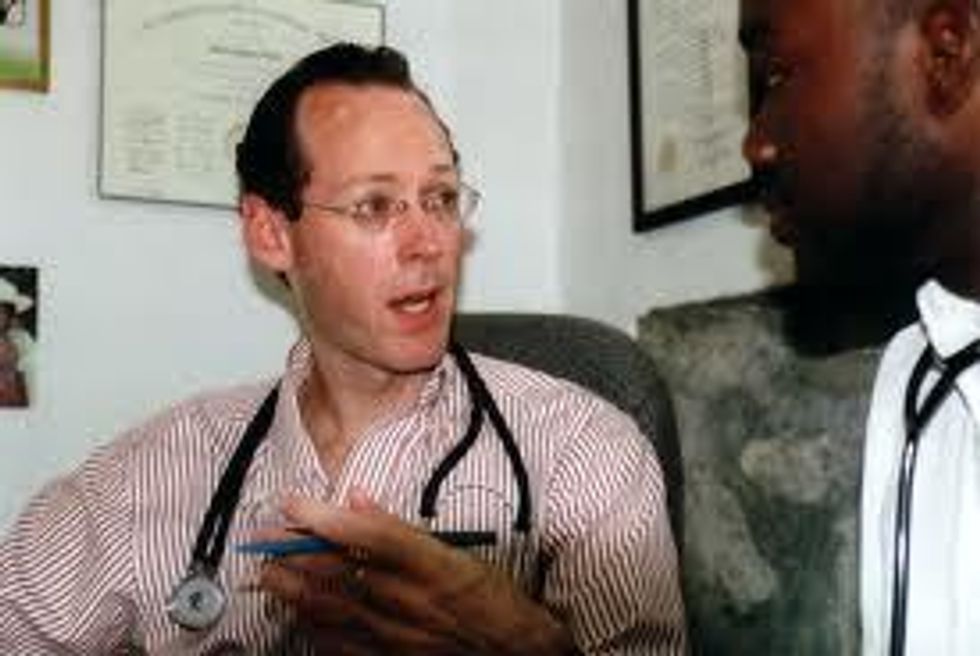 Paul Farmer was named University Professor today, a title, according to
Bloomberg News
is the
the highest faculty rank, providing him freedom to cross boundaries between academic specialties.
For those outside of the global health field, Paul Farmer is a man worth reading up on. He's a Harvard Medical School Professor who teaches social medicine but has also written several books on HIV/AIDS, TB, poverty, health, and human rights. Farmer is also a humanitarian aid worker, anthropologist and a pioneer for community based public health solutions in underdevelooped countries. The Harvard Crimson today talked to two students in Farmer's Health, Culture, and Community: Case Studies in Global Health class who say they have looked up to Farmer ever since reading Tracy Kidder's excellent 2004 book Mountains Beyond Mountains: The Quest of Dr. Paul Farmer, which describes Farmer's work in Haiti.
---
If you want to know more about Farmer, it's worth sitting through the boring parts of this 57 minute film to get to hear Farmer tell his stories about treating some of the poorest populations around the world.