Articles
@GOOD Asks: How Do You Manage Stress?
Join the conversation.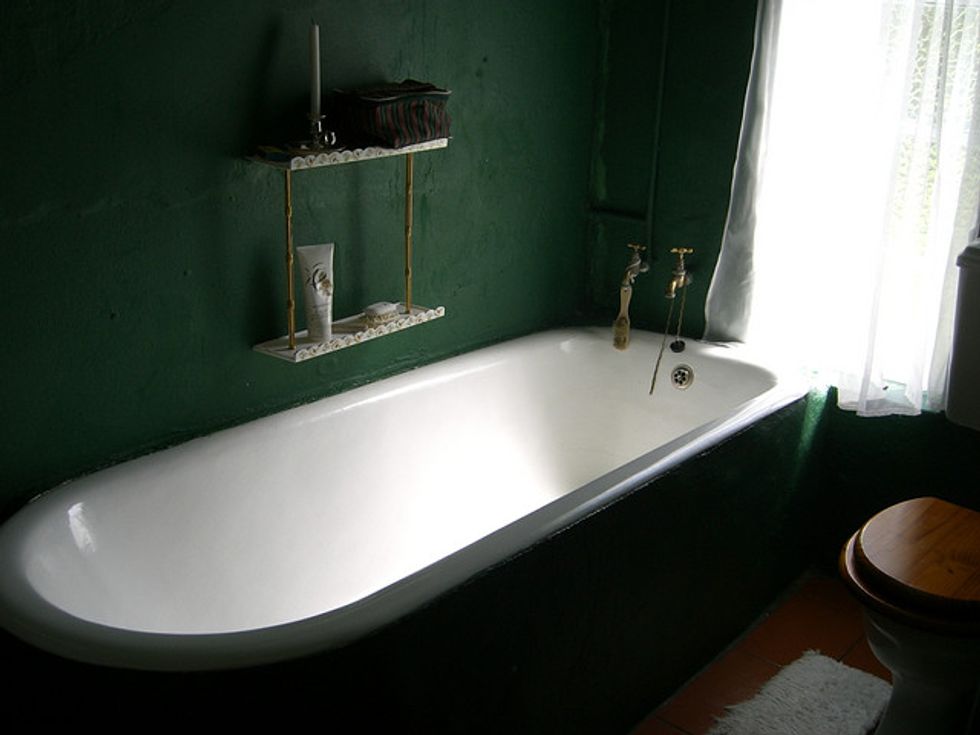 Yesterday,
Morgan
suggested stressed out New Yorkers schedule an appointment to
punch Nate Hill
. In his latest
project
, the artist Hill dresses up as a panda (wearing a chest protector) and invites passersby to take a swing at him.. This weekend Hill will be making house calls in Manhattan and Brooklyn. For an appointment, text 347-742-2293 or tweet
@natexhill
.
Perhaps you have a less (or, maybe, more?) violent way to deal with stress. If so, we want to hear about it.
---
We ask a question to our Twitter and Facebook faithful once a day, so if you're not yet following @GOOD or a fan, make sure to sign up and participate in the conversation.

Tomorrow, we will post a roundup of our favorite responses, so stay tuned! We look forward to hearing your thoughts.


Image (cc) from Flickr user arboresce