Articles
Join the conversation.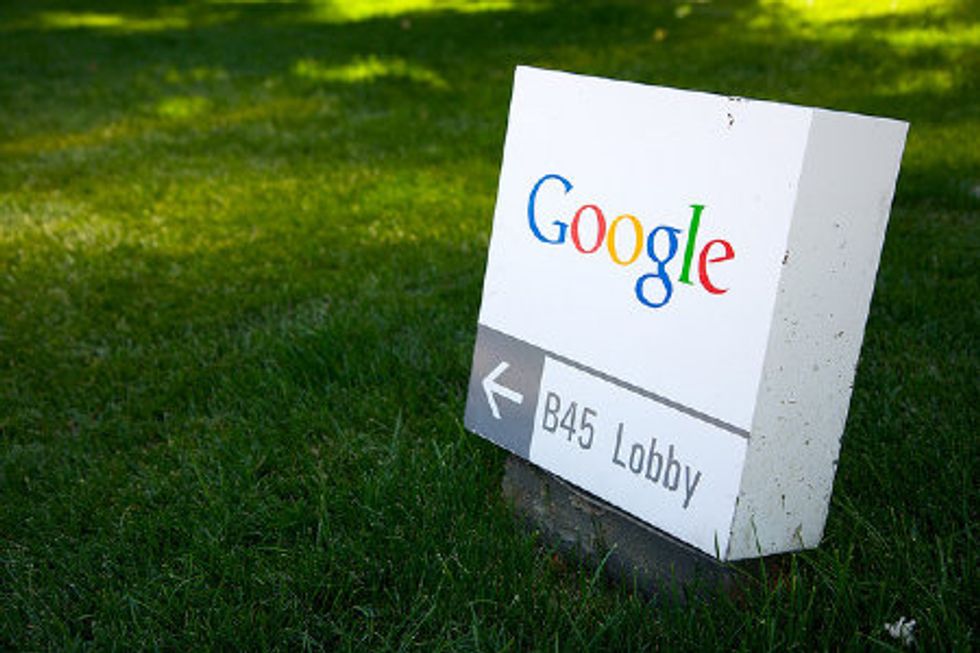 We ask a question to our Twitter and Facebook faithful once a day, so if you're not yet following
@GOOD
or a
fan
, make sure to sign up and participate in the conversation.
For our latest magazine issue, the Work Issue, we listed the top 30 places we want to work. What company do you dream about working for?
---
Tomorrow, we will post a roundup of our favorite responses, so stay tuned! We look forward to hearing your thoughts.
Image (cc) from Flickr user Marcin Wichary