Articles
GOOD Citizenship Task 17: Learn About Another Culture #30DaysofGOOD
E pluribus unum.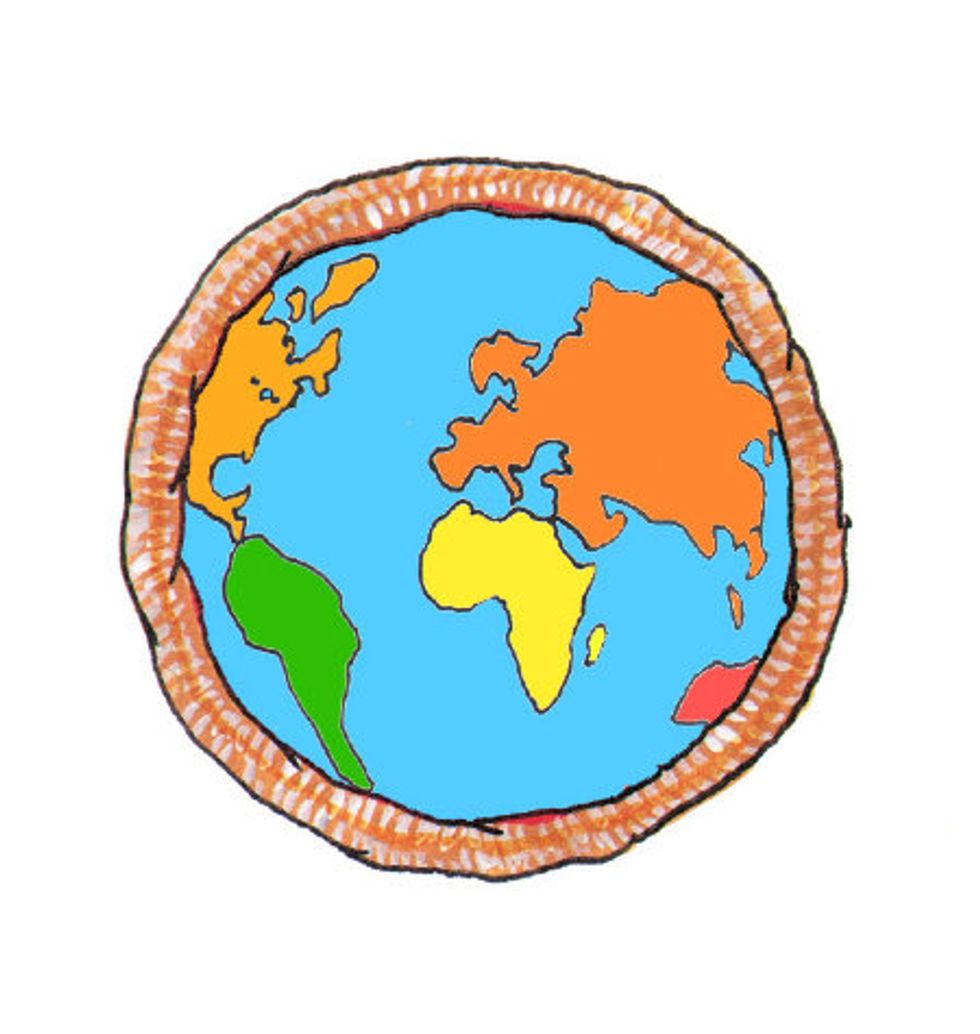 ---
\n
Things are easier said than done, or so the old adage goes, and we couldn't agree more. That's why we do
The GOOD 30-Day Challenge
(
#30DaysofGOOD
), a monthly attempt to live better. Our challenge for February? GOOD citizenship.
Learn about another culture.
Sometimes it's easy to take for granted the Pluribus in our motto of E pluribus unum. The special sauce of this country is that it has a lot of special sauces! Our diversity of cultures, faiths, traditions, and ancestors can be one of America's great competitive advantages in the world—but only if we do something with it. One simple way to activate the full power of our diversity is to learn something about another way of life within your own neighborhood or city. Visit a cultural center, a house of worship, or a restaurant whose origins are unfamiliar to you. Listen, taste, learn. Ask questions. It can be a full-on field trip or just a slight diversion from your usual route home from work—just set an goal of experiencing more of what makes us different. After all, that's what brings us together.
Learn how to live like a citizen at The Guiding Lights Weekend conference on creative citizenship March 8-10 in Seattle.
Propose an idea to promote GOOD citizenship where you live for a chance to win $500 to make it happen.