Articles
GOOD Design Daily: desigNYC Pairs Designers With Nonprofits
The pro bono design program desigNYC wraps up its first year and is looking for a new crop of designers and nonprofits.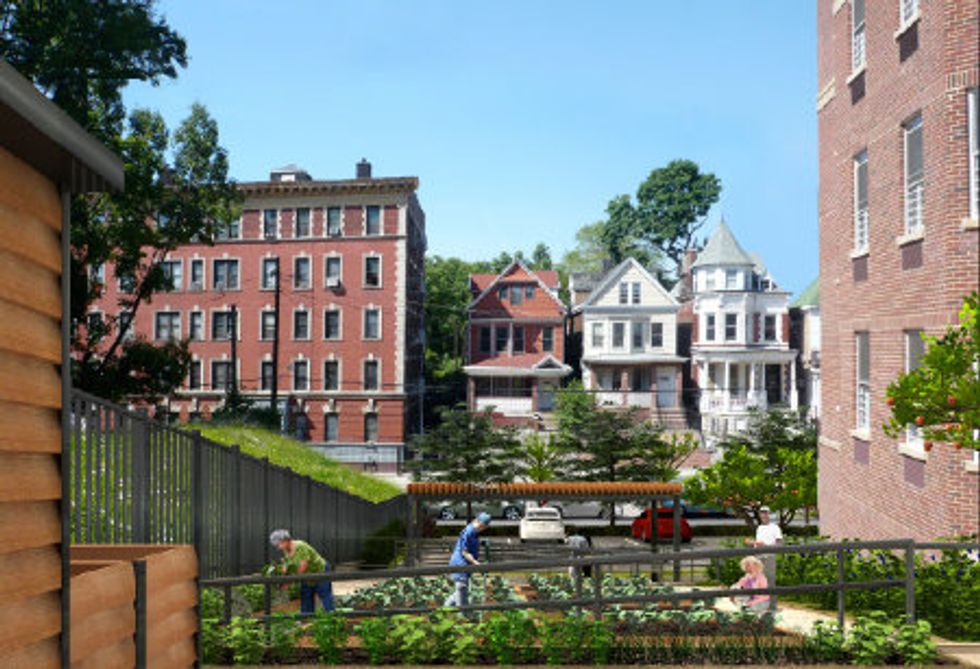 On a chilly, wind-whipped autumn day in the Bronx, Gareth Mahon, a landscape architect at
Robin Key Landscape Architecture
, walks the uneven, muddy grounds of Serviam Gardens, a new affordable housing development for seniors. Although Serviam Gardens is backed by two incredible nonprofits,
Enterprise Community Partners
and the
Fordham Bedford Housing Corporation
, without Mahon's help its grounds probably wouldn't evolve into much more than this bleak landscape—even the most progressive affordable housing projects in New York City fall short of funding when it comes to community and public spaces, says Victoria Hernandez, director of fundraising and public relations for Enterprise Community Partners. "The community spaces are used, but not optimally because they are not designed to maximize the space, nor do they create an environment where people want to come together as a community." So late last year, Enterprise submitted to
desigNYC
, a new matching program for nonprofits and designers that paired Serviam Gardens up with a pro bono contribution from Robin Key Landscape Architects to help achieve a goal that their limited funding couldn't.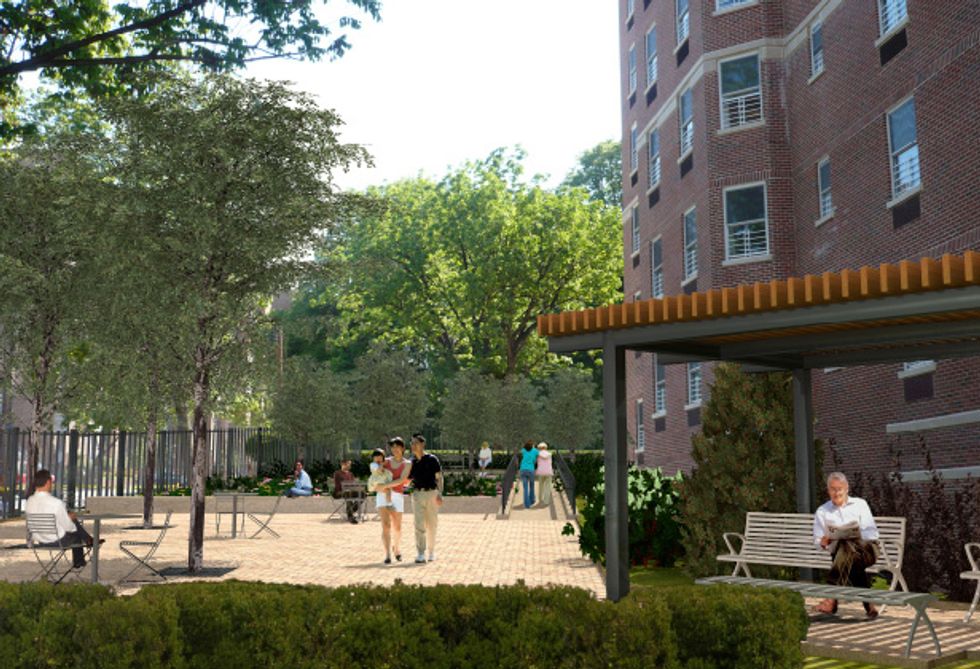 ---
Almost a year later, the resulting project, an
intergenerational garden
that connects Serviam Gardens with an adjacent all-girls Catholic school, is nearing reality. The designers spent months working closely with the stakeholders, who contributed ideas like a walking track and what kind of produce to grow in the terraced vegetable garden. "We met with residents and had prepared a questionnaire to help us understand what they wanted from the garden," says Mahon, who still continues to come up with new features based on their feedback. "On my last trip to the site I got to walk around the new plantings with one of the residents and identify the plants and explain why we had chosen them. We both agreed on the need for a guide to all the plant material." Images of the planned garden now hang in the building's entrance, providing a source of buzz for residents moving in who can't wait for spring.
[vimeo][/vimeo]
Serviam Gardens is one of 12 projects launched by desigNYC earlier this year: In fact, at last December's GOOD Design NYC event, desigNYC acting director Michelle Mullineaux gave one of the first presentations announcing the program. Since then the site has been busy publishing regular updates and producing a dozen videos on each of the 12 projects submitted by nonprofits, ranging from new lighting and landscaping for upper Broadway, to a healthy eating program for the neighborhood of Bedford-Stuyvesant, to a guide that helps residents understand how to reduce energy consumption.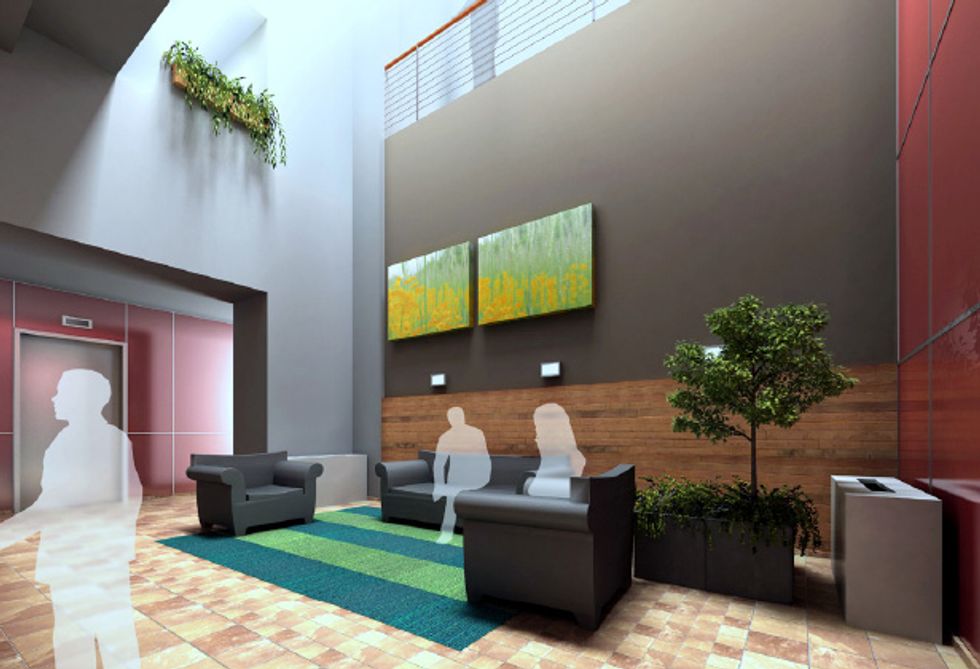 Enterprise Community Partners actually submitted multiple challenges and participated in two more projects in addition to Serviam Gardens: A children's playroom designed by the James Beard-winning architect Andre Kikoski and a redesign of the public spaces (above) by Sohbr Studio in a housing development for residents living with HIV and AIDS. Hernandez says she thinks Enterprise's work was picked because they were able to provide projects where design professionals could make a meaningful and long-lasting impact on people. "Nonprofits like Enterprise have unique design challenges that intrigue designers, but do not have the resources to solve them," she says. "By bringing the non-profit and design partners together, desigNYC has been filling a role that no other organization is filling." She estimates that Mahon and his team have donated about 400 hours, or $70,000 worth of services.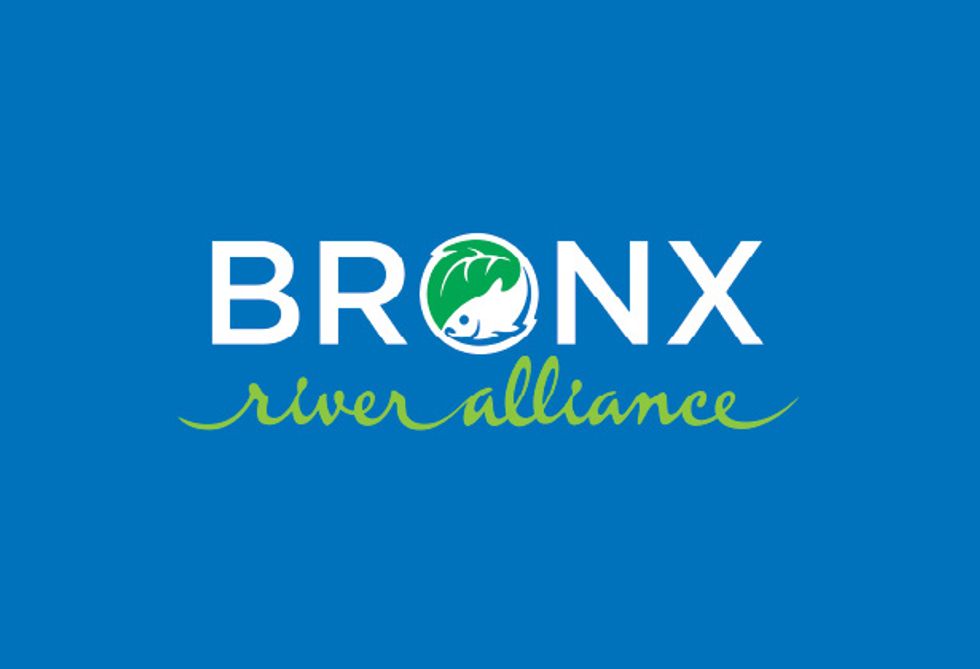 But this kind of dedication might be an anomaly: A quick survey of some of the desigNYC designers reveals that it was the economic downturn which provided them with so much extra time. These sentiments were best echoed by illustrator
Felix Sockwell
, who, with Tom Vasquez, created a new
identity for the Bronx River Alliance
, which is working to restore the Bronx River. "I wish I could avoid doing so much free work but it's been slow lately," he says, noting there's never a shortage of pro bono projects. And he's not certain about the idea that pro bono work leads to paying gigs, which many designers see as a nice side effect of doing work for good. Still, he was pleased with the process and was happy to use the time for something that works towards a larger goal. "I hope the work gains some traction and serves a useful tool in shaping their worthy objectives."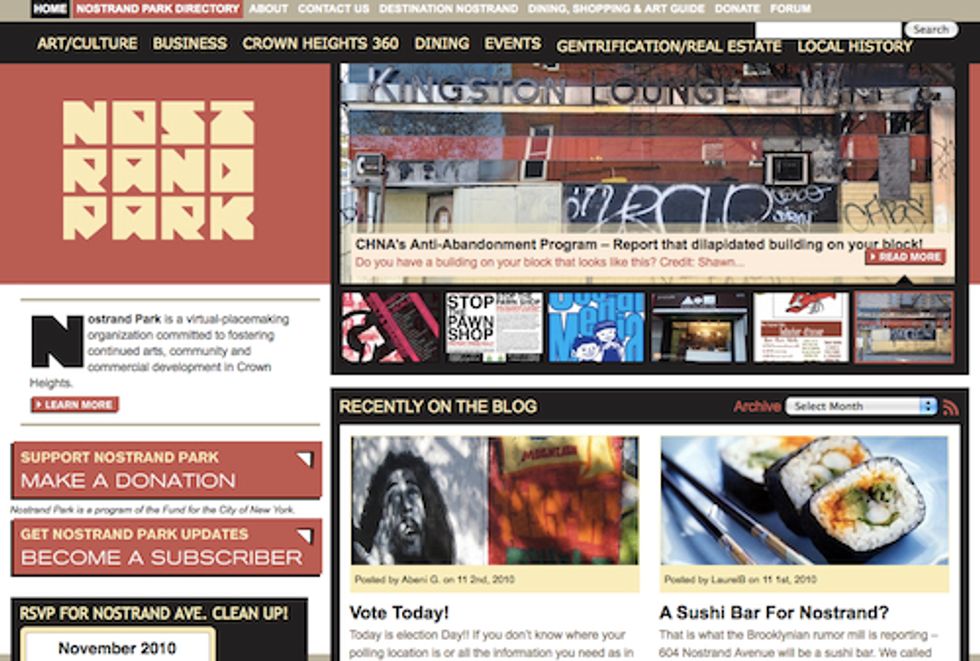 For some of the desigNYC projects, the objectives are more elusive and might be more difficult to determine success. Marcy Rye is owner and president of
WireMedia
, who contributed an
identity and website
for
Nostrand Park
, a type of virtual town square for the Brooklyn community of Crown Heights, and her team had to navigate some sticky local politics. "In the case of Crown Heights, a very unfortunate car accident put a rift between its two largest populations," says Rye. "Nostrand Park is starting to put that right. And by healing this one community, they set an example for surrounding communities, and challenge them to bring their people closer, too." But can an identity and new website truly repair such a painful rift in a community full of complex issues?
[vimeo][/vimeo]

Most of desigNYC's projects are nearing this stage of completion, which means the real work is just beginning. As ribbons are cut and logos implemented, the impact of many of these concepts still have yet to be seen, as issues like maintenance and community acceptance come into play. But for designers like Mahon, desigNYC is unique in the camaraderie it has created between pro bono clients, stakeholders, and other designers, meaning that the design teams are more personally invested for the long haul. "What desigNYC has done is opened us up to both a new group of people and a new design challenge," says Mahon. "We have developed a strong relationship with the team that we are working with on the project and with the greater desigNYC family."


For designers and nonprofits looking to get involved, the deadline has just been extended: The application process closes Friday, November 12 at 5:00 p.m. EST.
Sobhr Studio rendering by ProViz