Articles
GOOD Event: Greywater Workshop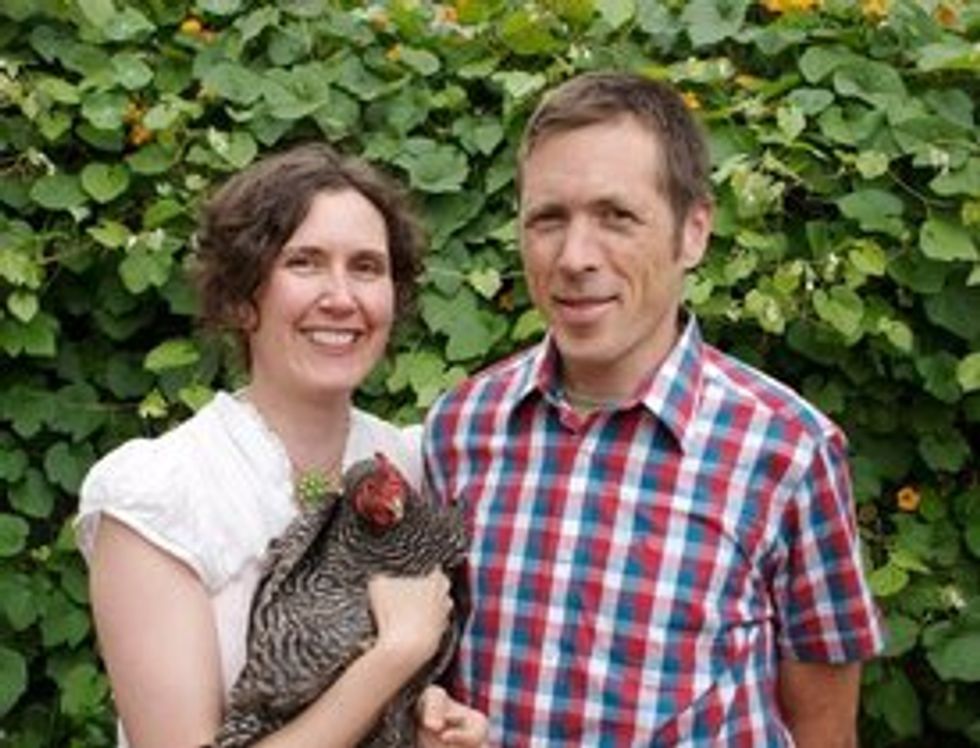 ---
Mandatory water rationinghas come to California. Now's the time to find out how to reuse greywater-the waste water from your washing machine, shower, and bathroom sink-to make your flowers bloom. On Wednesday, we'll be hosting a greywater workshop at the GOOD Space in Los Angeles. In the hands-on portion of the workshop we'll demonstrate how to collect greywater from your washing machine to water ornamental plants and fruit trees. We'll also outline other greywater and conservation strategies you can use to cut your water bill and save our lakes, streams, and oceans. We'll cover:
How to hack your plumbing
How to create a greywater surge tank for your washing machine
Greywater compatible detergents
Choosing the best plants for greywater
Creating mulch basins
Greywater dos and don'ts
Water conservation and efficiency
It just so happens that much of what we'll be demonstrating is illegal under current plumbing codes. But codes be damned! We'll show you how to be a discreet and responsible greywater outlaw.For further reading on water conservation and greywater we highly recommend the new version of Art Ludwig's book,
Create an Oasis with Greywater
, and his
website
; Brad Lancaster's
Rainwater Harvesting for Drylands
series; and the
Greywater Guerillas
.
Erik Knutzen's Greywater Workshop
Wednesday, May 277 p.m. to 9 p.m.GOOD Space, 6824 Melrose Ave, Los Angeles CA 90038RSVP
here
.