Articles
GOOD Maker Winner: Somali-American Grads Are Giving Hope to Somalia's Most Vulnerable
The Mercy to Mankind Foundation supports 200 Somalis age three to 13 living in the Baraka and Umul-Qura orphanages.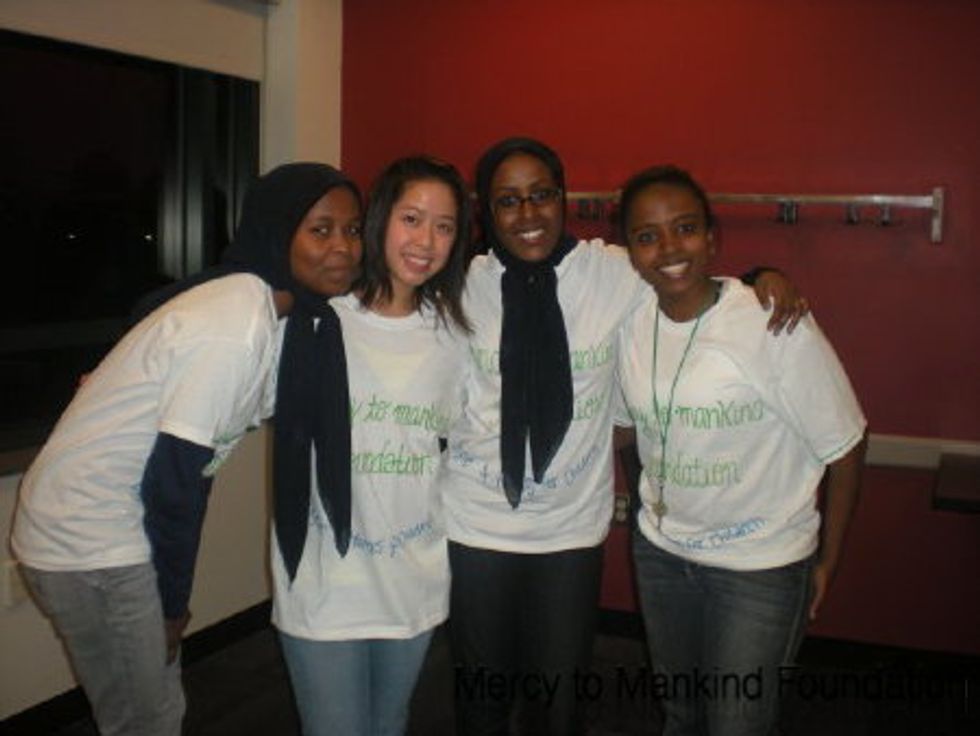 In 2009, as Somalia's worsening famine displaced thousands of people, a coalition of Somali-American college students pledged to take action. What the group initially lacked in resources, they made up for in passion and ingenuity, and soon the Washington, D.C.-based Mercy to Mankind Foundation was formed to serve orphaned children in East Africa.
---
Today, the organization supports 200 Somalis age three to 13 living in the Baraka and Umul-Qura orphanages, funding critical needs like medicine, food, and education. "Our goal is to ensure that every Somali orphan has adequate resources to live and lead a bright future amid the chaos of conflict," says cofounder Ossob Mohamud. In two short years, Mercy to Mankind has built a small but robust donor base, ramped up its online fundraising efforts, and expanded its outreach. The future, too, looks bright for this resourceful band of world-changers.
In response to the ongoing crisis brought on by famine, war, and drought in East Africa, the U.S. Agency for International Development and the Ad Council recently launched FWD, a multimedia campaign connecting people to relief efforts in new and creative ways. GOOD issued a call to action in partnership with USAID on GOOD Maker, which offered a $5,000 grant to the best idea promoting community awareness of the crisis. When Mohamud chanced upon the tweeted announcement, she applied the same day. Her idea inspired the community and received the most votes.
Mercy to Mankind will use its $5,000 grant to host a Peace Festival, which will include a benefit dinner, a panel discussion highlighting the causes of the Somali conflict and possible solutions, and performances by local artists. "We're excited to raise awareness through both art and dialogue," Mohamud says. The event is still in the planning stages but is set for early spring. Stay tuned—and learn more about Mercy to Mankind's mission—by visiting mercytomankindf.org.
Want to apply or vote for current challenges in the GOOD Maker queue? Click here. Interested in partnering with GOOD to create your own call to action? Drop us a line at maker@goodinc.com.