Articles
GOODCo: The Latest (Delicious) GOOD Company Finalists
Two new GOOD Company Finalists: King Arthur Flour and Annie's Homegrown.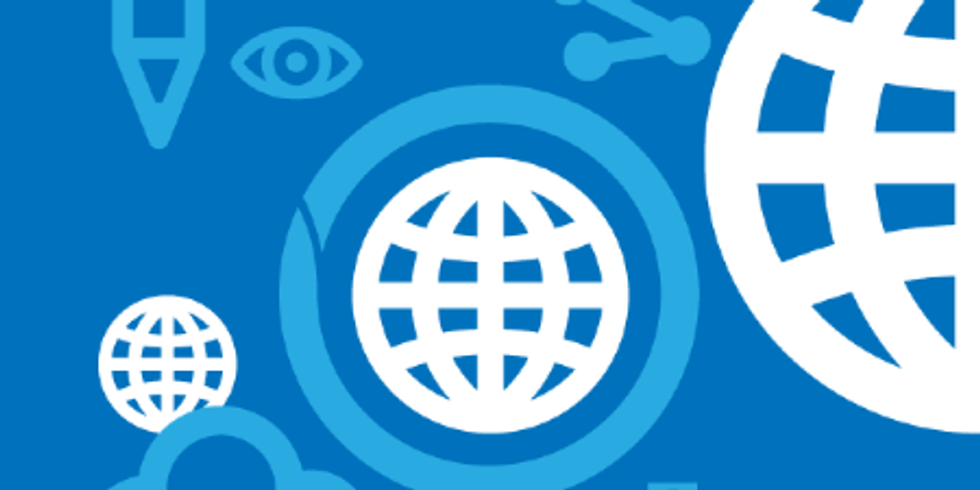 This week's
GOOD Company Project finalists
come from the world of food production, because we were hungry when we were going through the GCP's top-secret Master List.
---

First up is America's oldest flour company, founded in 1790, demonstrating that a GOOD Company doesn't need to be a young one. King Arthur produces a wide variety of high-quality flours for amateurs and professionals alike, along with a slew of baking products. A B Corporation, King Arthur works to ensure its practices are sustainable and its packaging and facilities are environmentally friendly. Plus, the company uses no bleach, bromates or genetic modifiers in its products. But it also gets major points for being entirely employee-owned: Since 1996, an employee stock-ownership program has given King Arthur's workers total control of the company. This allows them to focus on social and environmental responsibility as well as the flour giant's bottom line, and to be totally invested in the company's success. While the company is still working towards decreasing the largest environmental impacts that come with its work—the use of water, energy and pesticides by the American farmers that supply its wheat—King Arthur is an example of a successful company that creatively used corporate structures to pursue social impact as well as profit.

Next, we have the makers of organic prepared food, like the mac and cheese that sustained some of us through our college years. Founded in 1989 by Annie Withey, who didn't like that packaged foods in the supermarket had ingredients lists that read like the periodic table, Annie's has grown into a major purveyor of organic foods of all kinds, from fruit snacks to barbecue sauce. Acting as a major producer of organic foods, the company has helped create a market—and an incentive—for farmers to produce natural foodstuffs. The company has adopted sustainability standards for its packaging and purchases carbon offsets to reduce its carbon impact. Annie's also provides grants that fund community and school gardens, as well as $75,000 a year in scholarships for students studying sustainable agriculture. Growing from a single entrepreneur's vision to a multi-million dollar company in the last two decades, Annie's demonstrates how one person's business can make a difference, popularizing organic food and spreading knowledge and support for sustainable agriculture into the future.

\n
Two delicious companies for your consideration, and two lessons in how a company can use market clout to make change down the supply chain as producers of raw materials raise their standards to meet the demand of socially responsible buyers.