Articles
GOODCo Finalists: Two Companies Changing The Way We Eat
Two companies giving students healthier lunches and making the local food economy a reality.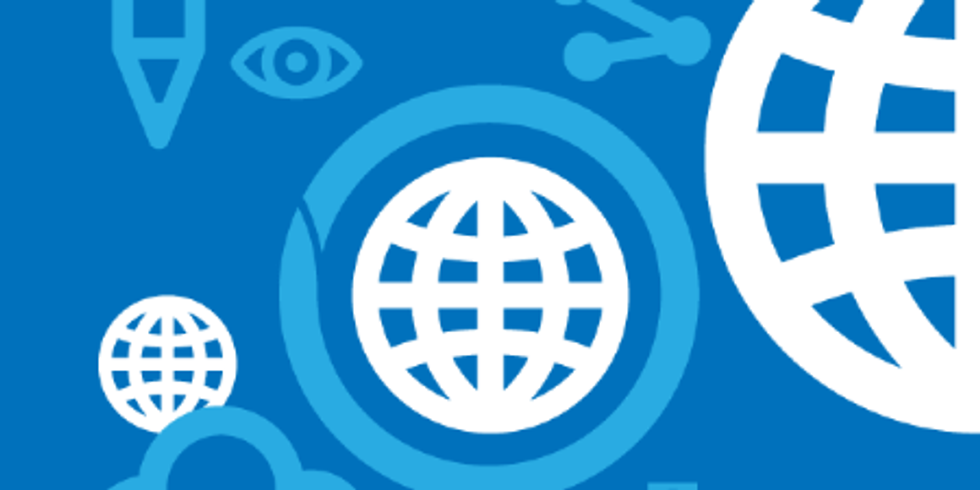 Food, glorious food! While eating is one of life's sublime pleasures, we now know more than ever about what our food does to us and where it comes from—and the news isn't always good. The health impact of processed foods and preservatives, as well as the environmental effects of factory farms and pesticides, can make it hard to munch in a socially responsible way. Luckily, these two
GOOD Company finalists
have stepped into the gap to help bring good food to the masses.
---

Revolution Foods is a social enterprise with a straightforward mission: To ensure that students have access to healthy, fresh food every day. Kristin Richmond and Kirsten Tobey founded the company in 2006, creating their plan while studying at U.C. Berkley's Haas School of Business. The company works with schools to provide hot and cold lunches, breakfasts, snacks, and even factory meals that meet key nutritional requirements. They make sure their meals are tasty, varied, minimally processed and appropriately sized, eschewing fried food, high-fructose corn syrup, trans fats or hormones in milk.

Revolution Foods serviced three schools when it first got off the ground, but today they work with hundreds of programs, serving almost 120,000 student meals a day. The company works to provide everything from online resources and stickers to cooking demos and lesson plans so that students don't just eat well, but learn how to do it for the rest of their lives. Inside the company, Revolution Foods is committed to recycling waste, partnering with responsible suppliers, and maintaining a diverse workforce.

In 1999, three families and 50 friends got together to open a grocery store in Portland, Oregon, to support local sustainable agriculture. The store had to carry a wide array of products and make shopping a pleasant experience, they decided. That one store became New Seasons Market, a grocery company that now has eleven different locations in Portland and the surrounding area, and a twelfth opening soon. New Seasons makes a point of supporting local agriculture with a "Home Grown" label—in 2010, the store bought 868,659 pounds of potatoes from 12 local farms. New Seasons also donates 10 percent of its after-tax profits to the local community and gives food and supplies to nonprofits hosting benefit barbecues. The company emphasizes recycling and composting, and is incorporating green energy standards into its stores. Company executives also make sure their employees are well treated and compensated, and give them get-out-of-jail free cards to go to absurd lengths to help customers—even opening 81 jars of mustard for a customer to taste.

\n
As our understanding of what good food is evolves, so must our food economy. These two GOOD Company finalists are working to push that process toward a more sustainable and delicious future.