Articles
Google Creates a Collaborative Orchestra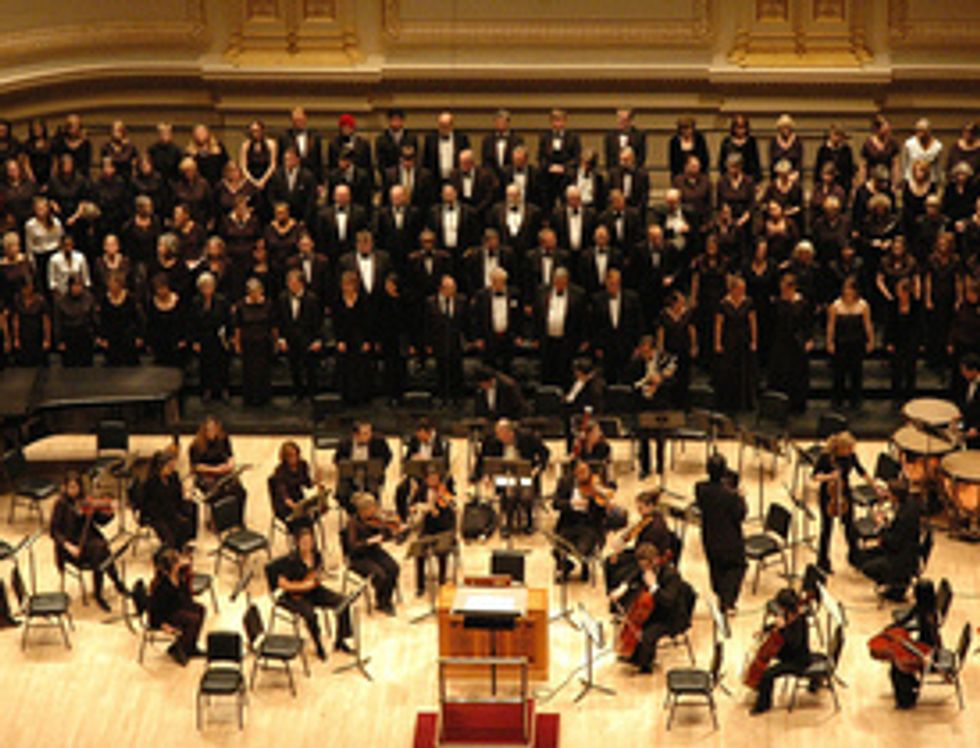 ---
Google (YouTube, more specifically) put out a call for classical musicians all over the world to participate in the web's first collaborative orchestra. Aspiring and established artists submitted videos to the contest's
YouTube channel
, and a panel of professional musicians judged the entries.
The winners were announced today
. By harnessing the vast and distributed talent around the world, they were able t0 assemble an orchestra of 90 musicians-professional and amateur-from more than 30 countries, on six continents. The ersatz symphony will come together for
a performance at Carnegie Hall
in New York this April.It's worth mentioning that Microsoft has an
all-volunteer orchestra
culled from their vast staff in Redmond, WA. Read more about them
here
.Photo by Flickr user
®oberto's
.