Articles
Grade-A Ideas for Education Reform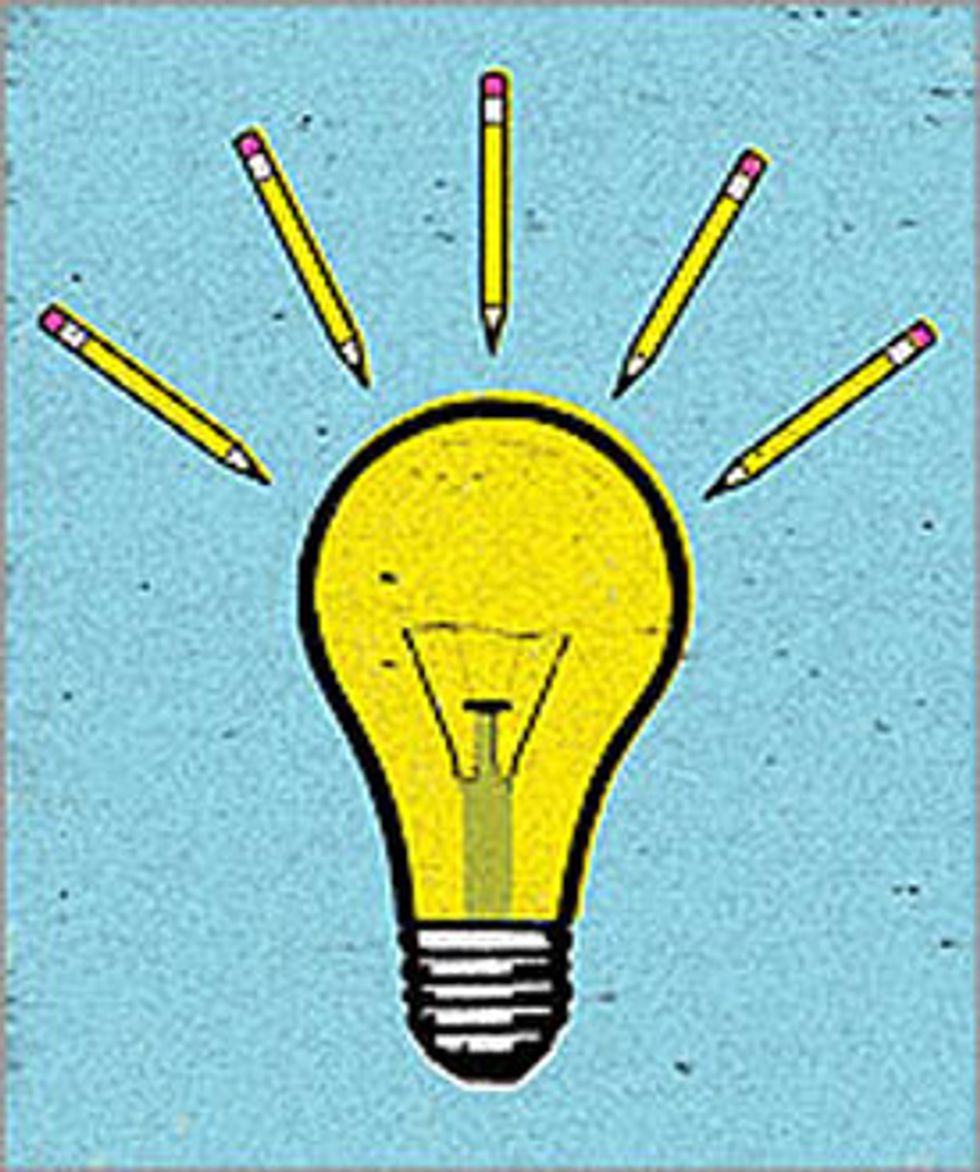 ---
This week's installment of
The Boston Globe Magazine
is its
education issue
. Among the offerings is a list of five so-called
"Grade-A Ideas" for transforming education
and making it more relevant and useful for students.
Among the proposed notions is teaching science through immersive, virtual world gaming, allowing students to, say, travel throughout an ecosystem to see how it works and responds to environmental stresses. There's also a shout out to the pilot program
College Unbound
, founded by Big Picture Learning leader
Dennis Littky
. It literally trains students to survive higher education, in order to counteract the near-90 percent dropout rate among first generation college students.
While much focus has been put on so-called
STEM education
(training in science, technology, engineering, and math), some education advocates are demanding that acronym become STEAM, so it incorporates the arts, as well. Among the proponents,
according to a recent blog post at the site of the journal Science
, is a cadre of Hollywood actors, including
Wings
' Tim Daly, Richard Schiff of
The West Wing
,
Entourage
's Adrian Grenier, and Dana Delany of
Desperate Housewives
.
Said Daly: "The acronym STEM (science, technology, engineering, and mathematics) blows. Everybody thinks you're talking about stem cells. It should be STEAM. It's not only a better acronym, but it will enhance what they are doing."
Photo via.