Articles
Education: Morning Roundup
Morning Roundup: From The Washington Post: Obama to promote more education spending in State of the Union...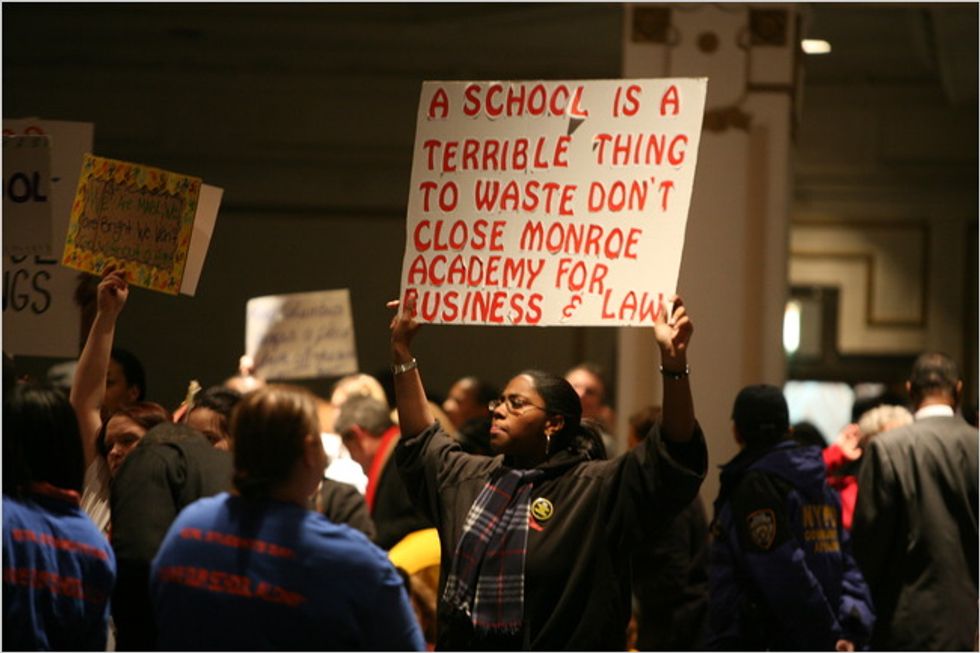 ---
Morning Roundup:
From
The Washington Post
:
Obama to promote more education spending in State of the Union speech
President Obama will propose a major increase in funding for elementary and secondary education for the coming year in in Wednesday's address, one of the few areas that would grow in an otherwise austere federal budget. The proposal to raise federal education spending by as much as $4 billion in the next fiscal year was described by administration officials as the start of an effort to revamp the No Child Left Behind law enacted under President George W. Bush.
From
CBS News
:
6.2% Boost for Education Planned
President Barack Obama will highlight his commitment to education reform in his State of the Union address Wednesday, highlighted by a 6.2 percent increase for the Department of Education. Despite the increased funding, the budget will reflect tough choices and many existing K-12 education programs will be consolidated.
From the
Los Angeles Times
:
Cal State aims to boost graduation rates
Despite budget cuts, the system intends to get more students degrees, and faster. One way would be to reduce general education requirements, which not everyone thinks is a good idea.
From
The New York Times
:
Boos and Personal Attacks as City Panel Prepares to Vote on School Closings
On the agenda for the Panel for Educational Policy: The Bloomberg administration's plan to close 19 schools for poor performance.
Gotham Schools
, bless their hearts,
live-blogged the whole damn thing
-a debate that stretched from 4 p.m. until 4 a.m.
Photo via Michelle V. Agins at The New York Times.