Articles
Groupon Responds to Super Bowl Ad Backlash
Andrew Mason, the CEO of Groupon, took to the company's official blog to respond to the avalanche of criticism surrounding its Super Bowl ads.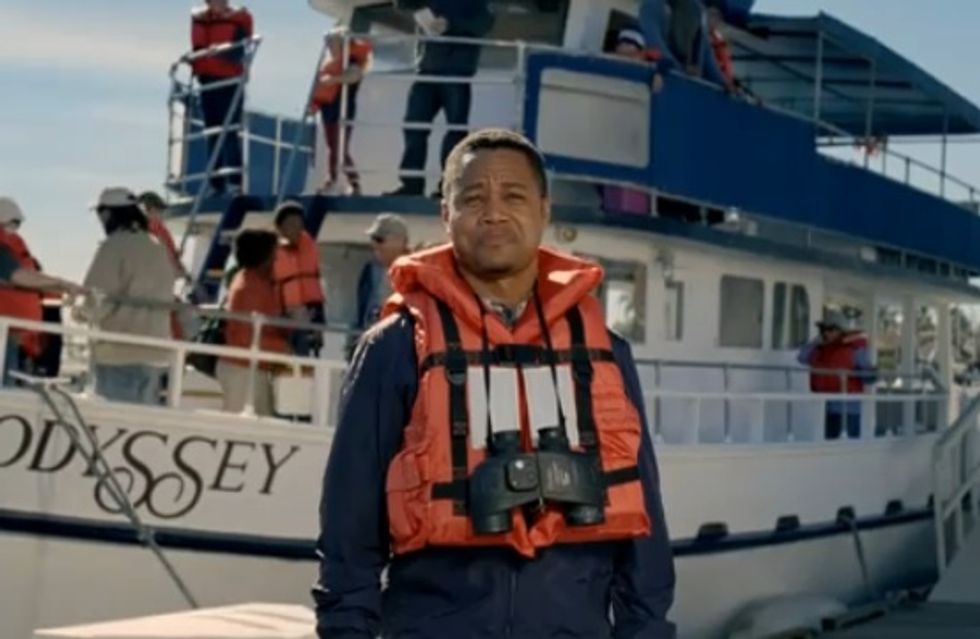 Andrew Mason, the 30-year-old founder and CEO of Groupon, took to the company's official blog to respond to the
avalanche of criticism
surrounding its Super Bowl ads.
Here's his statement, in part:
---
When we think about commercials that offend us, we think of those that glorify antisocial behavior – like the scores of Super Bowl ads that are built around the crass objectification of women. Unlike those ads, no one walks away from our commercials taking the causes we highlighted less seriously. Not a single person watched our ad and concluded that it's cool to kill whales. In fact – and this is part of the reason we ran them – they have the opposite effect.

The firm that conceived the ad, Crispin Porter & Bogusky, strives to draw attention to the cultural tensions created by brands. When they created this Hulu ad, they highlighted the idea that TV rots your brain, making fun of Hulu. Our ads highlight the often trivial nature of stuff on Groupon when juxtaposed against bigger world issues, making fun of Groupon. Why make fun of ourselves? Because it's different – ads are traditionally about shameless self promotion, and we've always strived to have a more honest and respectful conversation with our customers. We would never have run these ads if we thought they trivialized the causes – even if we didn't take them as seriously as we do, what type of company would go out of their way to be so antagonistic?

\n
Mason's explanation is that the ads don't make fun of over-serious nonprofits, but rather make fun of Groupon itself by highlighting the gulf between serious issues like deforestation and the comparatively trivial coupon deals the company provides. That's how I initially understood the series: as a biting critique of shallow commercialism. In that way, they almost reminded me of Banksy's Simpsons intro.
Here, by the way, is a link to the page where Groupon is soliciting donations for nonprofit groups related to the causes from each ad.