Articles
Haiti: A Reading List
How we can help Haiti move forward, through understanding. By now we all realize that poverty, not just the Richter Scale,...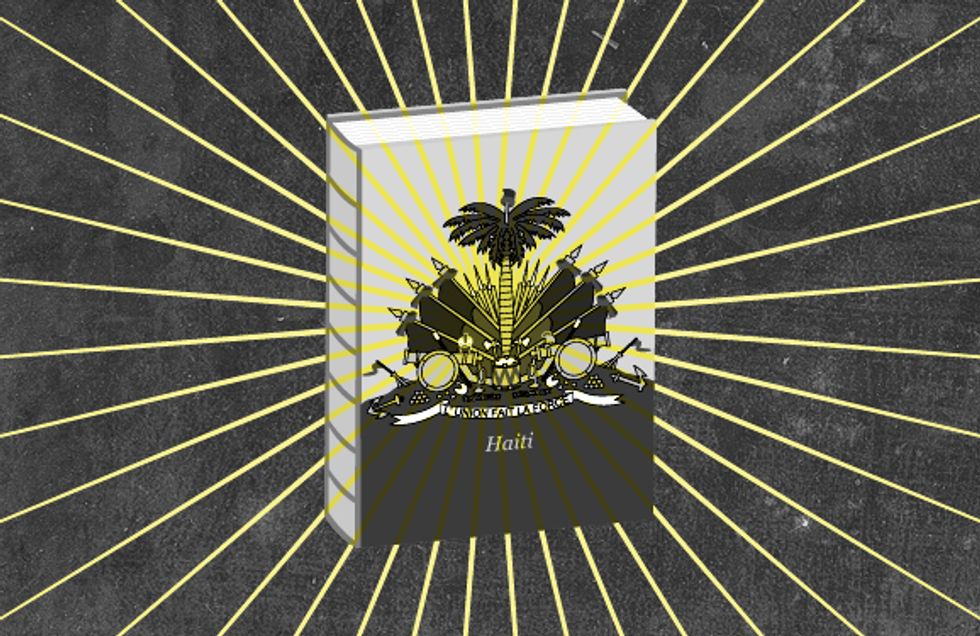 How we can help Haiti move forward, through understanding.
By now we
all realize that poverty, not just the Richter Scale, contributed to the devastation in Haiti. Even after donating to the relief effort, many of us feel helpless as we sit comfortably in safety and privilege. How might we continue to help? Well, once the rebuilding begins, Haiti will need us, and to do our part, we can start by acquiring an understanding of the country's history, culture, religion, and mores.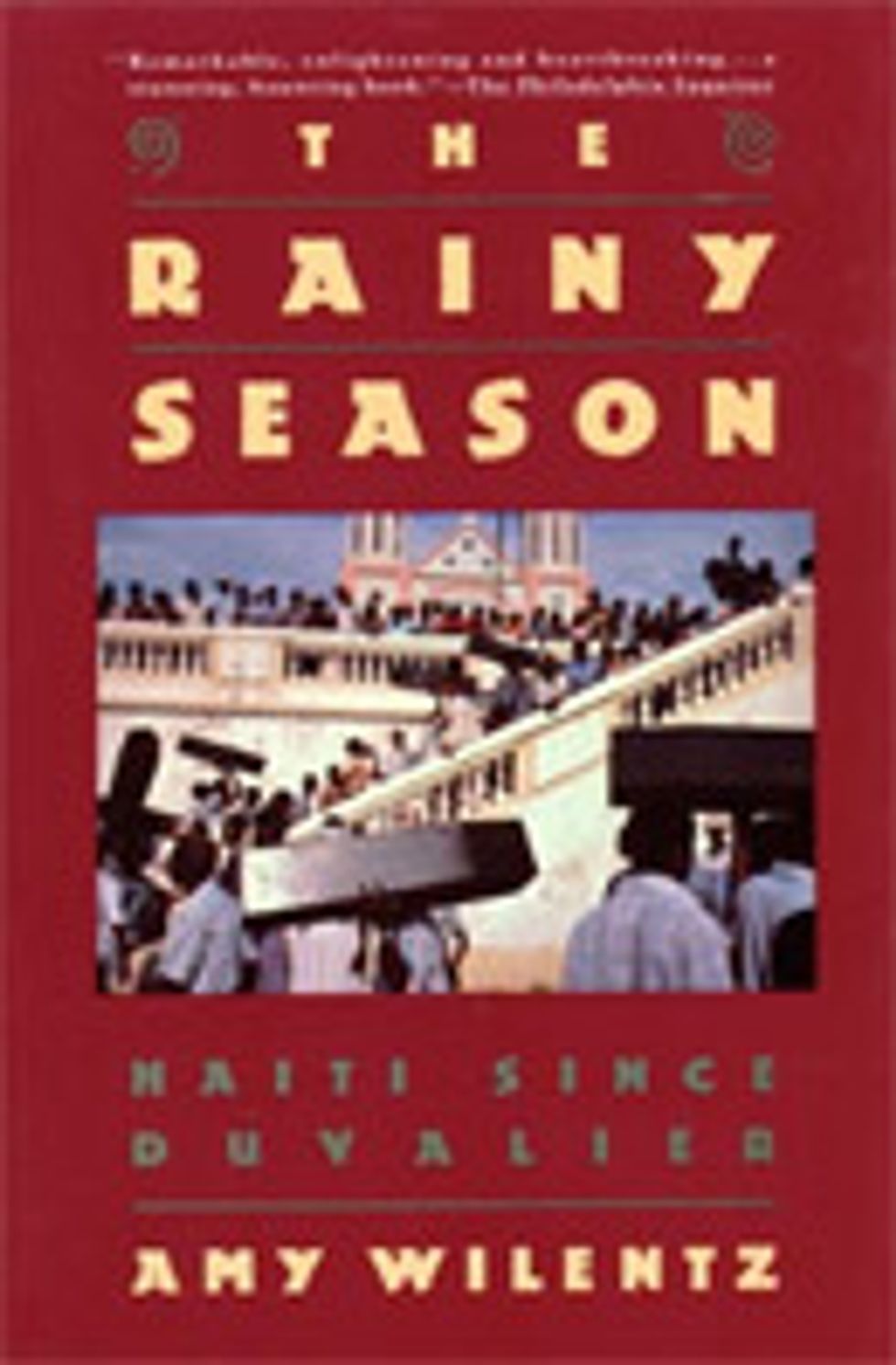 ---
Amy Wilentz's
The Rainy Season: Haiti Since Duvalier
is a brilliant social history and personal story about Haiti during the end of the Duvaliar reign, and the astonishing rise of Aristide. Wilentz's reporting and generous voice provides a superb introduction to the history of the country, set against the backdrop of momentous change.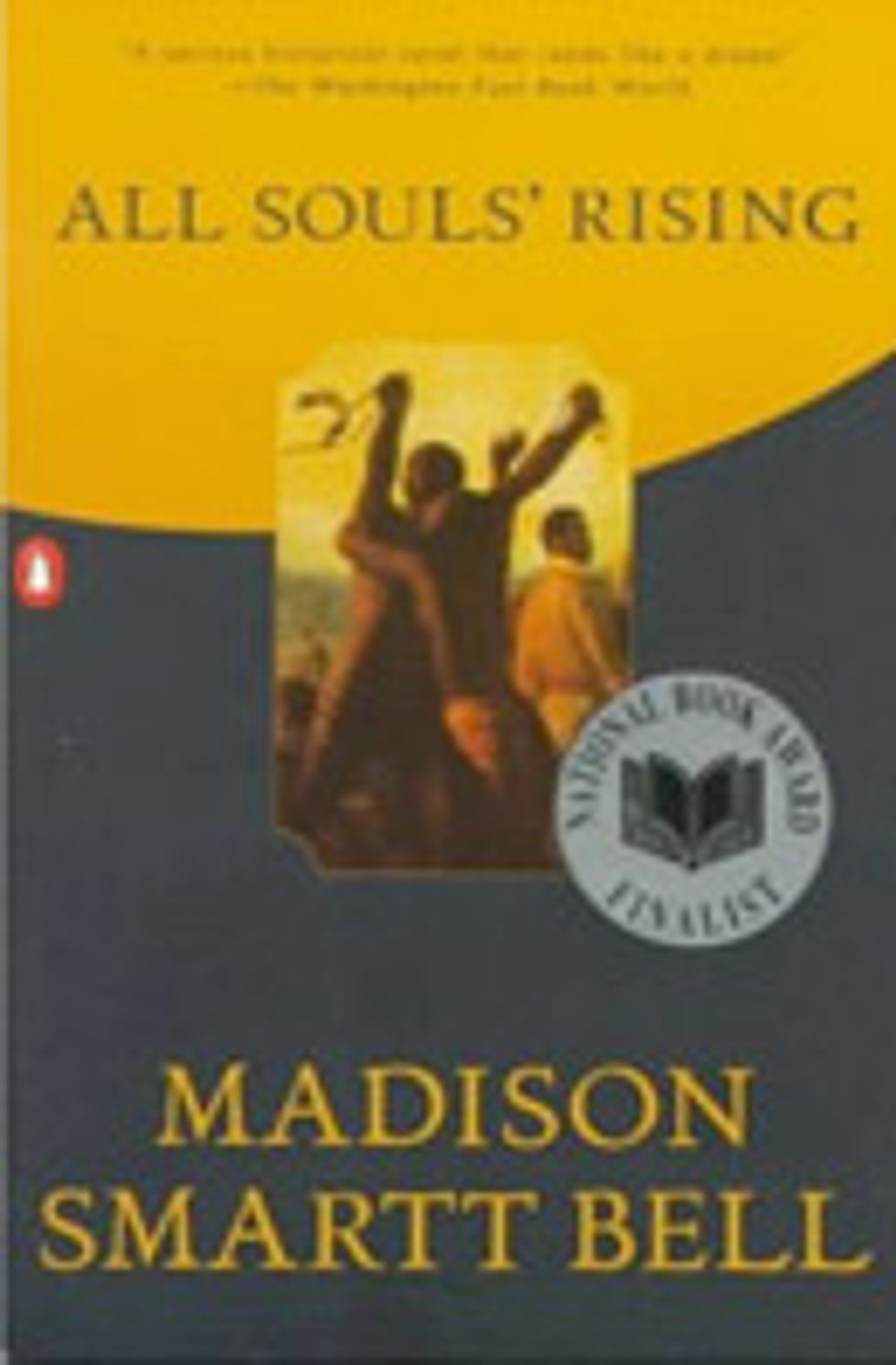 Madison Smart Bell
has published a trilogy of novels about the Haitian Revolution. The first book,
All Souls' Rising
, tells the story of the slave revolt that ended colonial rule in Haiti in the 18th century. The novel won the Anisfield-Wolf Award for the best book of the year dealing with matters of race in 1996, and was a National Book Award finalist. Bell also penned a
biography of the leader of Haitian Revolution, Toussaint Louverture
. Recently, he wrote a piece for
The New York Times
on "
Haiti in Ink and Tears: A Literary Sampler
."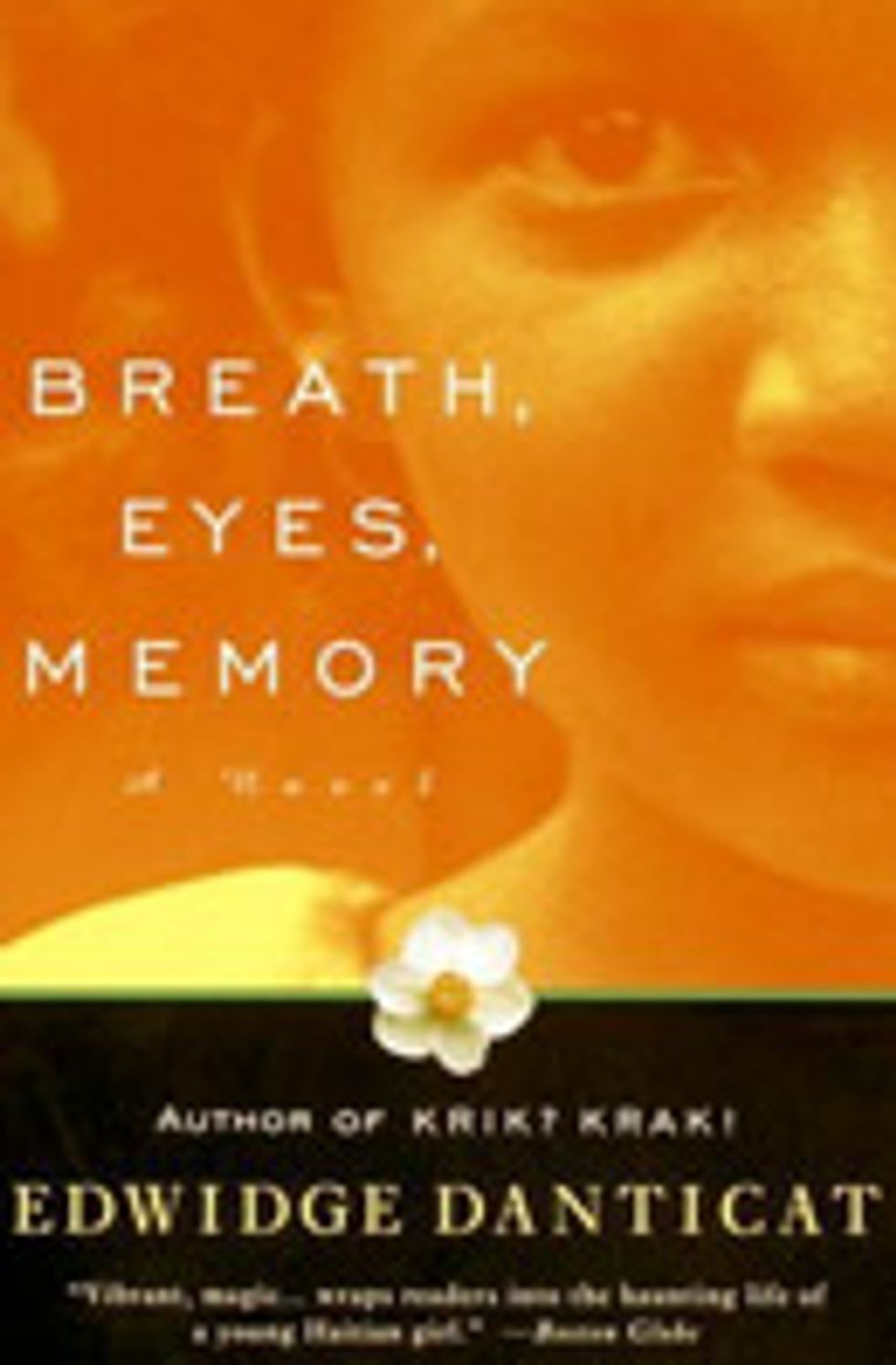 Edwidge Danticat
is a well-known Haitian American writer. Her novel
Breath, Eyes, Memory
was an Oprah Book Club pick. Her non-fiction account of immigration,
Brother, I'm Dying
, won the Dayton Literary Peace Prize. In a
recent Wall Street Journal article
, Danticat recommends titles for those seeking to better understand her country of origin.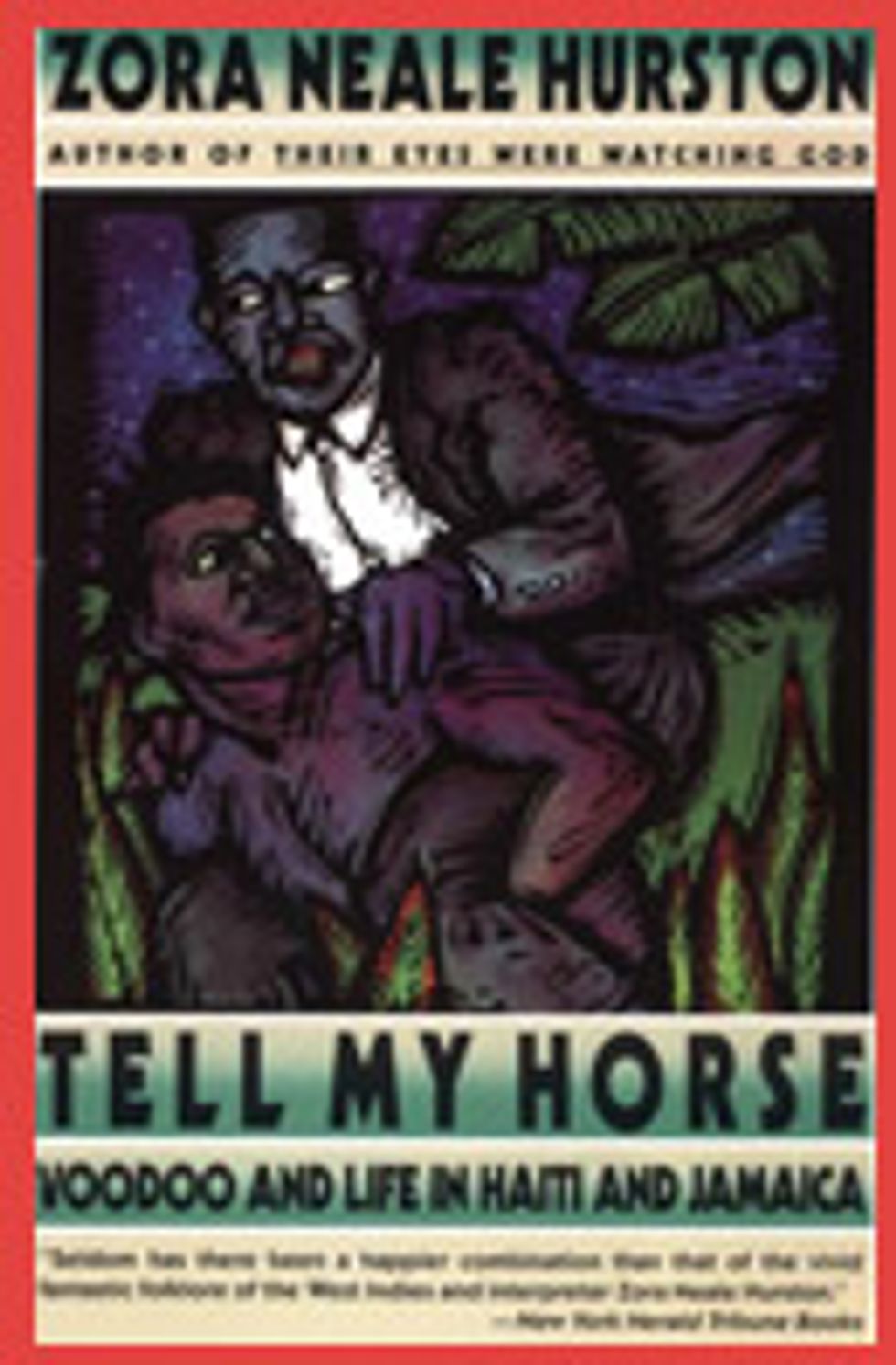 In the 1930s, the amazing novelist and anthropologist Zora Neale Hurston visited Haiti and wrote a fascinating study of the nation in
Tell My Horse: Voodoo and Life In Haiti and Jamaica
.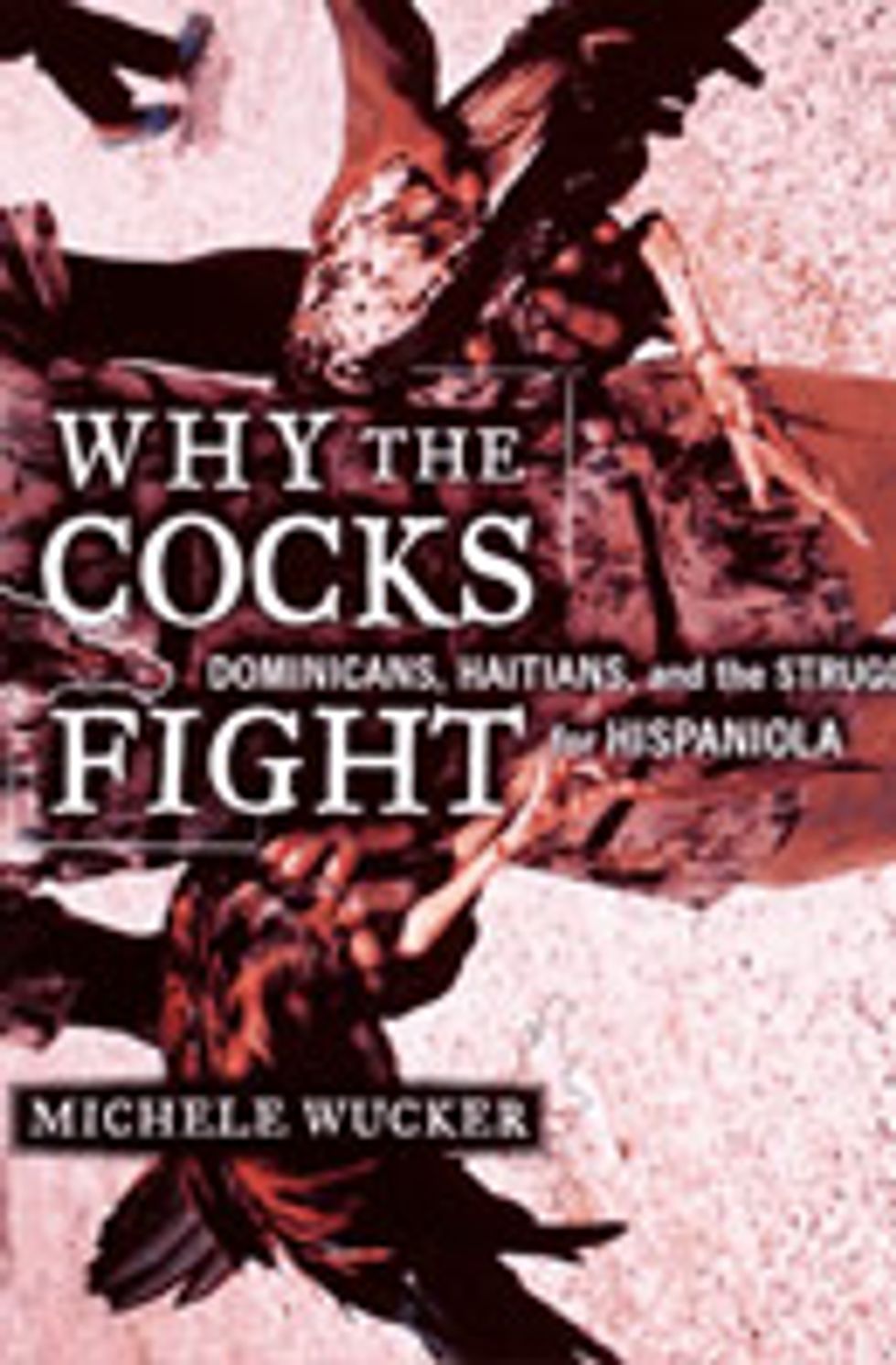 To better understand the relationship between the two nations that share the island of Hispaniola, Michele Wucker's
Why The Cocks Fight: Dominicans, Haitians and the Struggle for Hispaniola
is a good bet.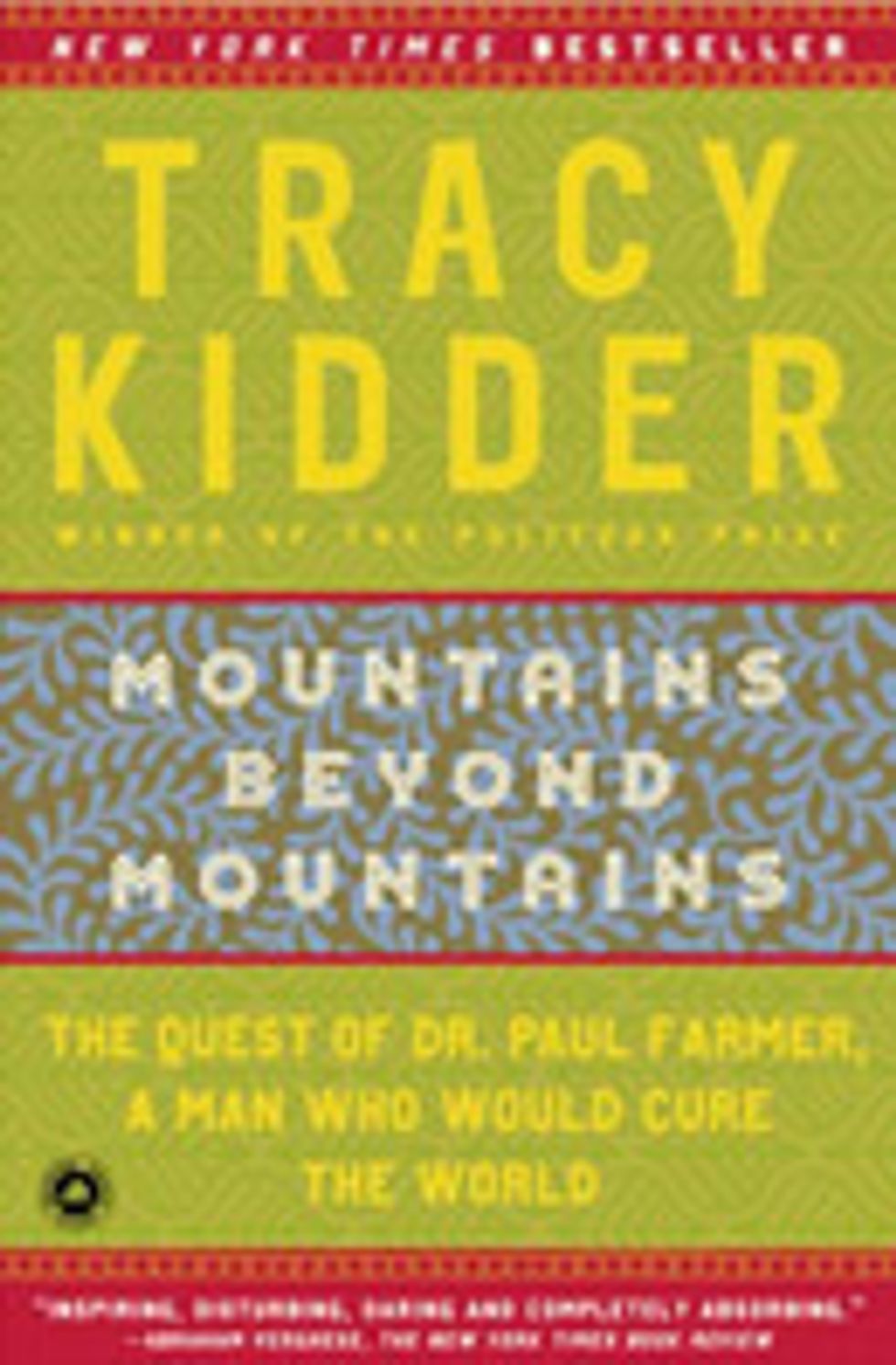 Many of us have heard or read Tracy Kidder's impassioned pleas to help the Haitian organization Partners in Health. His book
Mountains Beyond Mountains: The Quest of Dr. Paul Farmer, A Man Who Would Cure The World
provides the astounding backstory of Paul Farmer and Partners in Health. The title of Kidder's book comes from a Haitian proverb: "Beyond mountains there are mountains"-overcome one hurdle and you find another one, and you must find a way to conquer that one, too.
It's true: Donations will help us summit the first mountain. And books will help fortify us as we prepare in for the long haul.