Cool Jobs Part 1: People Who Make Sure the Power Lines Stay Up and Running
This looks like a really cool job, but … not for me. No way.
01.25.16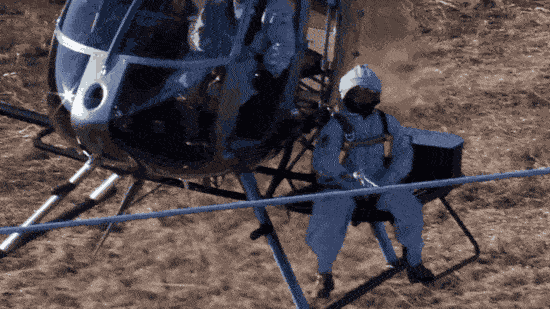 So how do they learn to do things like this?
---
The union known as the International Brotherhood of Electrical Workers (IBEW) has an award-winning training program called the Electrical Trainiing Alliance.
It's part of a joint effort by electricity companies and the IBEW to help make sure that folks have the skills and know-how to do these jobs as well as many other kinds of electrical work, both indoors and outdoors. And to do them safely.
Some of these workers devote the equivalent of a four- or six-year degree to learning the trade.
Articles