Articles
Hold the Traffic, Please: Six Cities That Could be Car-Free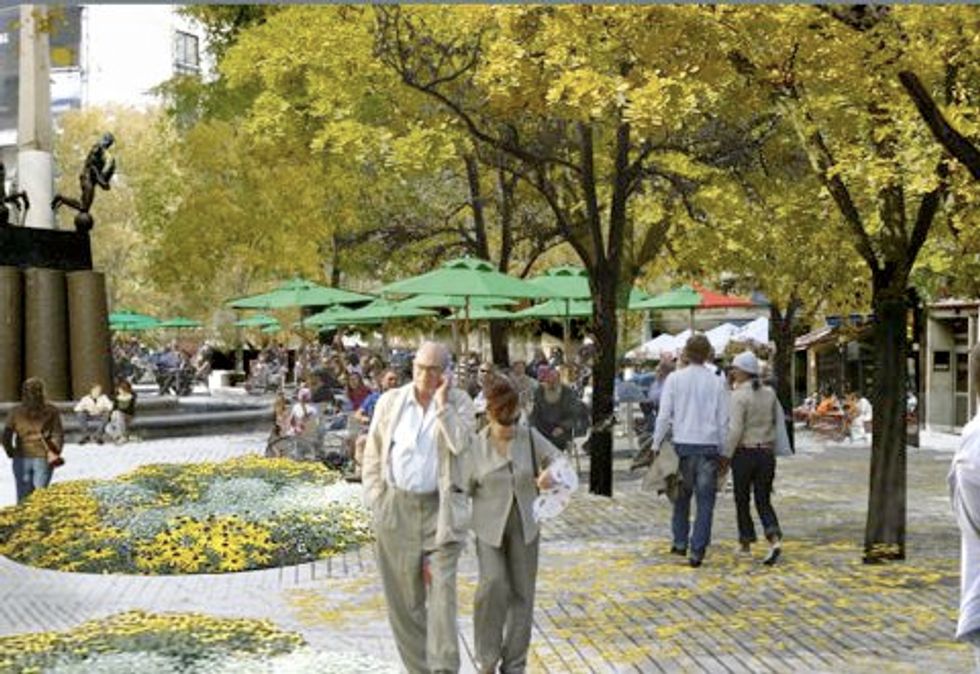 ---
Imagine strolling through your favorite big city and being able to cross streets without staging a dangerous reenactment of Frogger. While some people might struggle to imagine functioning without their beloved automobiles, the folks over at
Treehugger
think "car lite" cities could become more common in the near future provided that they begin the planning process sooner rather than later:
It's a big step that can be fraught with difficulties and also with a huge reward: more people-friendly, livable streets. Suprisingly, there are scores of car-free zones around the globe, but very few cities (we're talking populations of 50,000 or more citizens) seriously and consistently are pursuing the necessary planning measures to move to car free, or even car lite.
To push the idea to the forefront, Treehugger offers a glimpse into the potential reality, pointing out six cities that could easily transition into this "car lite" culture. While the environmentally friendly idea certainly has its perks (
especially for ongoing cyclist/motorist tensions
), it is obviously going to be a slow transition to ease the reliance on automobiles, but the possibility is there.
New York City's decision to close off a section of Broadway
last spring for a pedestrian mall seems like a sign that the idea could gain steam if people are willing to try a new way of getting around. Which cities could you see transitioning to a "car lite" culture?
Photo by Malmö stad's Framtidskikare.