Articles
Home Grow Micro Farms: A Farm That Fits in Your Life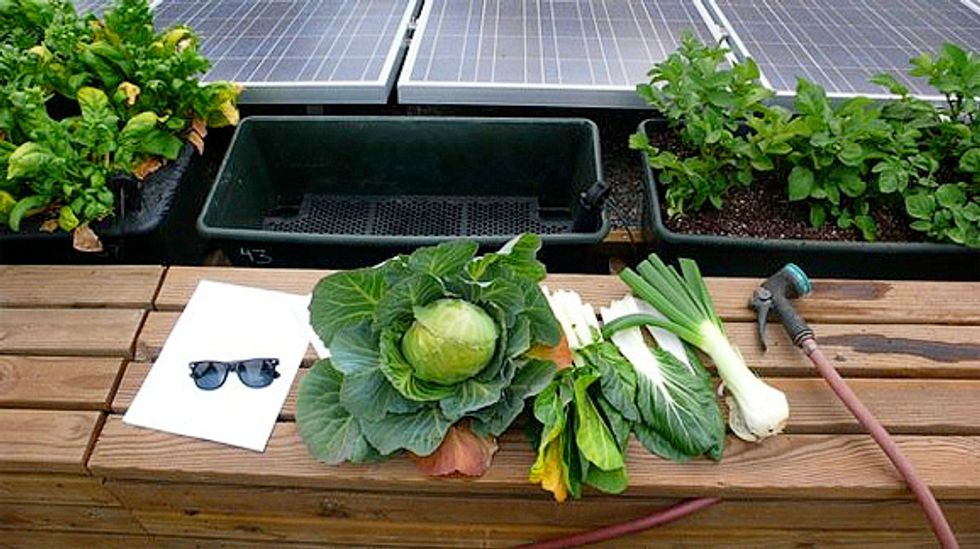 ---
Let's face it: Maintaining a productive garden can be hard, especially if you don't have spare time or space. But there's still a way to grow your own herbs, tomatoes, and squash. In Los Angeles,
Home Grow Micro Farms
, founded by Lucas Brower, an M.S. in environmental science, and Jesse Kamm, a fashion designer, will deliver pre-planted boxes of seasonal vegetables and herbs to your door.
Home Grow offers boxes planted with melons, peas, broccoli, berries, and many other delicious options. They use only organic seeds and fertilizer, and each box has an automatic watering system that minimizes waste. You order the fruits and vegetables you want, and when your micro farm is done producing, they'll replace it with something new that's in season. Now you can grow veggies without giving up your day job.