Articles
Stranded, the Magazine Born from the Iceland Volcano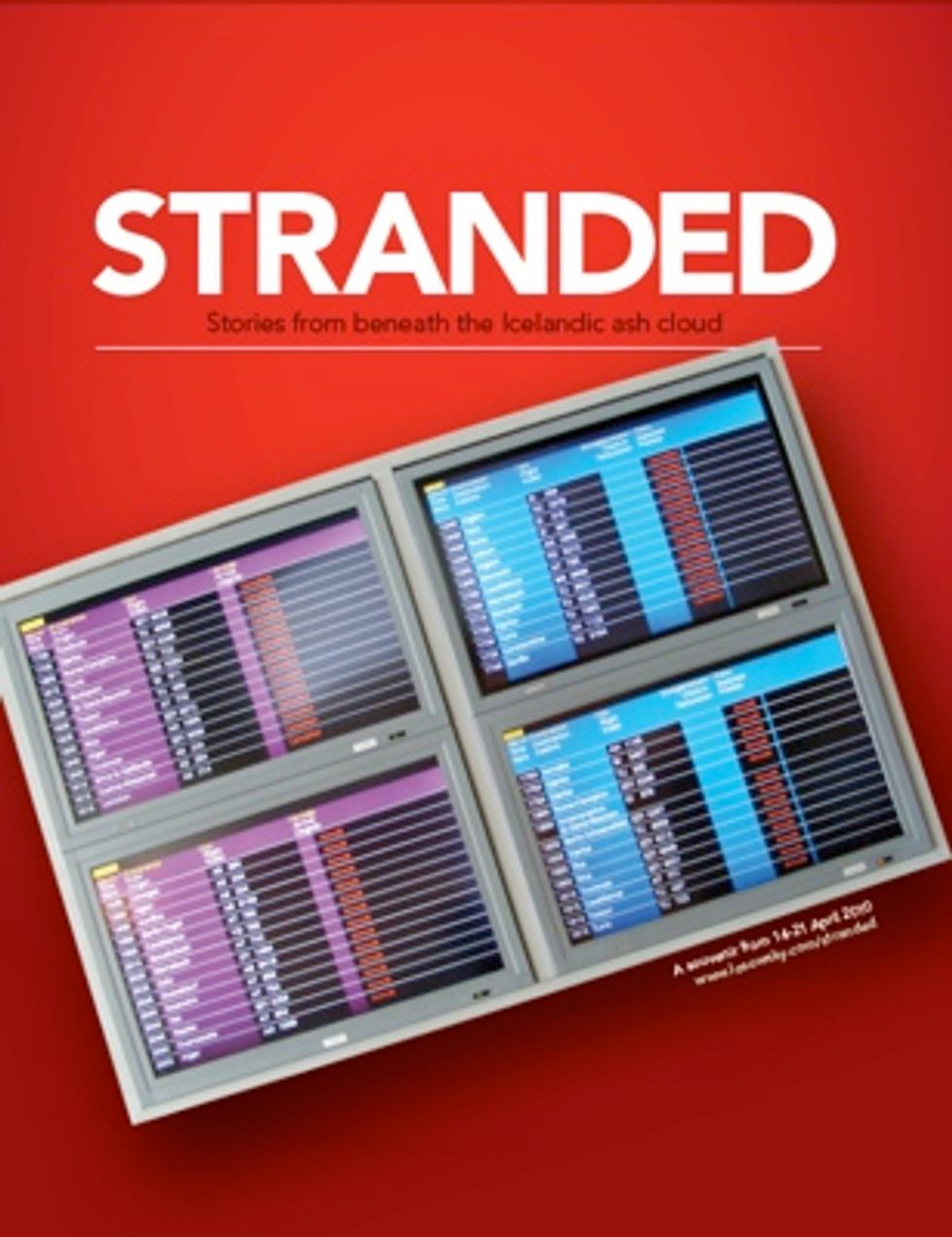 When Iceland's Eyjafjallajökull volcano erupted last April, it created an ash cloud that disrupted air travel across Europe for days on end, leaving many travelers stranded in airports.
Andrew Losowsky was one such traveler. But Losowsky, a writer and editor, used the occasion for an information-age media experiment. Stranded in Dublin, he issued an open call to designers, writers, photographers, and illustrators get in touch and help him make a magazine, called Stranded, about being stranded by the volcano.
---
He got responses from more than 50 talented people he had never met; collected their submissions; and, with the help of the designer Matt McArthur, put together what he describes as an "88-page souvenir of a moment in time when a non-life-threatening crisis hit the world, one for which nobody was to blame, and nobody knew how long it would last."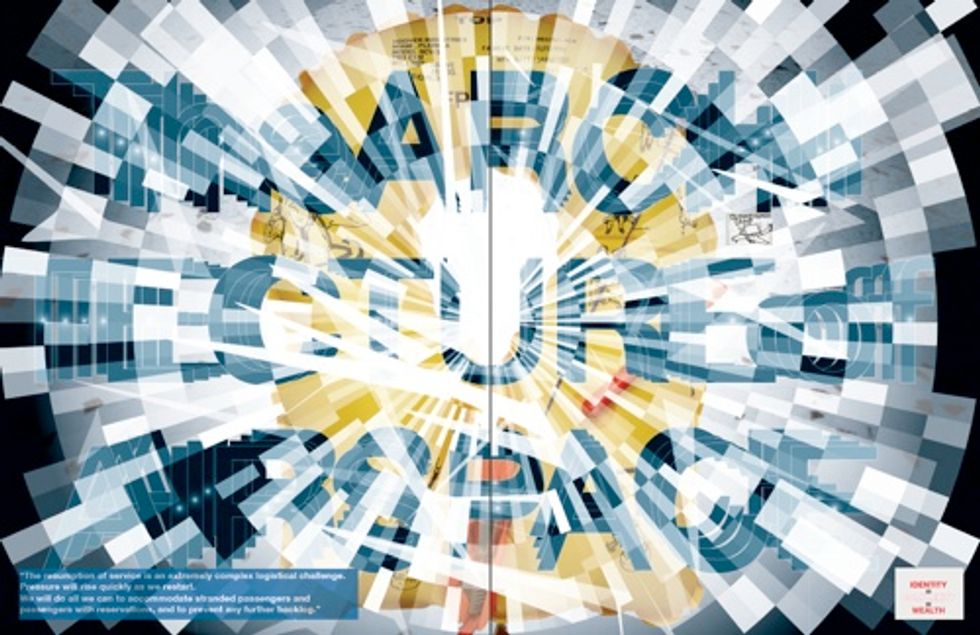 This week, he announced that
Stranded
is on sale, and shipping worldwide. It costs $18.95 and you can pick up a copy
here
. All proceeds are going to the
International Rescue Committee
.