Articles
Inspivids: Videos to Inspire Thought and Action
Inspivids is a great collection of classic, famous, and under-the-radar videos designed to inspire thought and action. And it's a home run.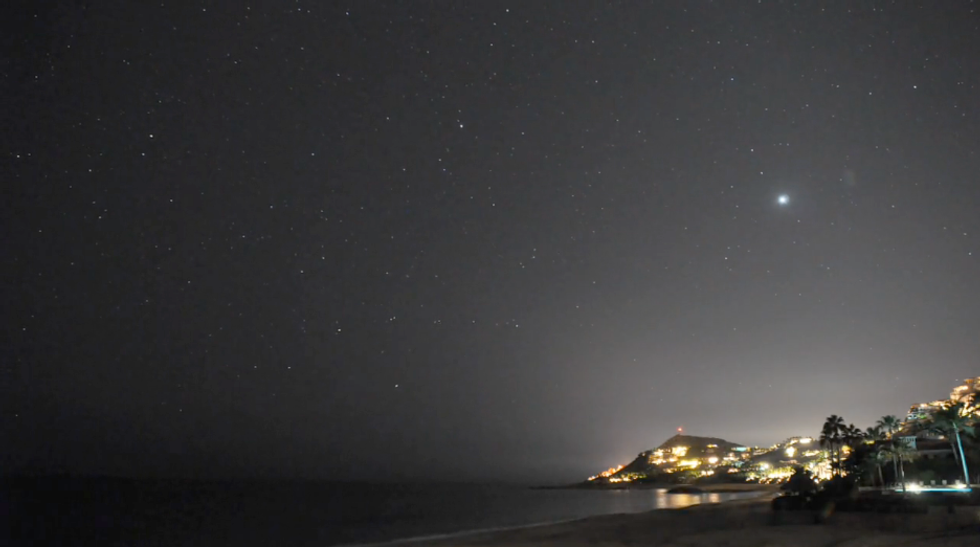 Start your Monday off on the right foot by visiting
Inspivids
, where you'll find a collection of videos "that inspire thought and action," from "
Fifty People, One Question
," in which 50 people in Brooklyn, New York,
were asked where they would like to wake up in the morning
, to the Discovery Channel's "
The World Is Just Awesome
," which speaks for itself.
I've included Carl Sagan's timeless "The Pale Blue Dot" below, which is not only one of the most inspirational short videos you'll ever see, but one that's worth watching over and over again.
---
[vimeo][/vimeo]
Thanks, Dylan!