Articles
Is AOL Doing a Patch Job on Local News?
Let's hope the local news of the future can avoid the fate of content mills.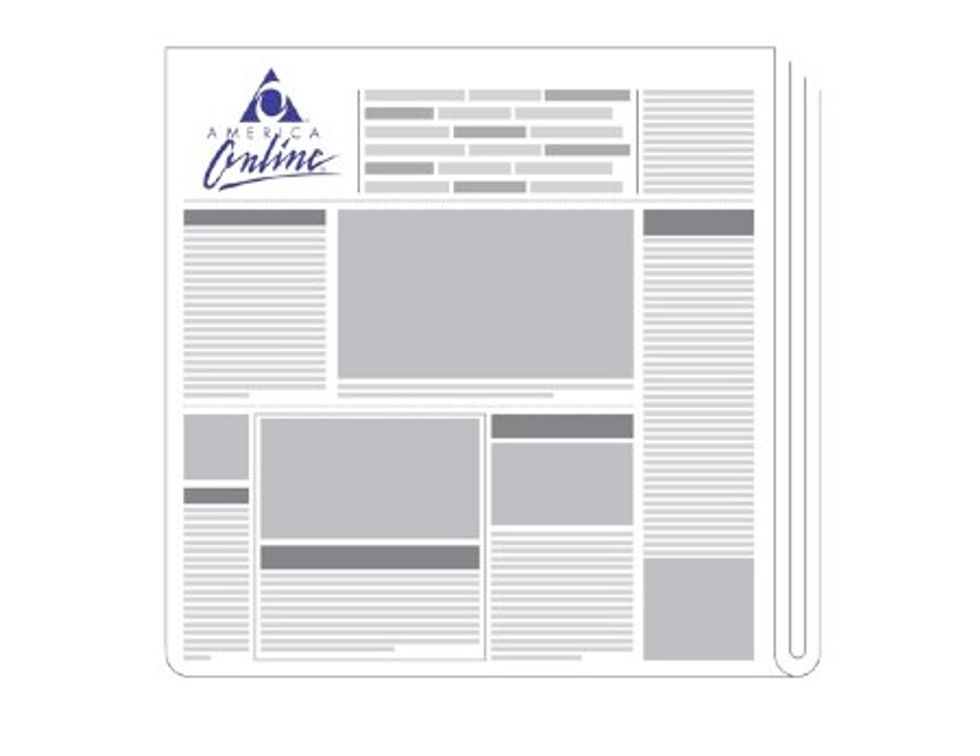 ---
\n
Every three months, GOOD releases our quarterly magazine, which examines a given theme through our unique lens. Recent editions have covered topics like the
impending global water crisis
, the
f
uture of transportation
, and the
amazing rebuilding of New Orleans
. This quarter's issue is about cities, spotlighting Los Angeles, and we'll be rolling out a variety of stories all month. You can subscribe to GOOD
here
.
It used to be that major news outlets gave local news little thought (or column inches). But today, "local" is considered an untapped—and lucrative—revenue source, as well as something that's cheaper to produce.
It makes sense then for local news to be a grassroots endeavor, like the old-school newspaper produced by resident volunteers in my San Francisco neighborhood. It covers stories of little interest to those who don't live here—on things like parking lots and farmers markets—but it's a surprisingly comprehensive resource for those who do.
Then there's AOL's Patch.com, which has hired editors in hundreds of locations across the United States and creates new outposts regularly. Beat writers have a connection to their "patches," but their corporate bosses don't. When AOL acquired Patch in 2009, it was celebrated for "saving journalism"—but that's a refrain you won't hear much of these days. Rather than actually engaging communities, Patch serves AOL's efforts to reinvent itself in the mold of Demand Media and similar content mills.
In AOL's master plan, leaked earlier this year, it was revealed that CEO Tim Armstrong had asked his editors to take into account "the profitability consideration," which amounts to around 40,000 page views for a "premium article," when deciding whether to produce content.
A report on the status of my neighborhood's farmers market will never get that kind of traffic. But does that mean the information isn't useful? If you follow local news closely, it means you're invested in your community and its well-being. The folks who put out my humble local paper do so out of a love for their neighborhood, not a desire for page views. For Patch to succeed as a local news source, it must find ways to earn money and serve its readers. If it fails to do this, it will leave communities with a dearth of information about what matters to them.