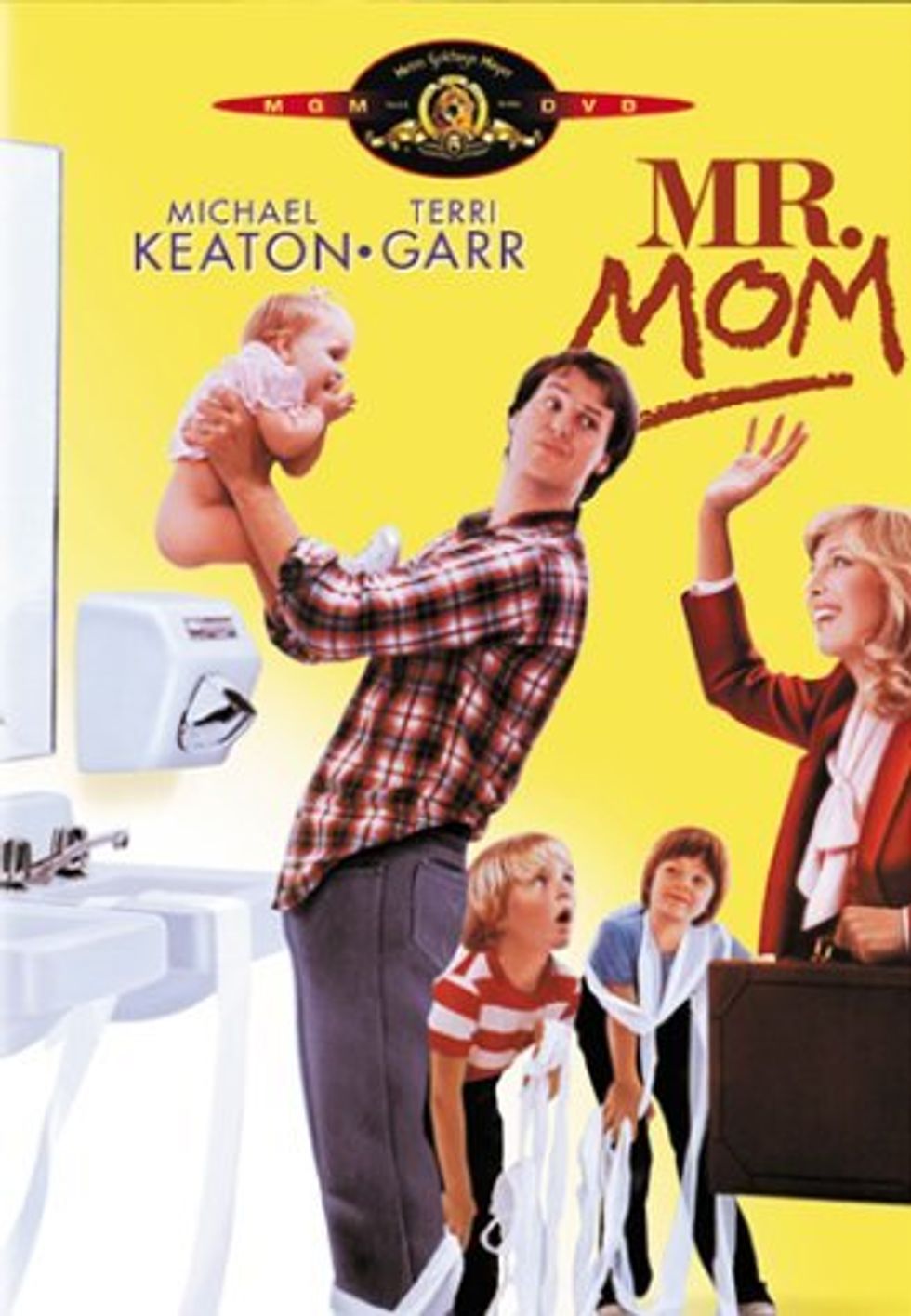 ---
According to the Guardian
, dads in the United Kingdom have a legal right to take up to six months of paid paternity leave while their children's mothers return to work.
During that time, they would be eligible for statutory government pay of £123 a week. They would then be allowed to take an additional unpaid three months off, which would effectively allow couples to have a total of 12 months' parental leave between them.The measure would allow mothers who earn more than their partners to return to work earlier, and is a victory for Harriet Harman, the Women and Equalities minister, who has championed extra parental leave and flexible working rights for parents.
There's some skepticism about whether voters will favor the idea, but at a conceptual level it seems like it could make sense.Have any readers taken paternity leave? Does anyone work for a company that offers it?