Articles
GOOD LA is taking vacation.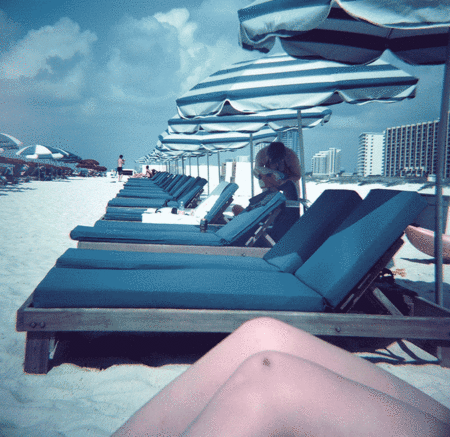 Happy Friday. We hope you've been enjoying your summer and following some of our leads toward outstanding outings around the city.
---
Here at GOOD LA HQ, we've been working hard for most of the season, hunting down great stories and developing new platforms for sharing them. And now, with August just around the corner, it's time for a short summer break. If you haven't taken one yet, we suggest giving it a try. It's good for you.
In case you need some ideas for how to take advantage of R&R, we've got a list for you below. While you go seek out summer adventures, we'll be putting the finishing touches on some brand new stuff from GOOD LA. You're going to love it.
BEST OF LA SUMMER
Put on some sunscreen and chill by one of L.A.'s public pools
Earn your maker badge at KnowHow Shop
Take an art walk to the environmentally-focused G2 Gallery.
Stroll one of the city's most scenic farmer's markets.
Sample some of the GOOD LA community's favorite street food.
Now you're ready. Get out there and have some fun. We'll be back soon, bearing many gifts for you.
Image courtesy of Laura Brunow Miner