Articles
The clever folks at 826 have assembled a book of student letters to Michelle Obama.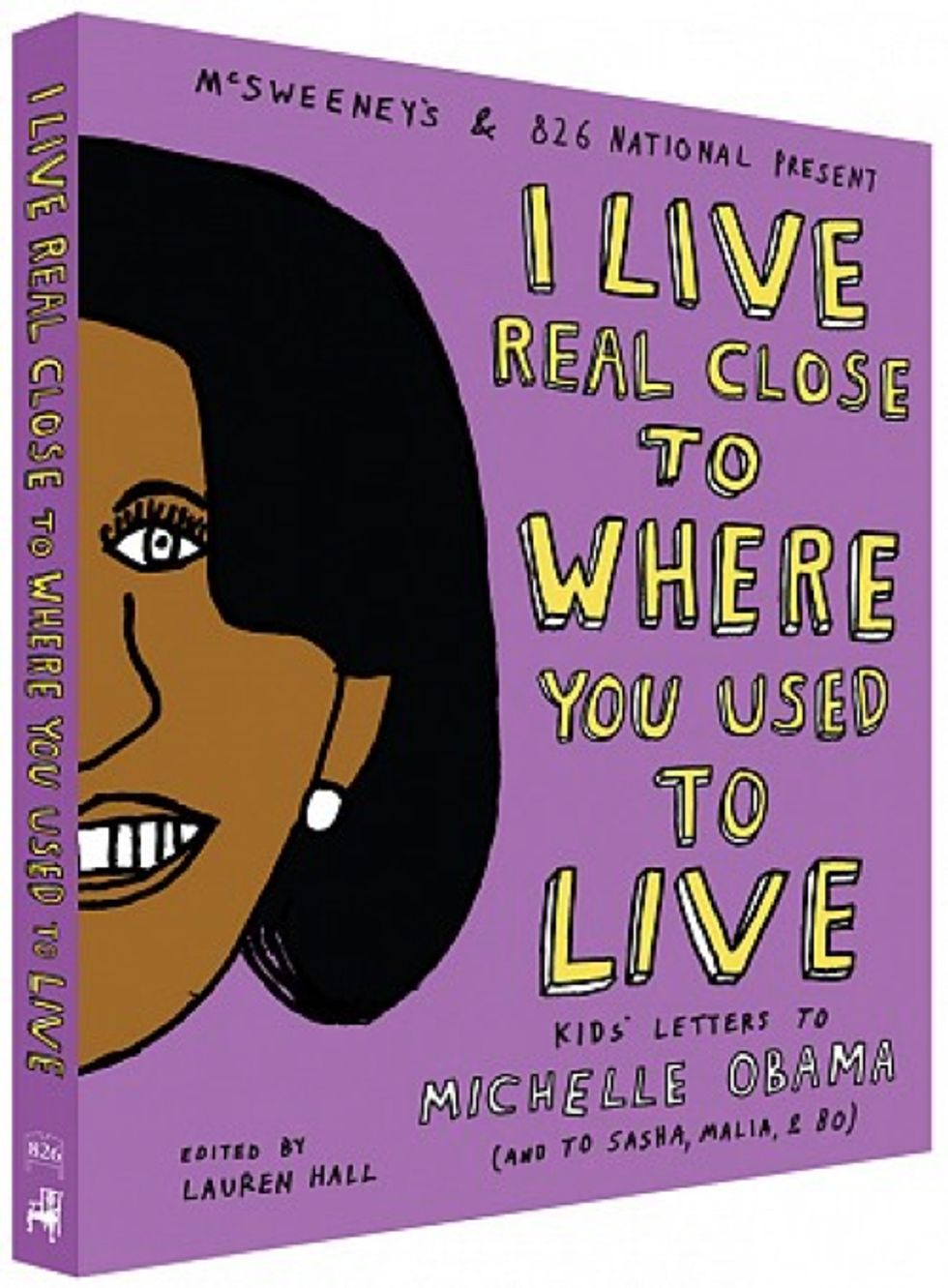 Just in time for the holidays,
826 National
, a nonprofit that tutors kids in creative and expository writing, recently asked its students to pen letters to the First Lady. The letters to Mrs. Obama were then compiled in
I Live Real Close to Where You Used to Live: Kids' Letters to Michelle Obama (and to Sasha, Malia, and Bo).
It is a follow-up to 826's collection of
letters to President Obama
. The book is
available for $12 beginning December 13
, with proceeds supporting 826 programs in cities around the country.
The New York Times op-ed page recently featured a sampling of student letters.
---
A 10-year-old from Seattle named Renea Harris-Peterson drew this portrait: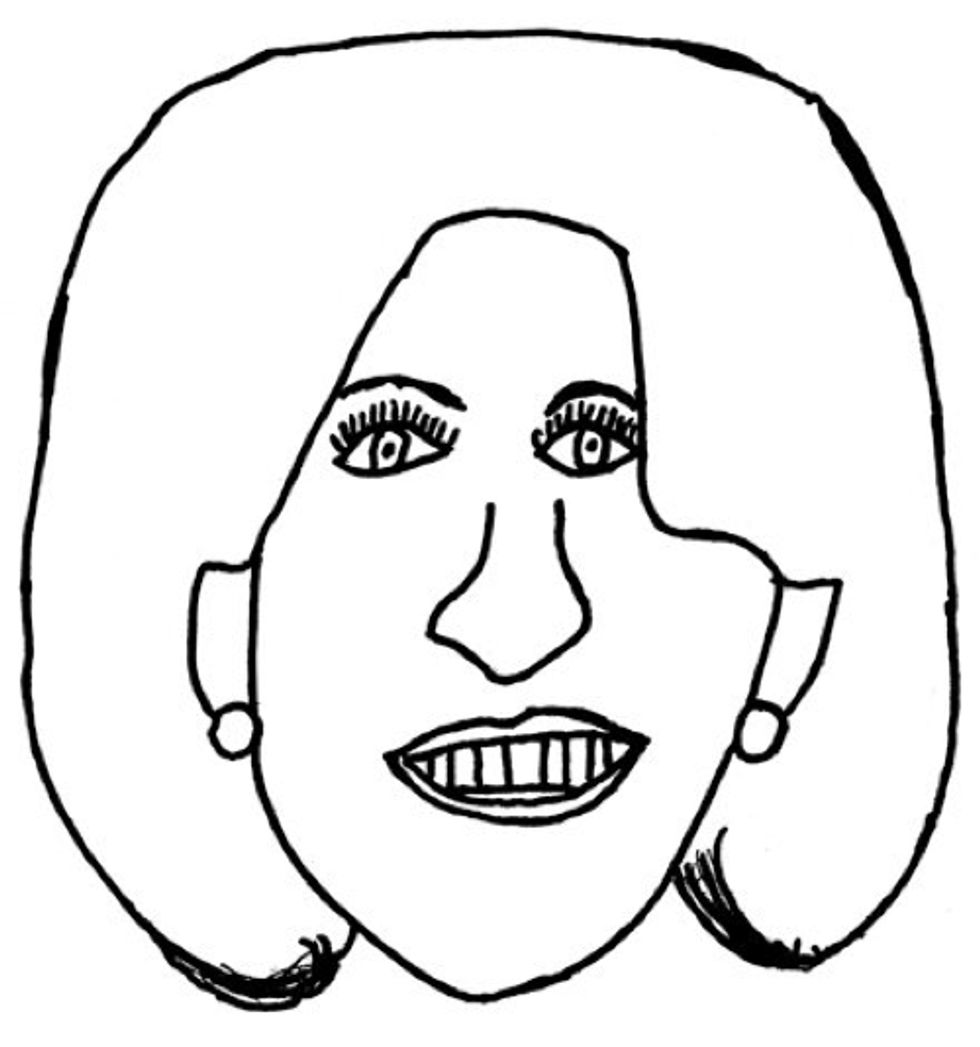 And Ofeiba Allen-Harding, a 6-year-old from Boston, creatively broke from the assignment altogether to instead address the family's Portuguese water dog, writing: "Dear Bo, Are you hungry?"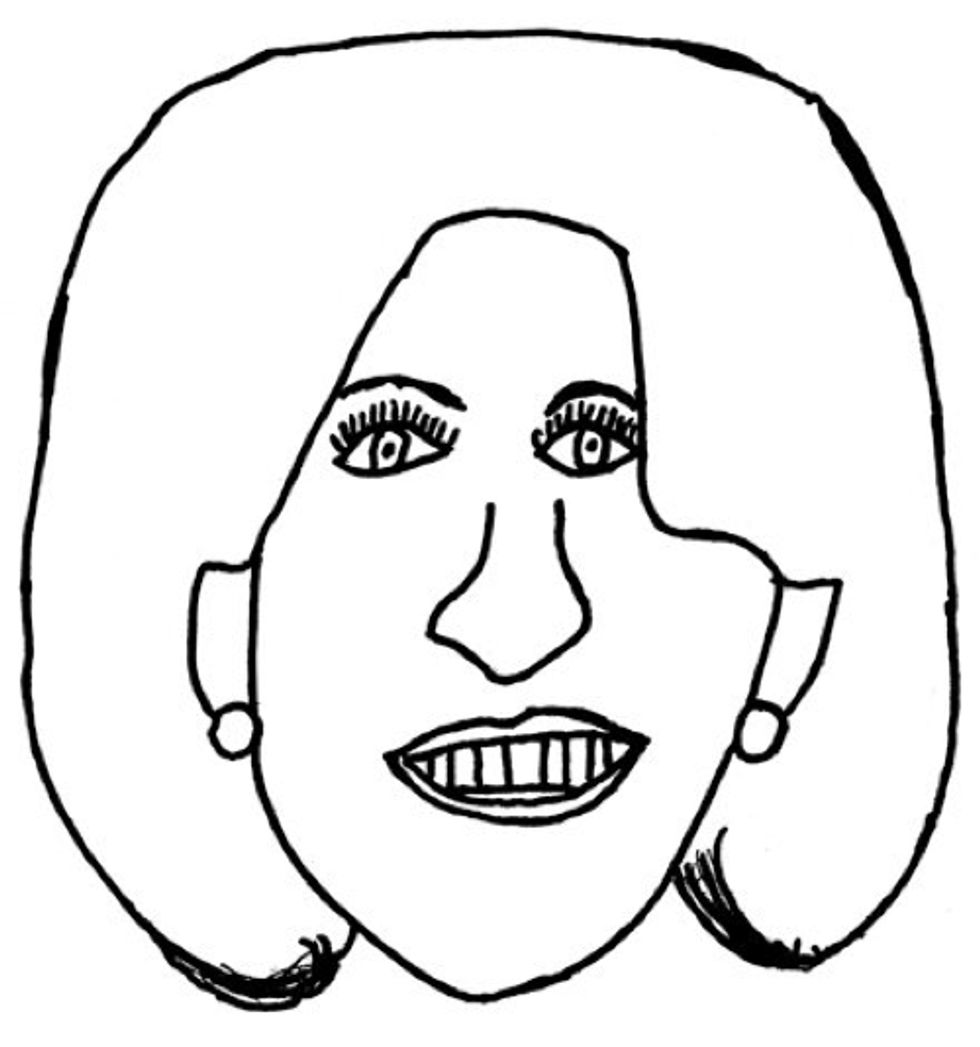 But my hands down favorite is the hysterical Andres Ortega, an 11-year-old Los Angeles resident, who wrote:
Dear Michelle Obama,

I think your husband should legalize immigration. Please put a statue of me in Echo Park. Thank you. J.K. No, really. I want a tuxedo on the statue.



\n
Which question would you ask the First Lady?
Book cover courtesy of 826; illustrations courtesy of The New York Times