Articles
LA Launch Party Pictures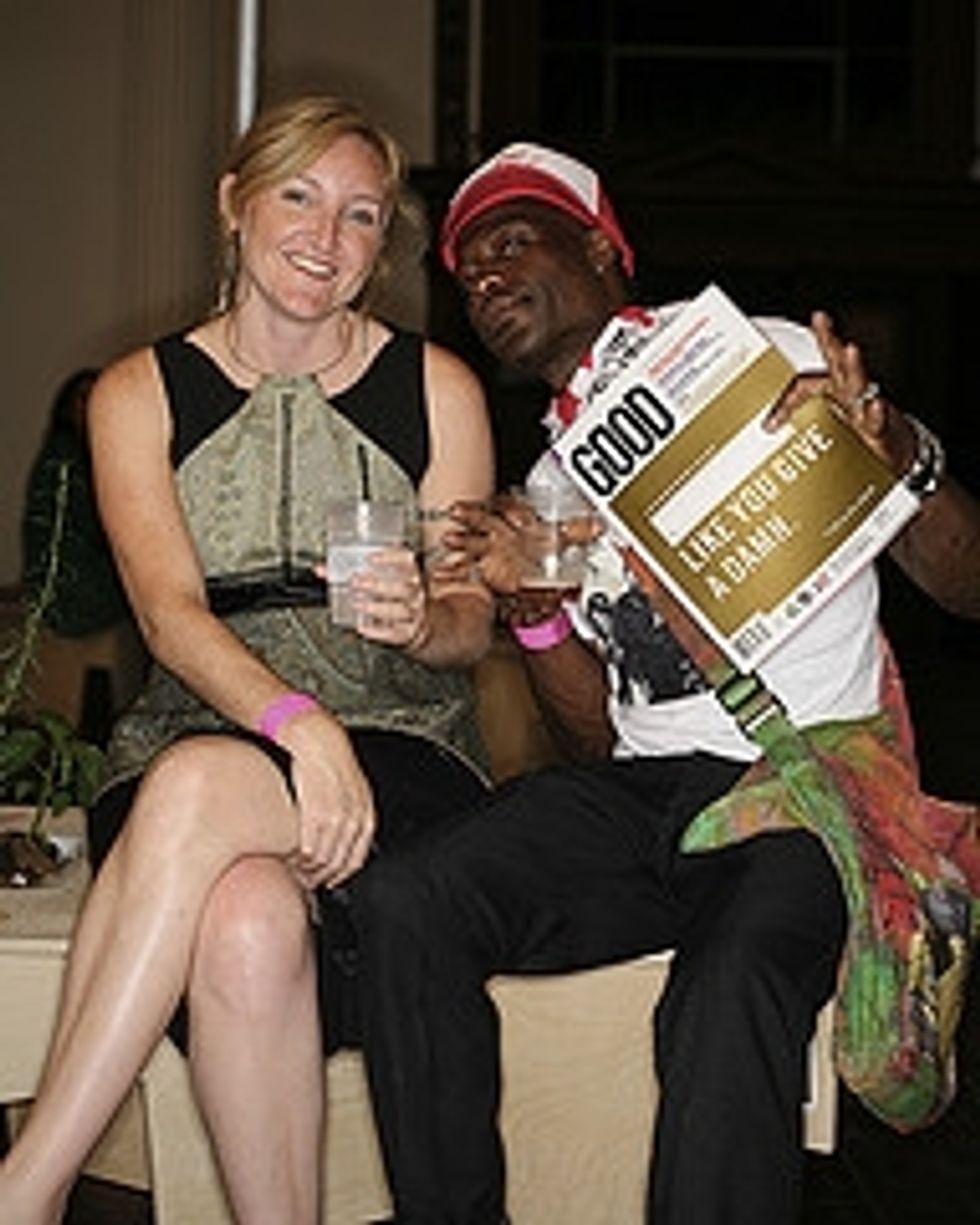 Last week, we threw a rip-roaring party at St. Vibiana's in downtown LA to celebrate the release of GOOD's premier issue. We had an amazing time. Thanks to our sponsors, our musical guests, and most importantly, everyone who
subscribed
and came out to party with us. Photographer Adam Vasquez and witty commentator Patrick James take you on a tour of the fun below.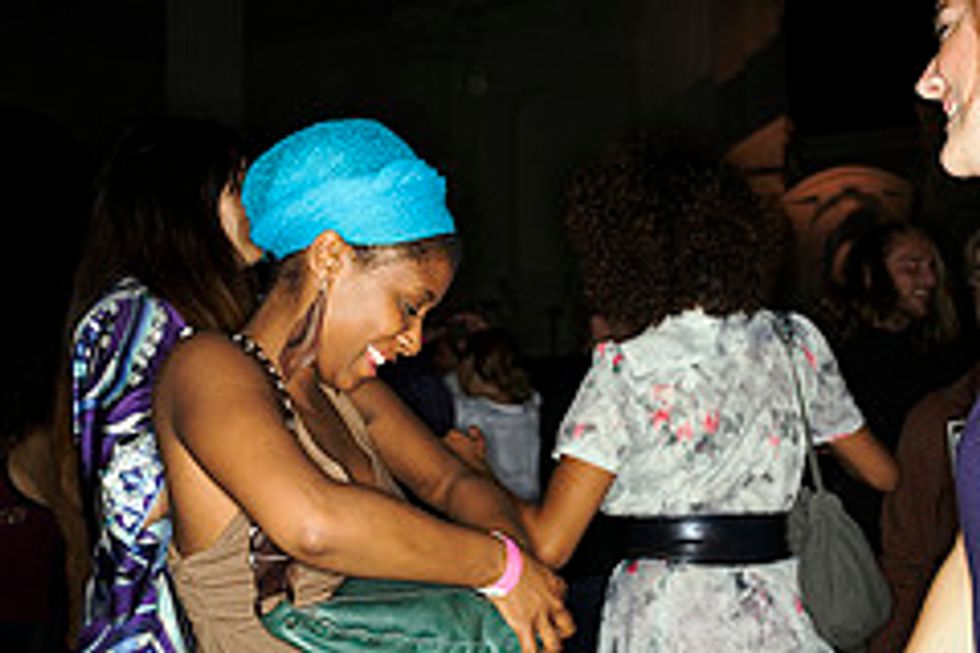 ---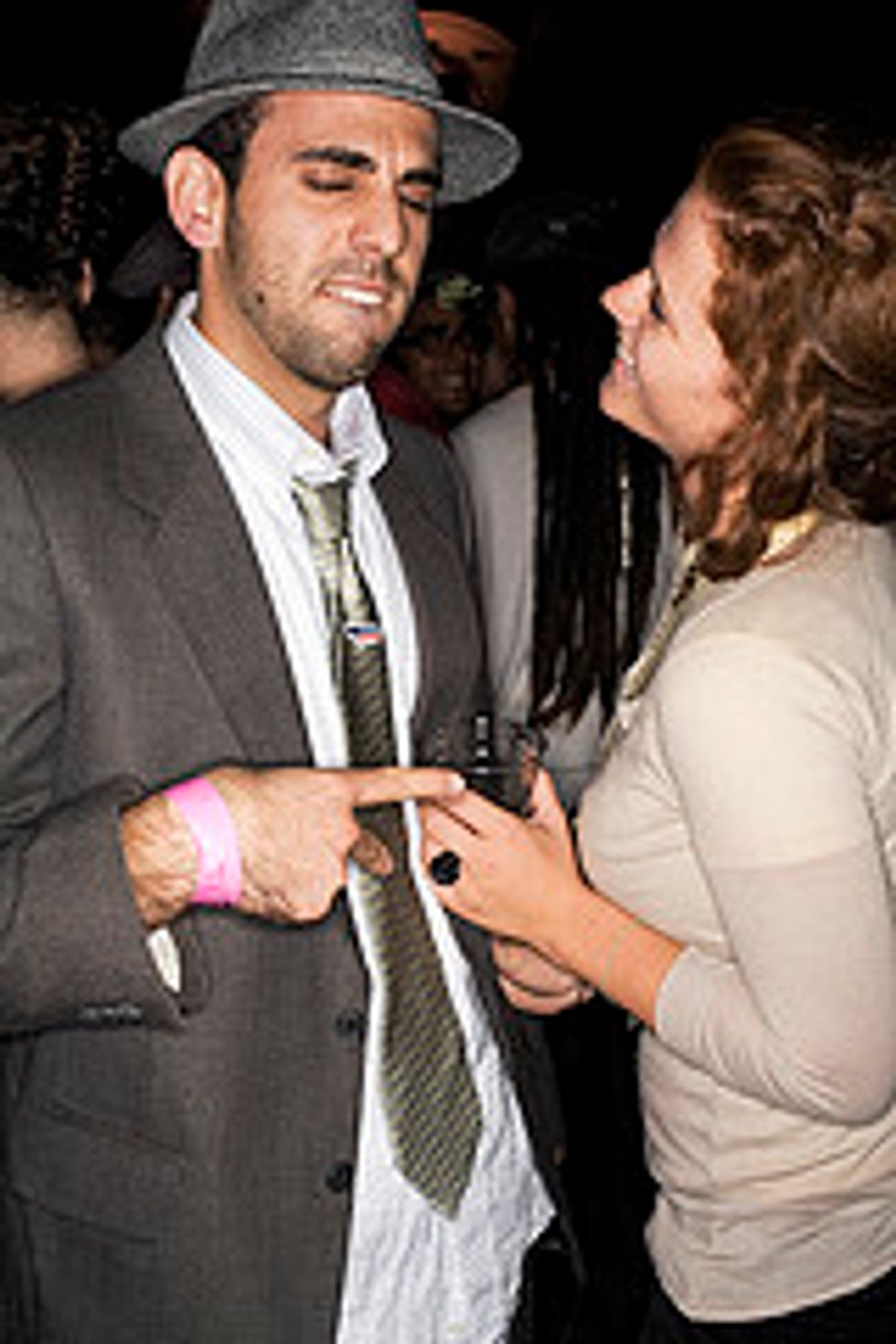 Bringing sexy back…a lesser known though no less significant aspect of the GOOD mission.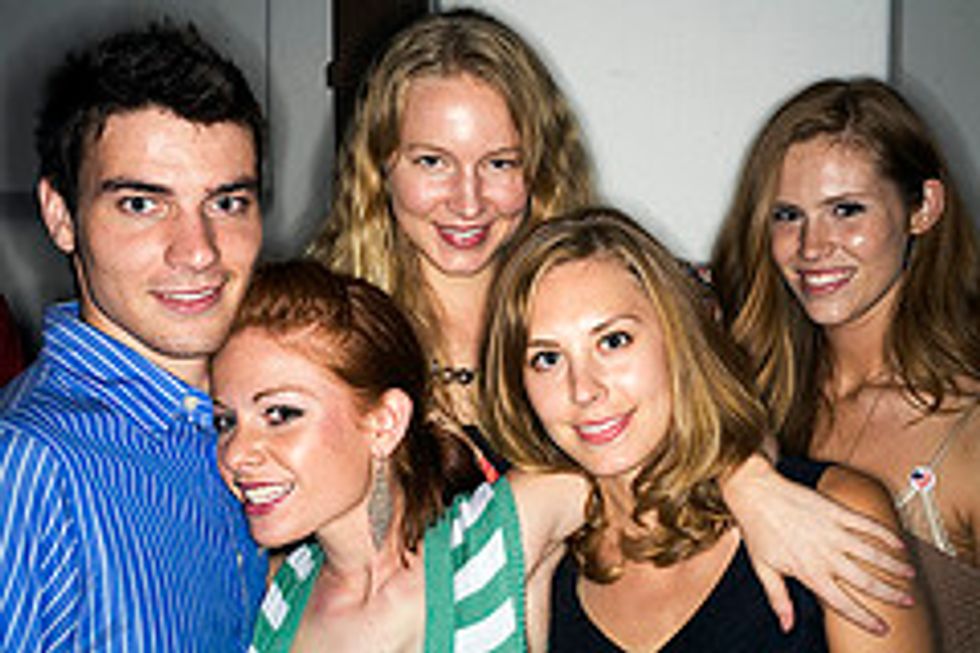 Former GOOD intern Wylie Overstreet likes his odds.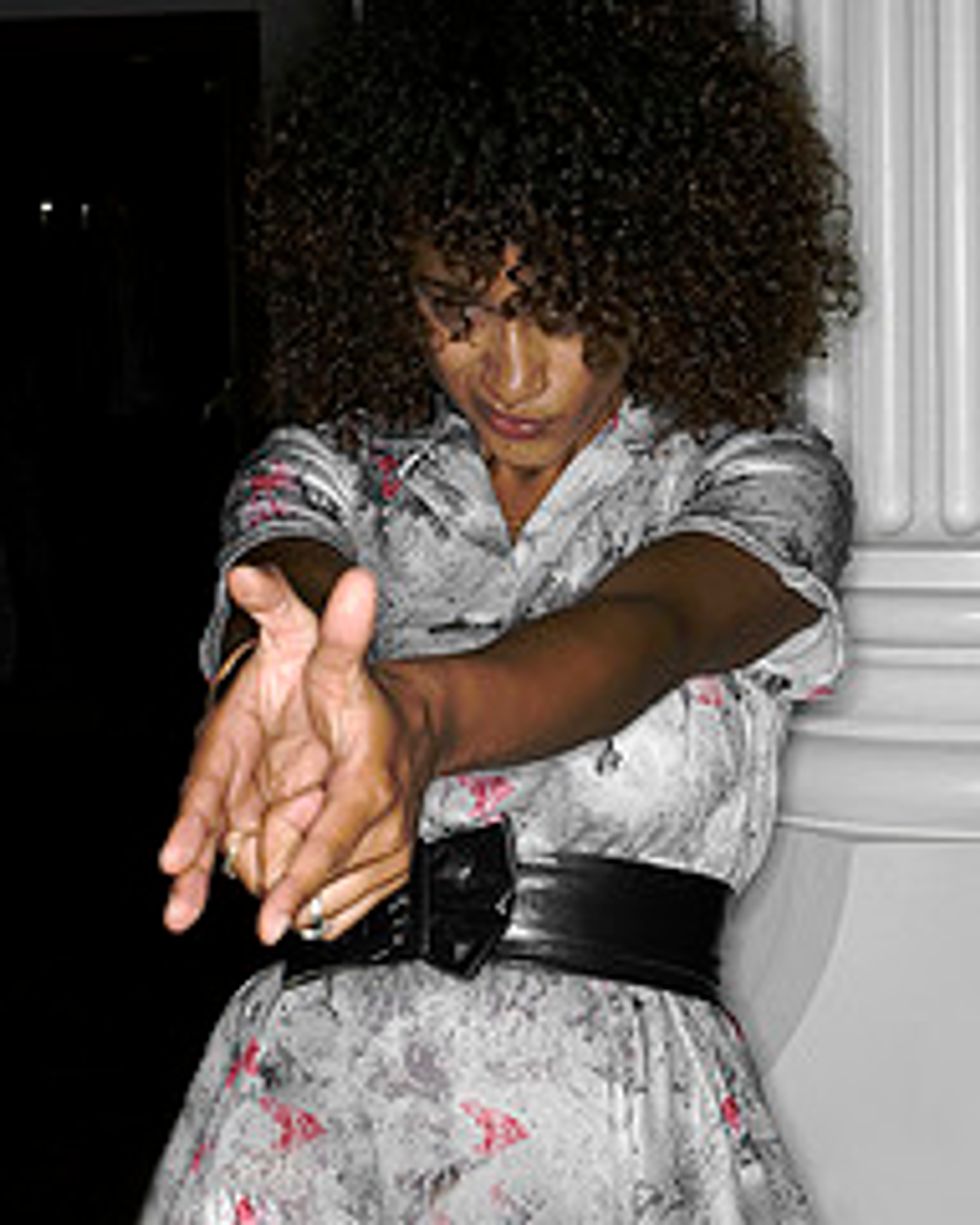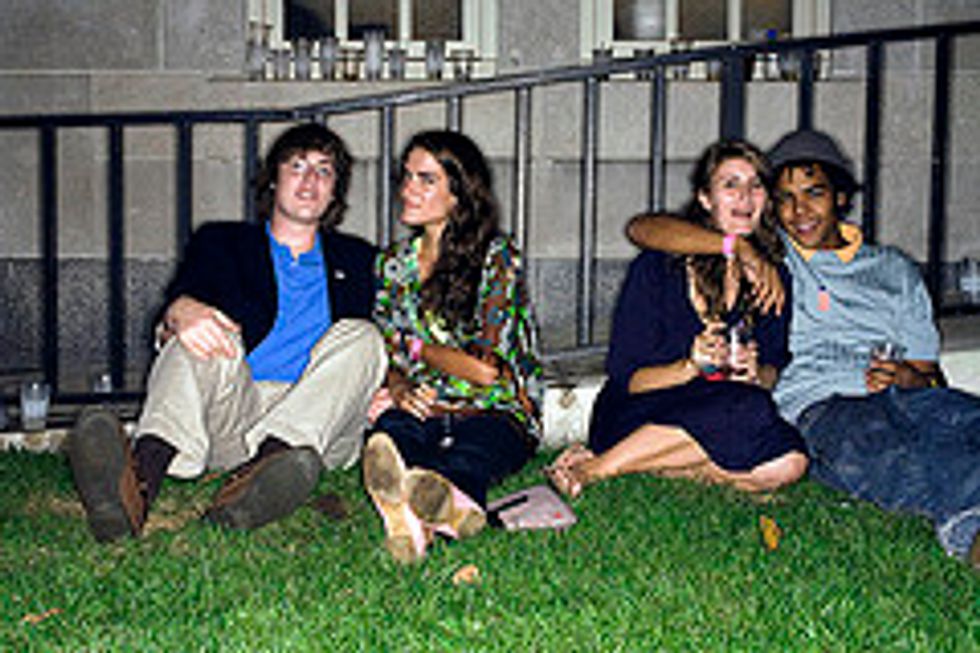 The grass is always greener with an open bar.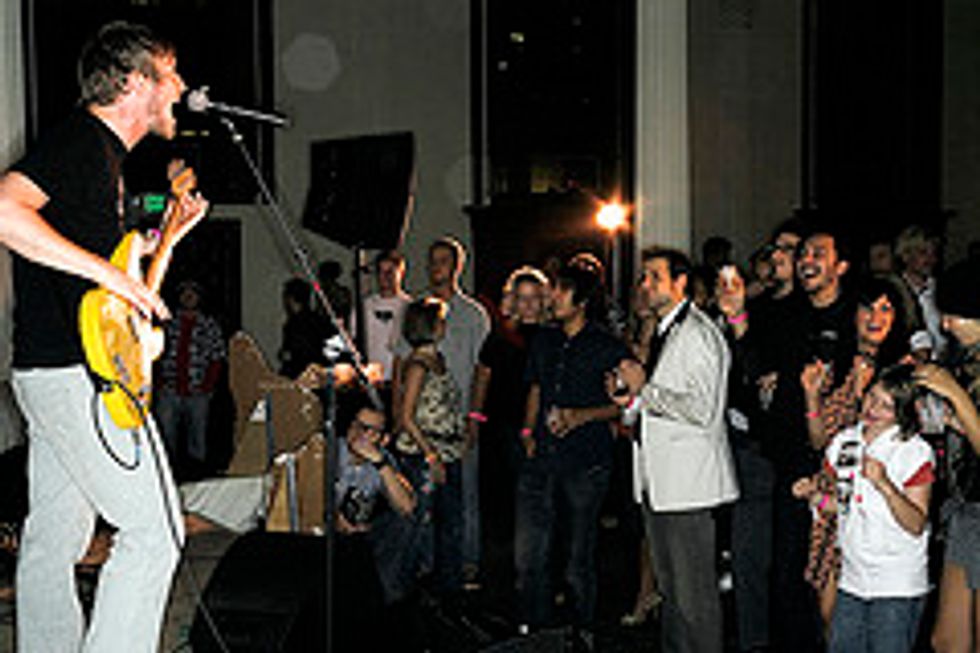 The Deadly Syndrome crashed the party and brought the house down.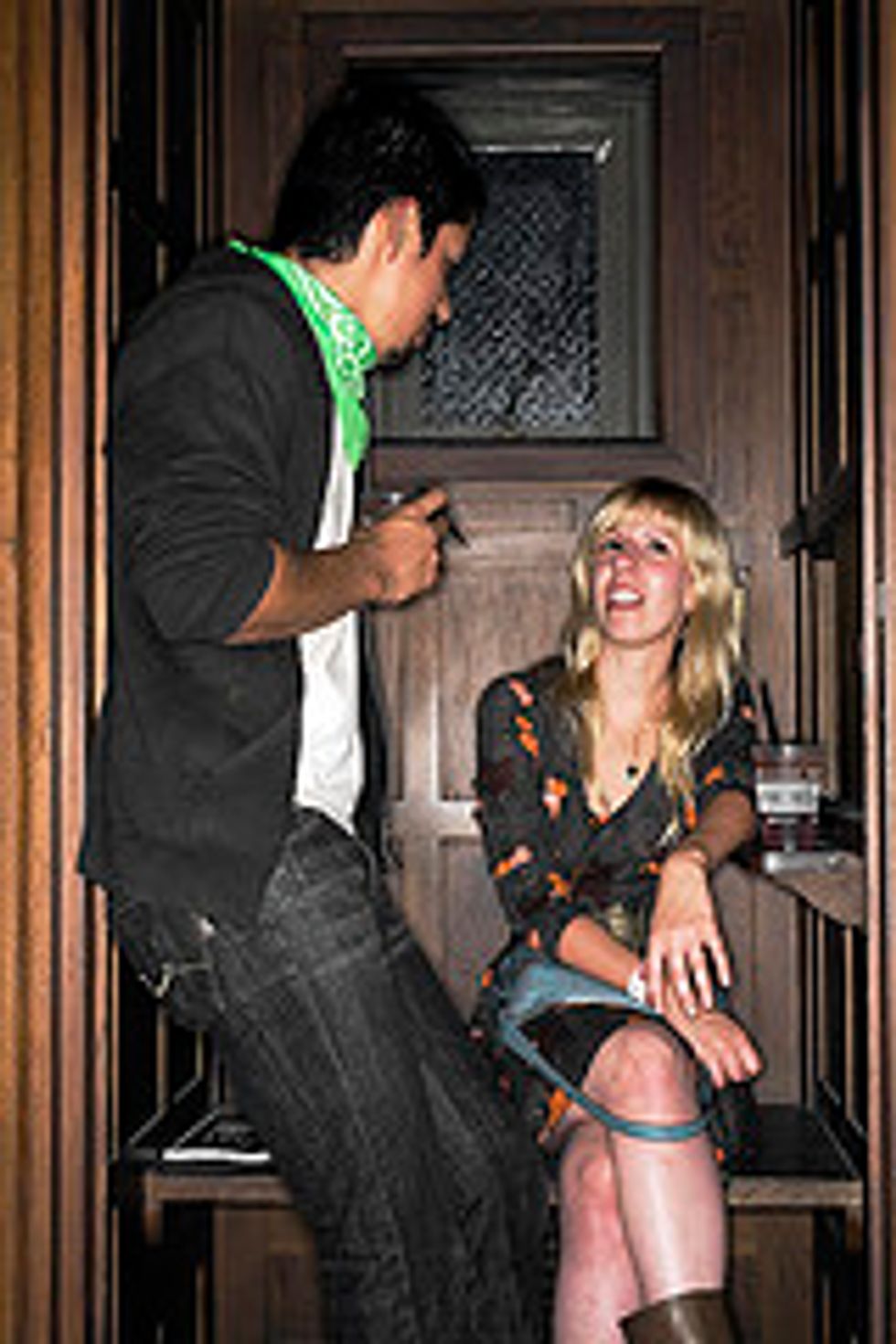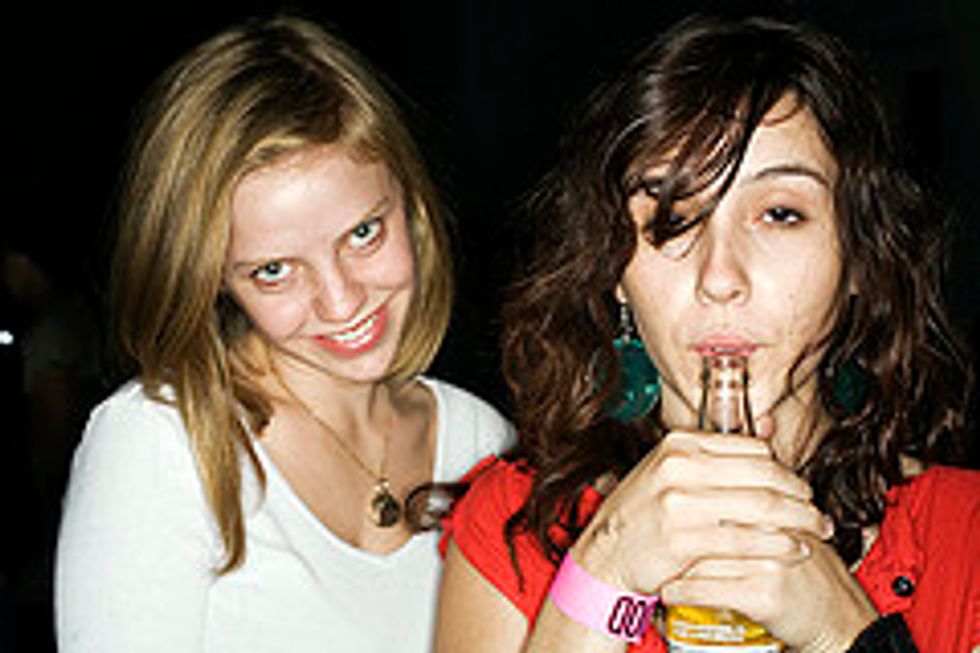 "No, I don't think I've ever done that in a confessional either."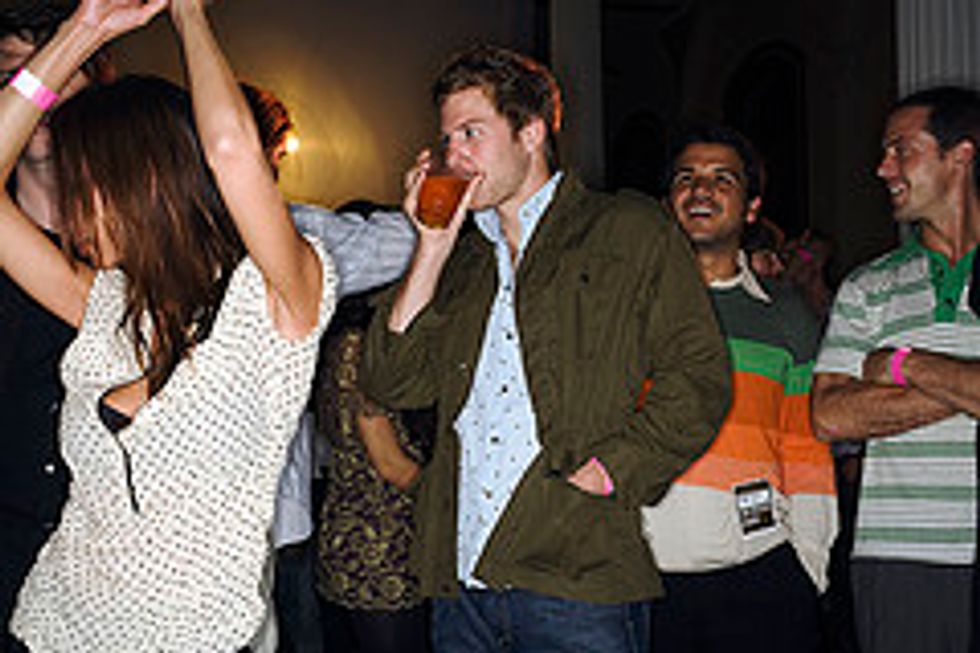 You can see all the pictures from the party, as well as pictures from all our past shindigs over at our Flickr page.
More pictures are available here