Articles
Mad Bracketology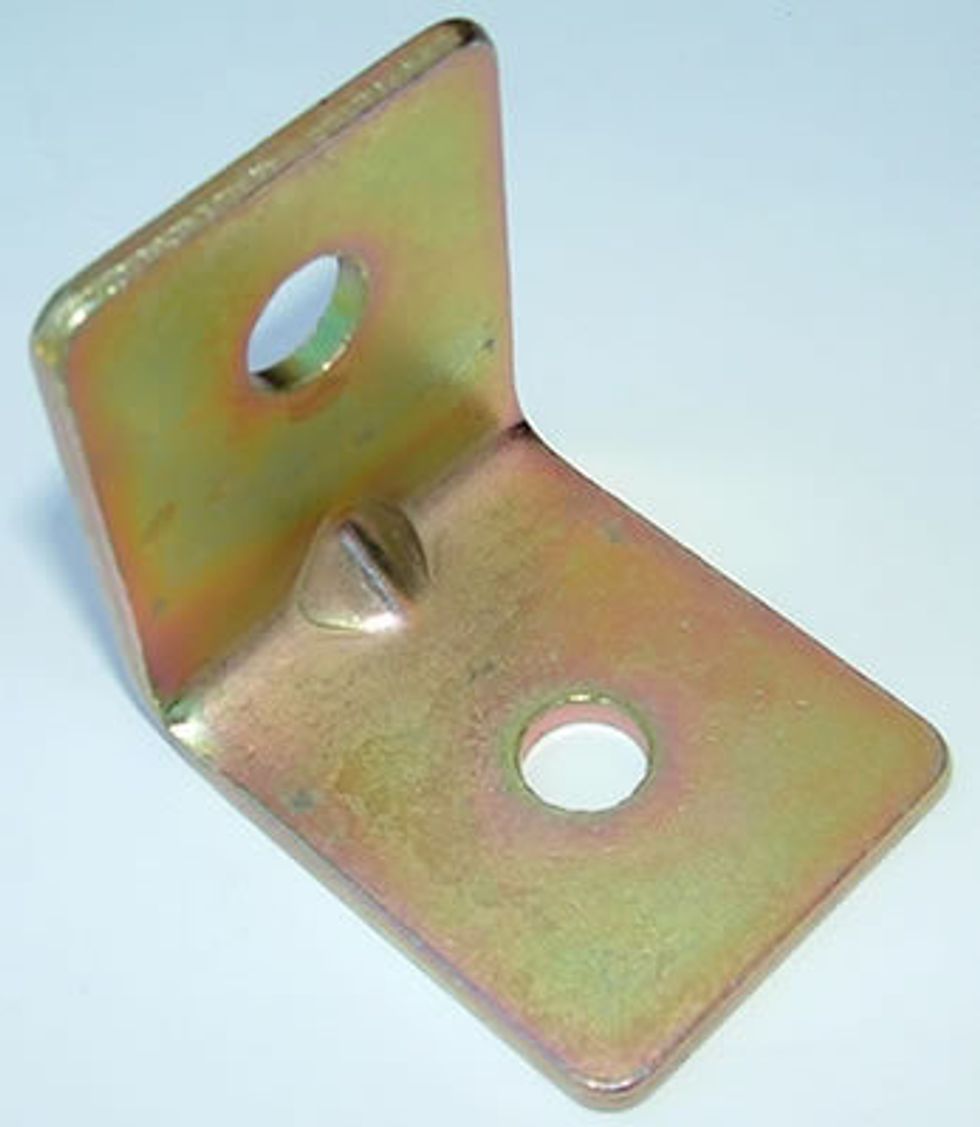 ---
Just a friendly reminder:
If you plan to fill out a bracket for some good old fashioned illegal gambling this March, you'll need to do that by noon tomorrow. If you don't plan to do so, what the hell is wrong with you? Even our office dog has a bracket.
So, while you're busy deliberating Weber State's chances of upsetting UCLA (which, by the way, are fundamentally impossible,
go Bruins
), check out this
totally comprehsive piece
from ESPN. Let the madness begin.