Articles
Maine Congresswoman Puts Earmark Requests on YouTube
We're still a long way from realizing Obama's promise to put all earmark requests in a big, searchable database, but one congresswoman is fighting...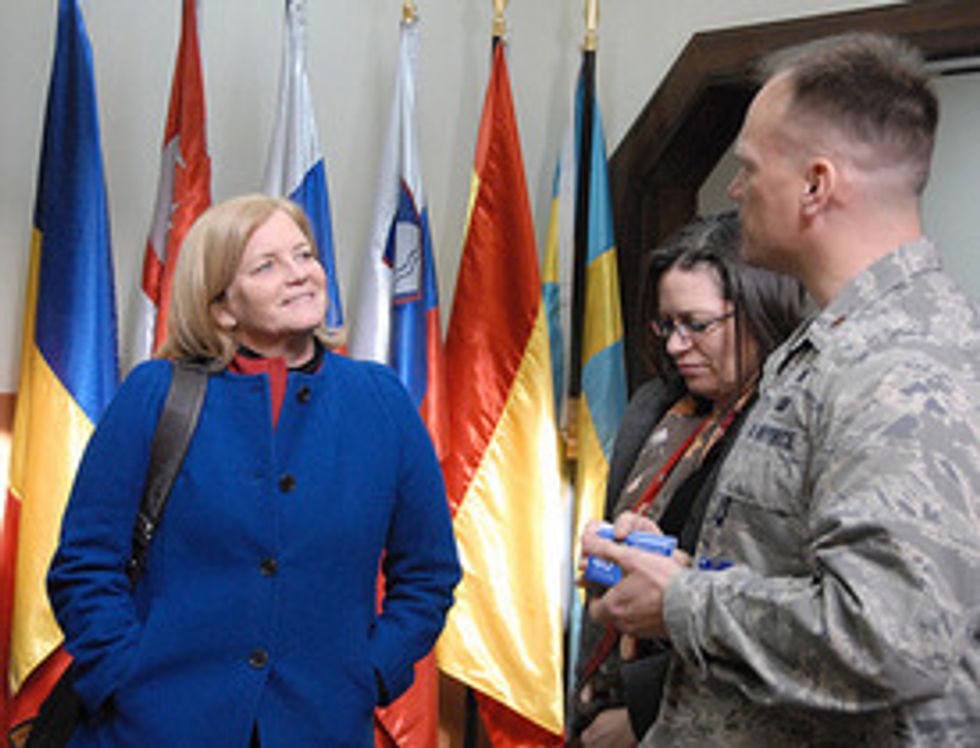 ---
We're still
a long way from realizing Obama's promise
to put all earmark requests in a big, searchable database, but one congresswoman is fighting for transparency on her own. Chellie Pingree from Maine's first district is
requiring
that any requests for federal funds come with a YouTube video:
Along with my commitment to economic development, I am dedicated to open, honest and accountable government. This year, I am unveiling a new, transparent and open approach to how I receive, review and submit these federal funding requests: every requesting organization has been asked to make a short presentation, which has been recorded and posted online. This is in addition to extensive written materials they submit describing their funding request and how it will benefit Maine's first district. All of this information is particularly geared towards jobs retained or created and examining the long-term economic benefit of federal dollars. The videos and project descriptions will be posted on my website and the public is invited to comment on the projects. As I consider which to submit for federal funding, I will take into account all the public input I receive on each request. All of this is intended to help you follow and participate in the process of funding these projects in Maine.
This advances the cause of transparency, and that's good. I just spent some time skimming
the full list of earmark requests
. There are river restoration projects, under-equipped hospitals, infrastructure upgrades, and homeless shelters all vying for funding.Here's a guy from the University of Maine who wants money to develop vaccines to prevent aquatic animal diseases. (It's not the most compelling video you've ever seen but it's a representative example.)[youtube]http://www.youtube.com/watch?v=jv6Q-U6EQTgSeems like a worthy project, right? How much money do you think he needs? He's asking for $500,000.And that was the takeaway for me. There aren't lots of shady projects on the list. In fact, they all seem like worthy causes. Putting them online is a great first step. But once that's done, what's hard (for the legislator and the public) is figuring out which ones to prioritize and whether the amounts they're requesting are reasonable.
Via Boing Boing
Image: 090218-N-8825R-003 , a Creative Commons Attribution (2.0) image from isafmedia's photostream