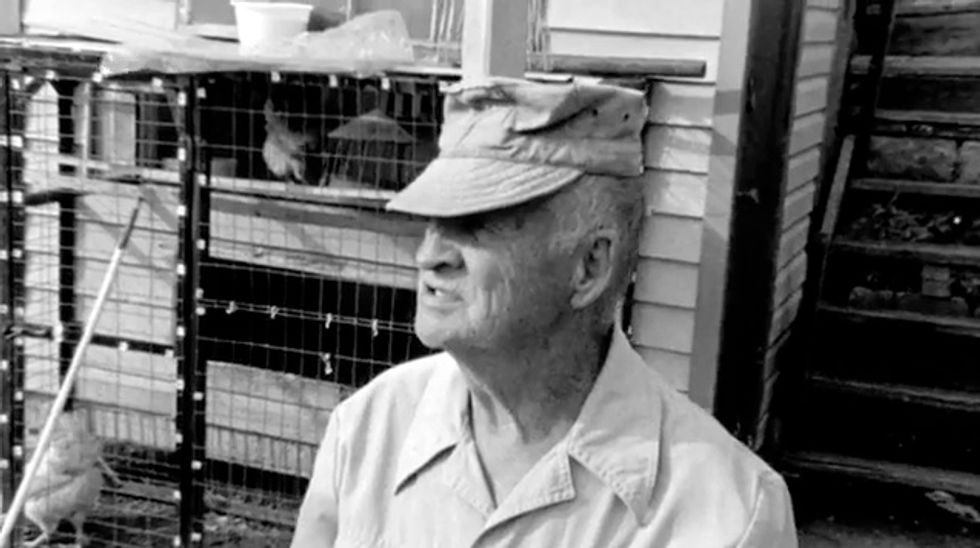 The struggling former steel town of Braddock, Pennsylvania, and its unconventional mayor John Fetterman, have become symbols of the challenges facing American cities in a time of economic change. As part of its new ad campaign, Levi's has chipped in to help Braddock rebuild, and, in partnership with IFC and the Sundance Channel, is making a series of short documentaries about the town.
Below, presented in partnership with Levi's, a short film on two of Braddock's longtime residents. It's a poignant look at life for the people who've aged in a dying town, and their perspective on its potential for rebirth.
---
[youtube]http://www.youtube.com/watch?v=SaktmdEseCM
You can see the other Braddock films at the Levi's Ready To Work channel.