Articles
Robots don't criticize kids for wrong answers or unconventional thinking, and other reasons our schools need robots.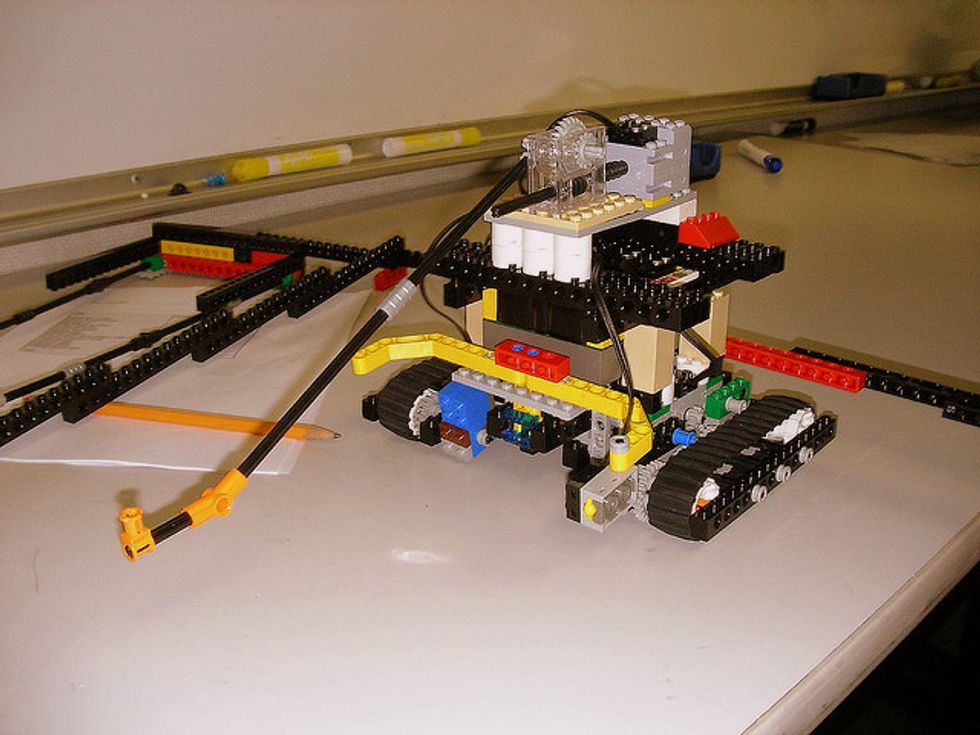 Formal robotics competitions are growing in popularity, but what if robots were a part of kids' everyday school and home experience? That's the question posed to almost 350 8- to 12-year-olds in a
new study
conducted by international research consultancy Latitude, the LEGO Learning Institute, and Project Synthesis. The student responses reveal that robots are "a useful proxy for understanding kids' social, creative, and learning aspirations," and they provide some insight into how real-life teachers can best structure the classroom to meet student needs.
Unlike the traditional education model, which restricts learning to the classroom and play to recess time, the study found that many students blur the boundaries between the two—38 percent want a robot that they can play and learn with. The majority of students also considered robots to be more "patient and supportive in educational contexts" than the adults in their lives.
---
Robots "encourage, but don't judge," says Ian Schulte, the director of technology and business development at Latitude. He says they found that students see robots as being emotional supports throughout the learning process because "they don't run into scheduling conflicts, and they certainly don't ostracize kids for wrong answers or unconventional thinking."
The study's authors offer both low- and high-tech solutions for schools, recommending that educators implement academic pacing that's focused on "a more patient and accepting learning atmosphere." They also believe that if schools incorporate more robots, with their "limitless time and "superhuman tenacity," into classrooms, student creativity and achievement will soar.
Photo via (cc) Flickr user hartsook