Articles
Milwaukee Powers Down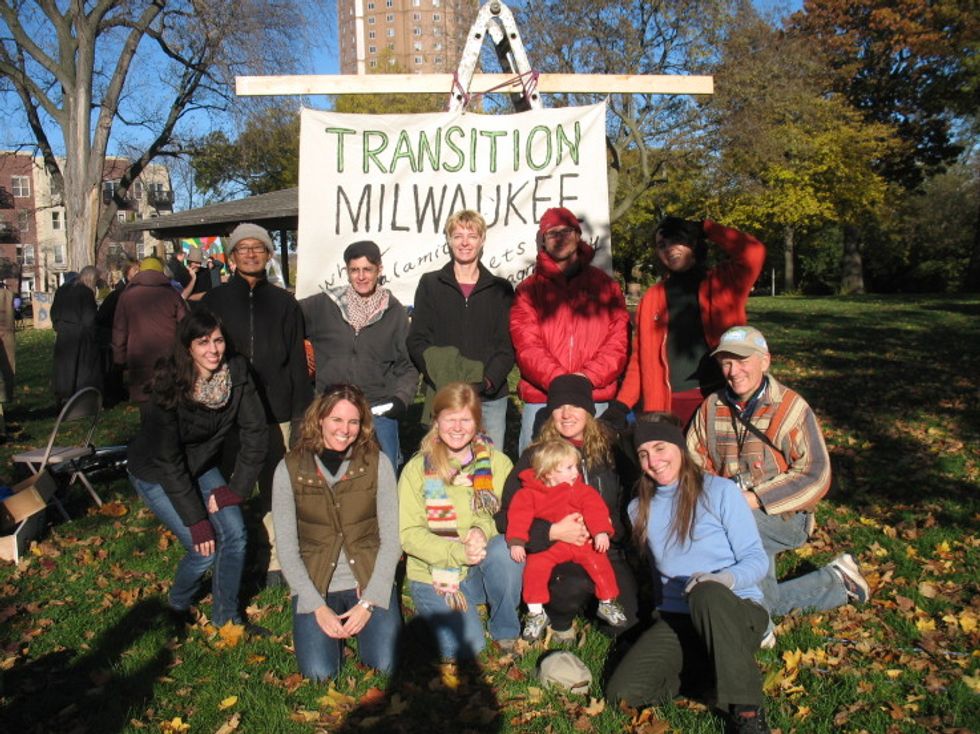 A group of citizens in the Riverwest neighborhood of Milwaukee has organized an event called
Power Down Week
, which begins today. The idea is to support and encourage people who are interested in reducing the amount of energy they use. People are participating in a variety of ways, from simply watching less TV to completely ditching the car, electricity, and hot water.
There's also a lot of fun involved, though. There's a biodiesel-powered movie screening, bike rides, a beer-making workshop, and even "solar group showers" (which, unfortunately, I don't have more details on at the moment).
---
An event like Power Down Week won't make our energy economy sustainable by itself, of course. But it will get people thinking about new ways they can live more efficiently, and that can only help.
Image from Transition Milwaukee