Articles
Neighborhood Watch: Thursday, Jan. 8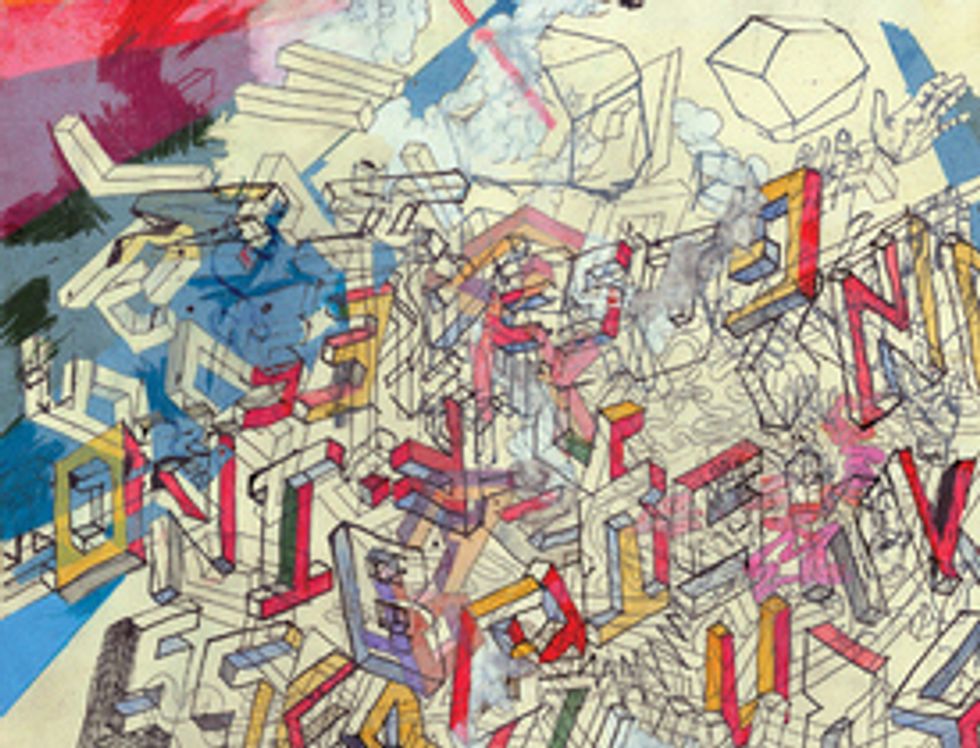 ---
Slate's
Alex Chadwick interviews Hakim
, a young man from Algeria who walked from New York City's Union Square to Los Angeles's Venice Beach with only $217 in his pocket.
A group of Japanese whalers has refused the help
of
Sea Shepherd
in retrieving a man who fell overboard.ReadyMade commissions five artists to
re-imagine depression-era propaganda
for our modern recession. Introduction by Steven Heller.Limited-edition
gold-suited inaugural Obama action figures
, on sale soon. (Thanks Josh Spear.)Excellent WWF PSA reminds us that
compact fluorescent light bulbs don't grow on trees
, and just because we're doing our part to save the environment doesn't mean we can let governments and business off the hook for not doing theirs.From the GOOD Community:
RD3JD reports on the loss of a huge urban garden
in the area formerly known as "South Central Los Angeles." That's a stunning aerial picture.
(Image: "You Never Know..." by Cody Hoyt. Courtesy of the artist.)