Articles
Neighborhood Watch: Tuesday, Jan. 6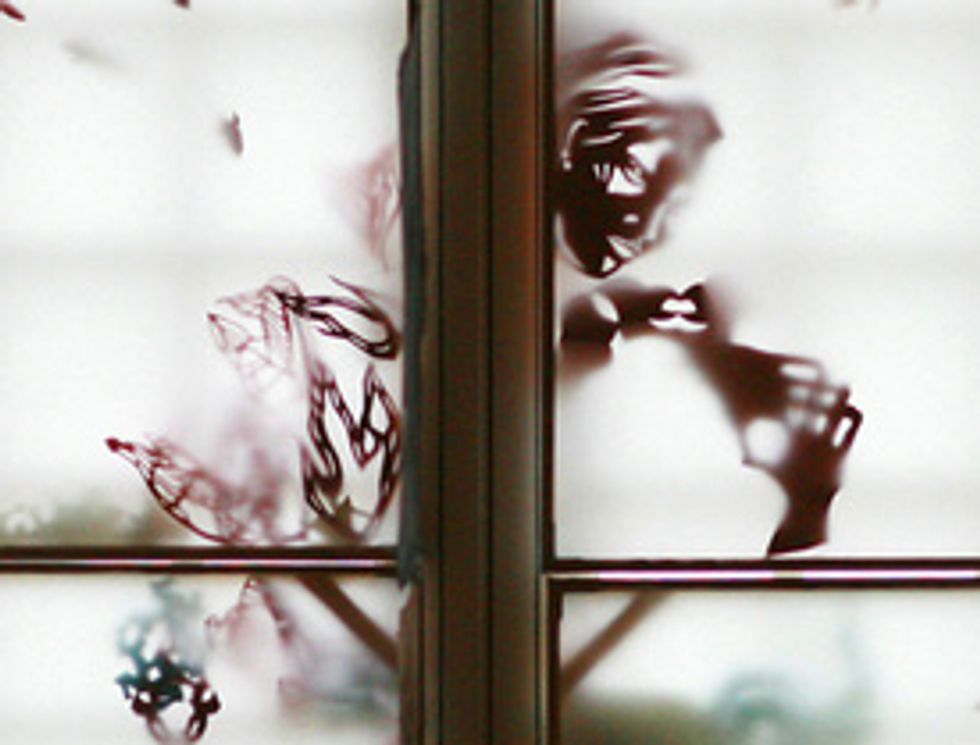 ---
The military will consider developing
chat bots
-virtual "parents" that would comfort children of deployed soldiers via A.I.-enabled online chatting. Via
Digg
.U.S. forces gave back Saddam Hussein's palace in Baghdad, and
moved into their new (and very heavily fortified) embassy
in the city.Recession silver linings:
library use is up
and skateboarders are
enjoying all the empty swimming pools
.
Tony Blair will be awarded the U.S. Medal of Freedom
next week. That's the highest civilian honor our country doles out.In case you missed it, here's Michael Lewis's economic autopsy for NYTimes:
The End of the Financial World As We Know It
.
Banana Muffin. Banana Muffin. Banananana. Muff. Muff. Nana. Banananana. Muffin. Banana Muffin
.
(Image by Karina Puente.)