Articles
Nike Teams to Wear Recycled Plastic Bottle-based Jerseys in World Cup
Now that the final (recycled) gold medal has been presented, concluding what might have been the most environmentally friendly Olympics to date,...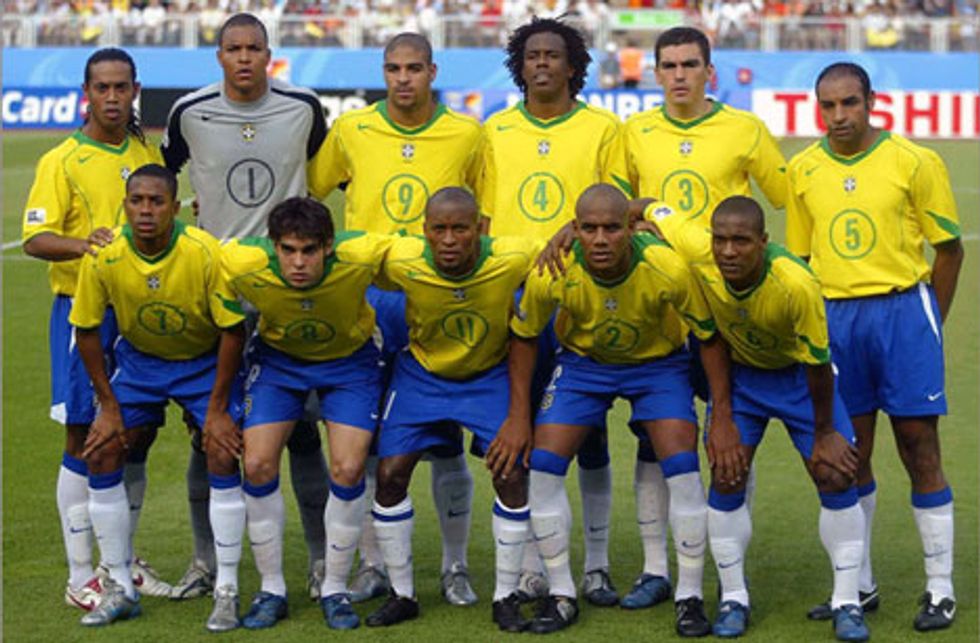 ---
Now that the final
(recycled) gold medal
has been presented, concluding what might have been the most
environmentally friendly Olympics
to date, it's time to look forward to the next global sporting event: the
FIFA World Cup in South Africa
. Thanks to Nike, the much-anticipated month-long event just got a bit more sustainable. According to
Treehugger
, Nike announced that its official team jerseys will be made from plastic bottles that otherwise would have been destined for landfill sites in Japan and Taiwan:
Although Nike is not the first company to manufacture clothing with recycled PET, their prominence and popularity in the sports community has earned the eco-friendly innovation some well-deserved publicity. Not only will the next World Cup be a showcase for soccer teams from around the globe, it will also be a testament to the possibilities of sustainable fashion.
The jerseys, each of which is made from eight bottles in a process that uses 30 percent less energy in production, will be worn by players from Nike's nine national teams, including the United States, Brazil, and Australia. Jerseys will also be made available for fútbol fans around the world. The environmental and production benefits are outstanding, so hopefully we'll see other team outfitters follow Nike's lead and take advantage of recycled plastic jerseys in the next 101 days left in the countdown to kickoff.
Photo via Treehugger