Articles
Nominate Someone or Something for the GOOD 100!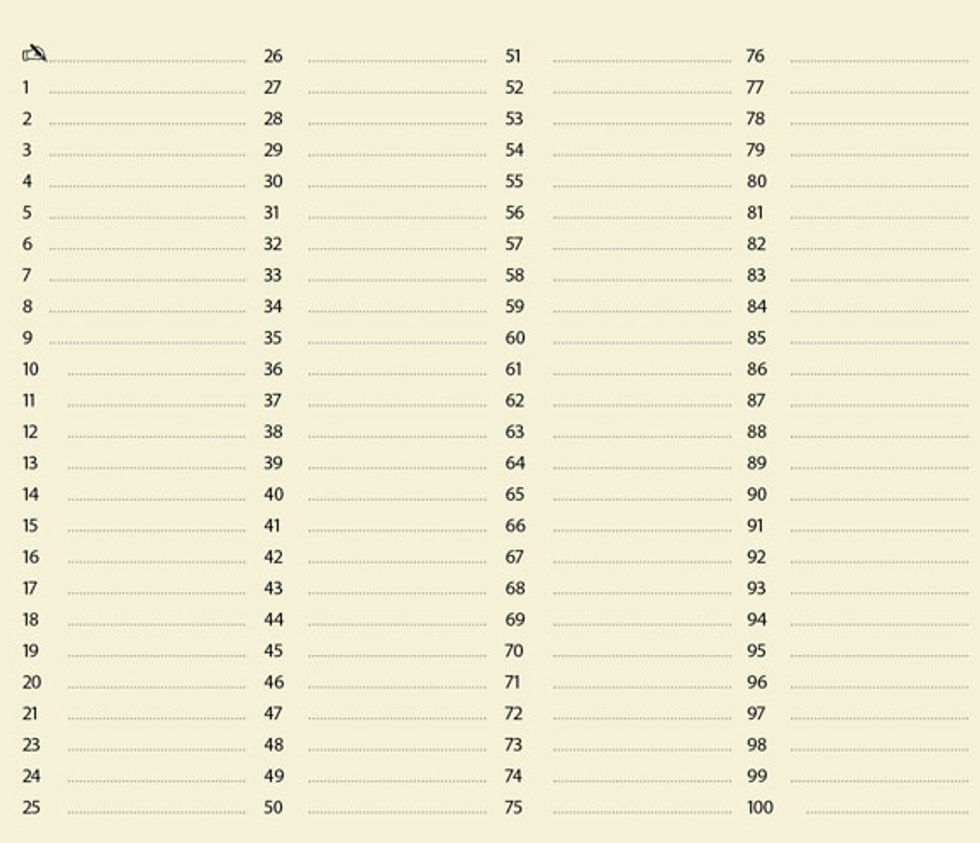 ---
We're collecting nominations for the GOOD 100-a list of the people, institutions, and ideas that are changing the world for the better. In fact, nominations are about to close! Tomorrow, even! At 5 p.m. PST. So if you know a person or thing that needs recognition, head
here
to get to nominatin'.
UPDATE:
Thanks for all the great submissions! We were flooded. We'll try to update
the list of nominees
next week.