Articles
Northwestern University Psychology Professor Holds Masturbation Demonstration. Hands-On Learning Gone Too Far?
A demonstration of female orgasm has sparked a controversy at Northwestern. Where's the line between educational experience and sensationalism?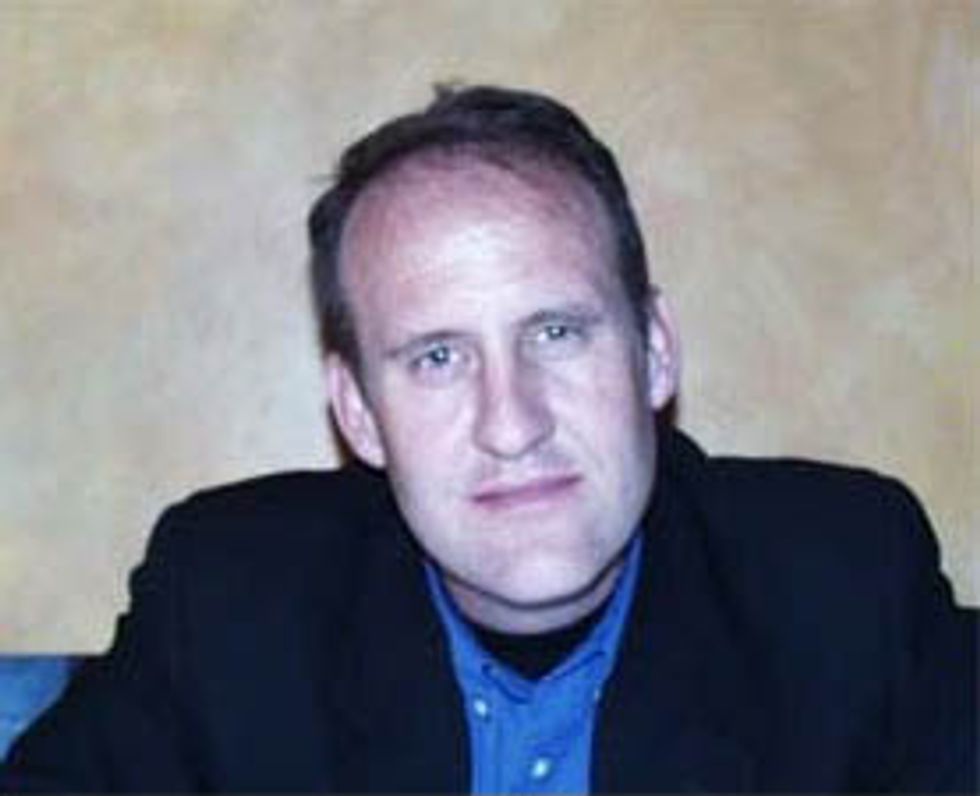 Does the average student enrolled in a human sexuality class need to see a woman being stimulated, live and in-person, by a sex toy in order to understand what a female orgasm is? According to Northwestern University psychology professor John Michael Bailey, yes. An optional after-class presentation late last month featured a
woman being penetrated with a "fucksaw
" so that students could truly learn about female ejaculation. Predictably, Bailey is in the hot seat now, and students and academics across the country are wondering, how much hands-on learning is too much?
Bailey's class is popular—almost 600 students are enrolled—but only about 120 stayed for the demonstration, which was titled, "Networking for Kinky People." Students watched as a woman took off her clothes, lay down on a towel with her legs spread and, according to freshman Sean Lavery, "grabbed the mic" and "explained that she had a fetish for being watched by large crowds while having an orgasm." Then her boyfriend turned on the sex toy and, as the students watched, used it on her till she did indeed have an orgasm.
---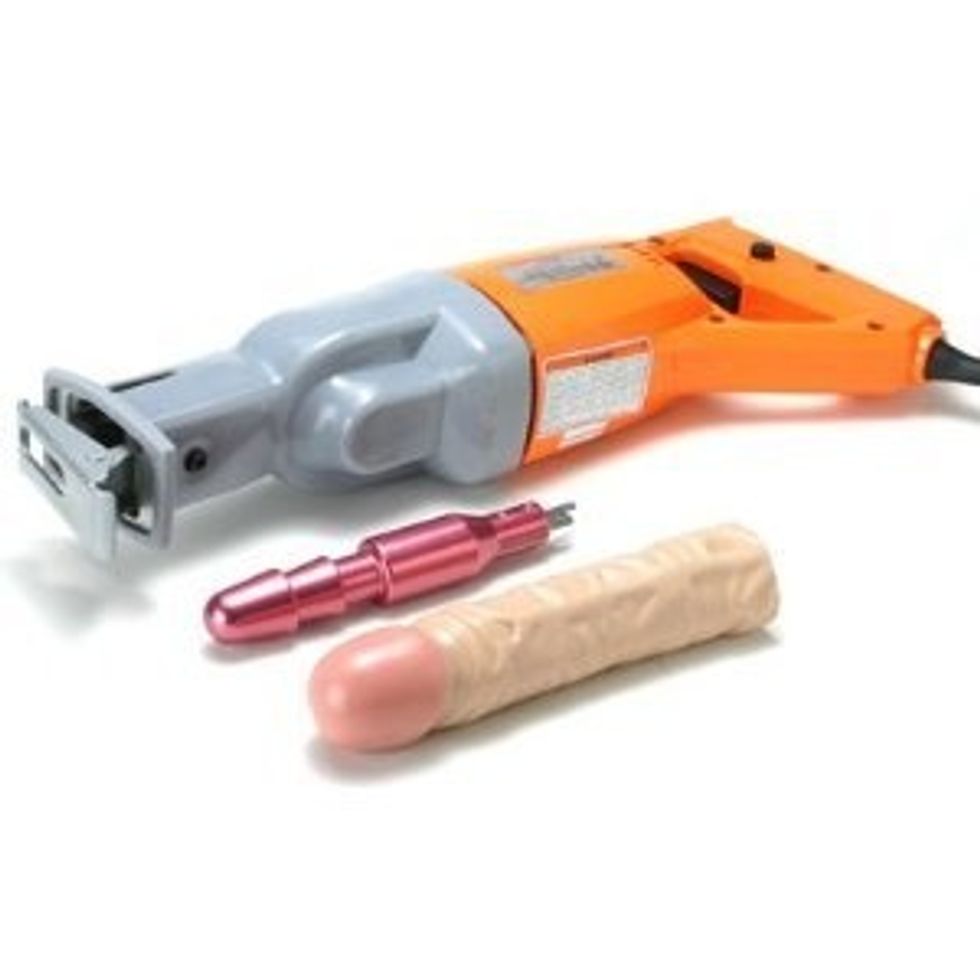 According to the
Daily Northwestern
, when the controversy first began brewing on campus, Bailey cockily told the class, "Sticks and stones may break your bones, but watching naked people on stage doing pleasurable things will never hurt you." In a statement (
PDF
) released this week, he more rationally explained that he held the demonstration "because engaging real people in conversation provides useful examples and extensions of concepts students learn about in traditional academic ways." Bailey's previously held optional lecture classes, with, for example, gay men and swingers, so that students could learn from their experiences.
Northwestern officials initially defended Bailey's decision (yes, he has tenure), but after growing media criticism, University President Morton Schapiro released a statement saying that he felt the sex toy demonstration, "represented extremely poor judgment on the part of our faculty member," and he doesn't "believe this was appropriate, necessary or in keeping with Northwestern University's academic mission."
What do you think? Do professors like Bailey cross the line between educational experience and sensationalism? And, if Northwestern and other universities prohibit these kinds of class demonstrations, are they infringing on academic freedom?
photo (cc) via Flickr user TerryJohnston