Articles
Not Your Mama's Concert Tee
The record labels have missed the boat again. If these bloated behemoths had devoted the same amount of time and money to find...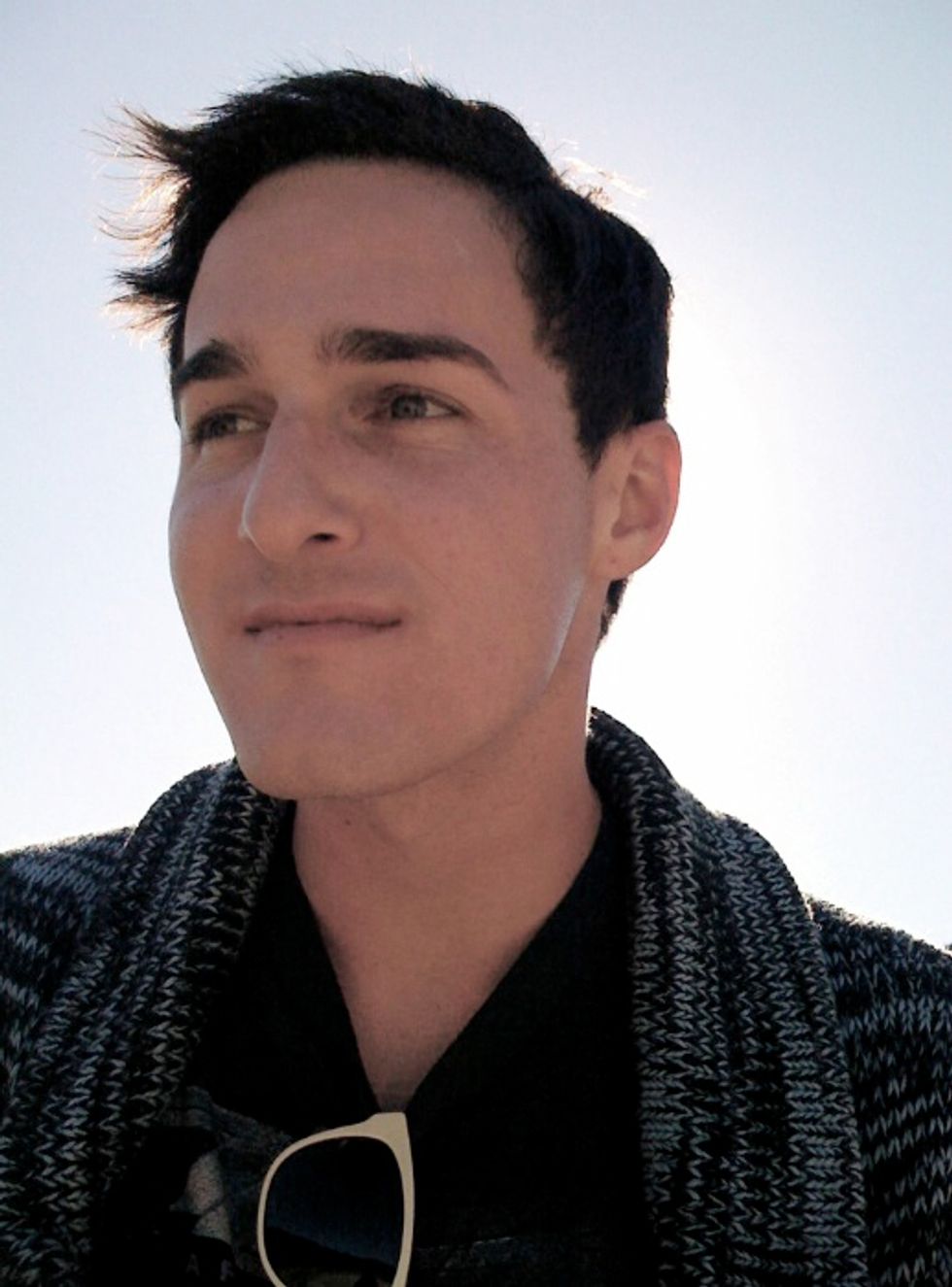 ---
The record labels have missed the boat again. If these bloated behemoths had devoted the same amount of time and money to find creative in-house talent—or at least to develop innovative ways to work with, not against, technology—perhaps they would have come up with
Music Tee
. But they didn't. Someone else is responsible for what could be the most innovative channel for content distribution since iTunes.
Here's how it works: Each limited edition t-shirt features album art on the front, a corresponding track list on the back, and a special code on the hang-tag, which allows the t-shirt's owner to digitally download the music.
Invisible DJ
has collaborated with dozens of artists—including Mos Def, Wale, The Cold War Kids, Robin Thicke, and Devendra Banhart—since last year's Music Tee launch and the response has been positive.
"All of our tees have definitely exceeded our expectations for the short amount of time that our company has been in business," says Jeremy Wineberg, co-founder of Invisible DJ Records The Music Tee. "Invisible DJ started four years ago as a new way of distributing music at a time when brick and mortar [music] stores were on the decline (of course, now they're almost completely obsolete) but at the time, we were trying to figure out how to effectively distribute music [CDs] in a [brick and mortar] fashion/retail environment," says Wineberg.
Leveraging the symbiotic relationship between the worlds of fashion and music, Wineberg and his partner set up shop at the Los Angeles boutique Fred Siegel, where they built the Invisible DJ name by selling the newest and coolest bands' music by pairing their CDs with different items of clothing. "So, we'd say 'if you buy this pair of jeans, you should buy this new Clap Your Hands and Say Yeah record," explains Wineberg. Eventually Invisible DJ was commissioned by Fred Siegel, Ron Herman, and other boutiques, to create in-store music compilations and the record label (and ultimately the idea to embed graphic tees with downloadable music) was born.
"We saw that it was becoming more difficult to move CDs, even in retail environments that were still relevant and attracting tons of traffic (like Urban Outfitters, Nordstrom's, and so forth). At the same time, there was still a demand for our compilations, so we thought 'If we distribute music in a digital format, which we know consumers will respond to, on a t-shirt, which we know these clothing stores can sell, then maybe we'll have a really great product. And that was the birth of the Music Tee," says Wineberg.
So, what's next for Invisible DJ and The Music Tee aside from further collaborations with up-and-coming and established artists? In 2010, Music Tee will embark on a British invasion, with launches planned for Selfridges, Urban Outfitters (in the United Kingdom), and Top Shop. There are also plans in the works for a special collection of limited edition vintage Music Tee box sets (potentially featuring Jimi Hendrix). One day, there may even be a Movie Tee, "we've had film studios call us asking how we can do this with films … but we don't want to over-saturate the concept," Wineberg says.
And it appears that Invisible DJ has a stringent enough filtration process to ensure that supply doesn't eclipse demand. In addition to good music, artists are responsible for providing cool artwork for their Music Tee, "we just can't put out a shirt just because it's a great band; the artwork needs to be there as well," says Wineberg.
"People [may be] buying the shirt because it's a cool band but they're also wearing something on their chest and on their back and it needs to look good."