Articles
Observations from Three Years in China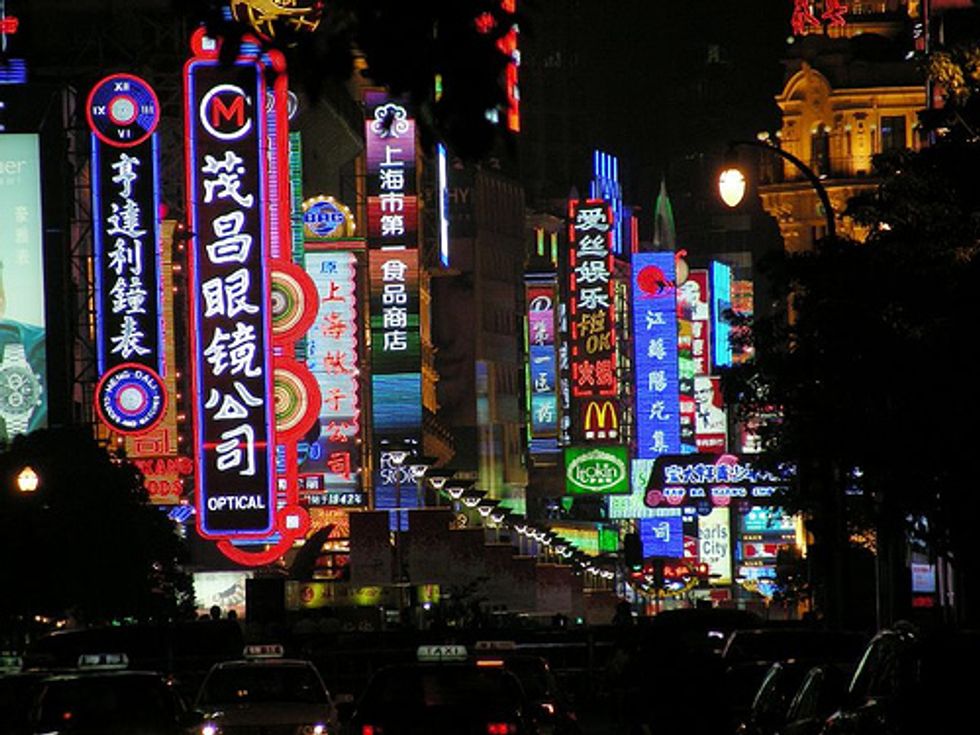 ---
The mention of China largely conjures up images of the Great Wall, sleeping pandas, General Tso's chicken (the national origin of which is still disputed to this day) and, more recently, Google censorship. Needless to say, everyone could learn a thing or two about the most populated country in the world.
As someone who has worked in China for the past three years, Samuel Staley describes observations about the Chinese economy, cities, and transportation planning. Here's a sampling of what he's realized:
The action is in the interior. Too often, western experts and press focus on the coasts. This is natural since that is the part of China that is most directly tied to western economies. Export industries are concentrated in Beijing, Shanghai, Fuzhou, Guangzhou, and Shenzhen. These coastal regions have been hard hit by the worldwide recession. But, China has a plethora of large urbanized areas (five million inhabitants or more) away from the coasts, and all are growing quickly. Among the cities to watch out for: Chongqing, Wuhan, Chengdu, Hefei, Suzhou, Kunming, and Xi'an.
Find out more at
Planetizen
.
Photo (cc) via Flickr user http2007