Articles
Olympic Protest Update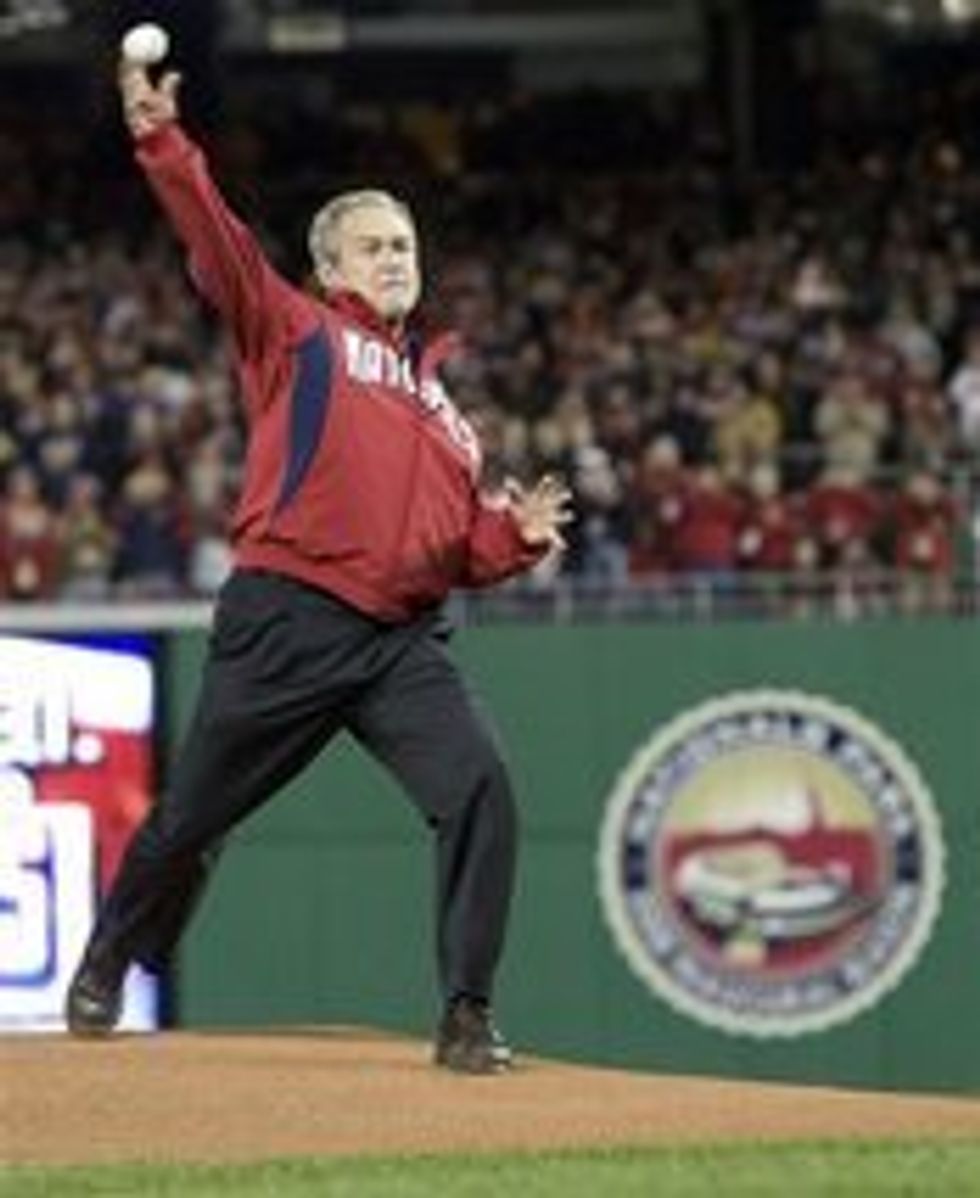 ---
Following the lead of House Speaker Nancy Pelosi, who recently urged President Bush to skip the opening ceremony of August's Olympic Games, 15 members of Congres have asked that the president sit this one out in protest of China's human rights records.
Last week, German Chancellor Angela Merkel
announced that she would skip the Games
, Britain's Prince Charles said in January he had no plans to attend, and French President Nicolas Sarkozy is open to jumping on board.
Meanwhile, President Bush is still reeling from the last opening ceremony he attended-Sunday's Washington Nationals baseball game-where a peculiar blend of post-first-pitch
boos and cheers
led him on and off the field.
Via
CNN