Meet the Painter Turning His City's Drab Utility Boxes Into Internet-Inspired Works of Art
New Zealand artist Paul Walsh is on a mission to add some much-needed color to his local urban infrastructure.
08.04.15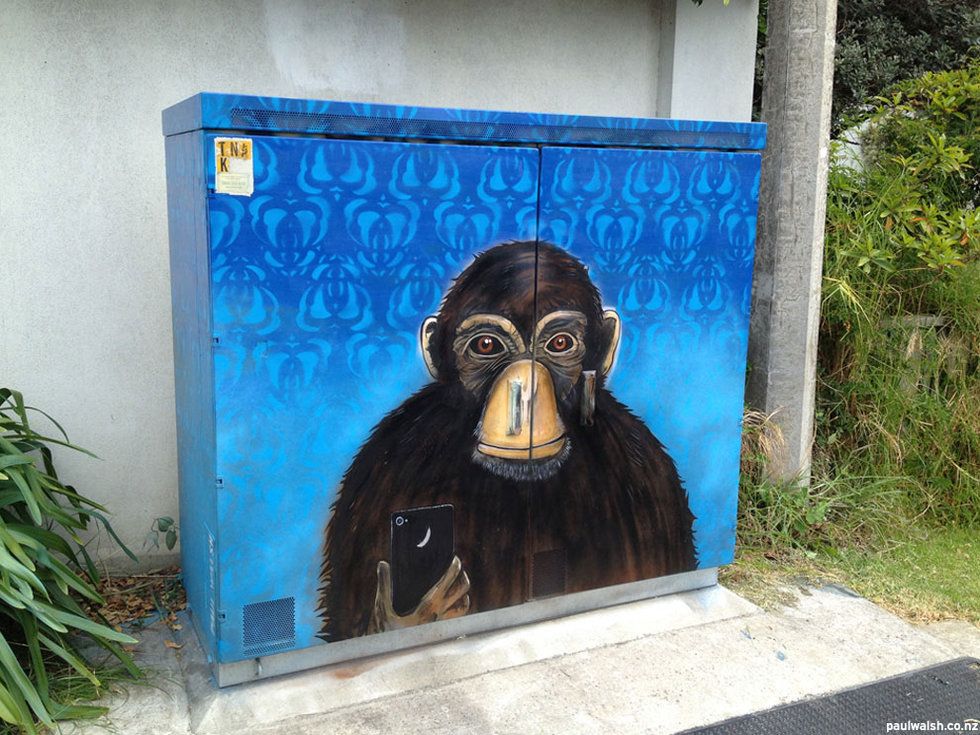 Walk the streets of Auckland, New Zealand, and there's a good chance you'll come across some of Paul Walsh's work. A self-taught artist, Walsh has spent the last several years transforming his city's unsightly internet service provider utility boxes into colorful portraits and landscapes, each of which adds a dash of much-needed whimsy and creativity to the otherwise drab fixtures. But rather than pull a Banksy and create his art clandestinely, Walsh's work is done with the permission and full support of Chorus, the local telecommunications ISP who own his medium of choice.
---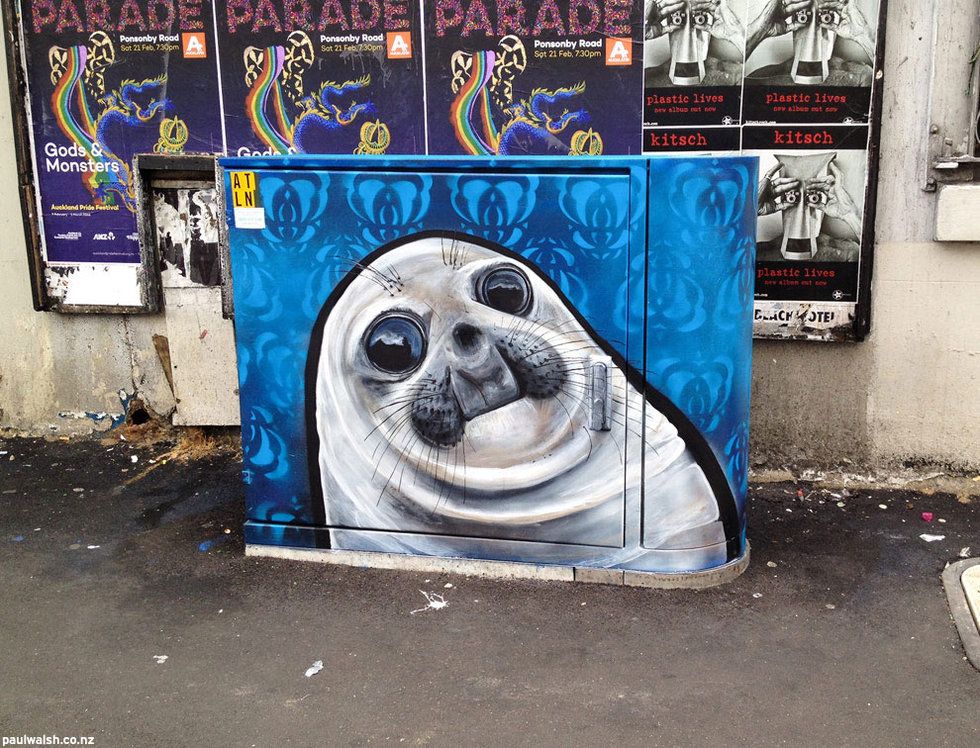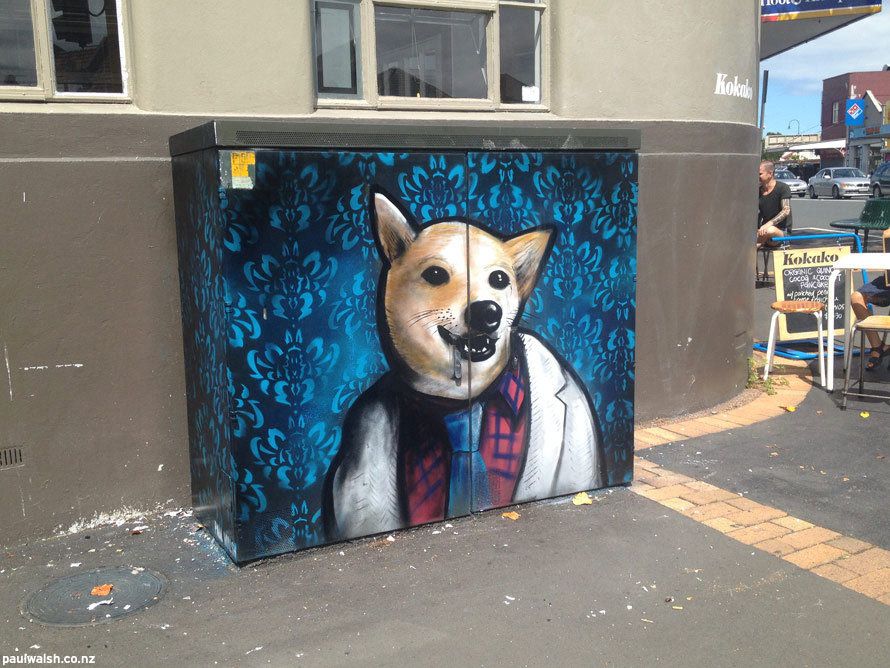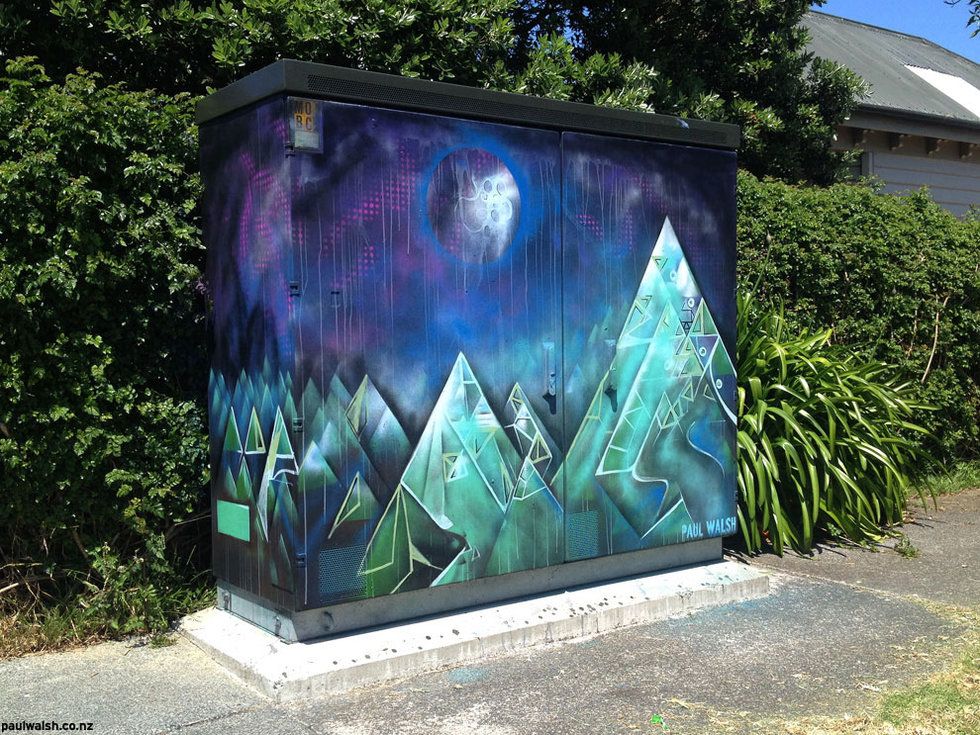 If some of his animal portraits look familiar, there's a good reason why. As Walsh told GOOD: "Because these boxes are the physical conduits of the Internet, I decided to use Internet memes as the inspiration for the artworks."
There's bird with arms: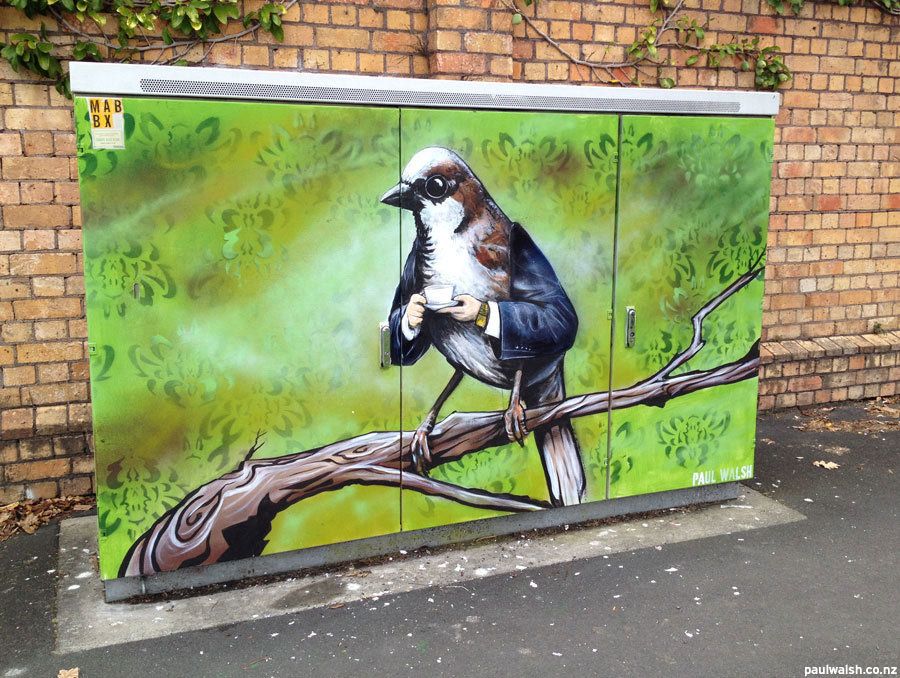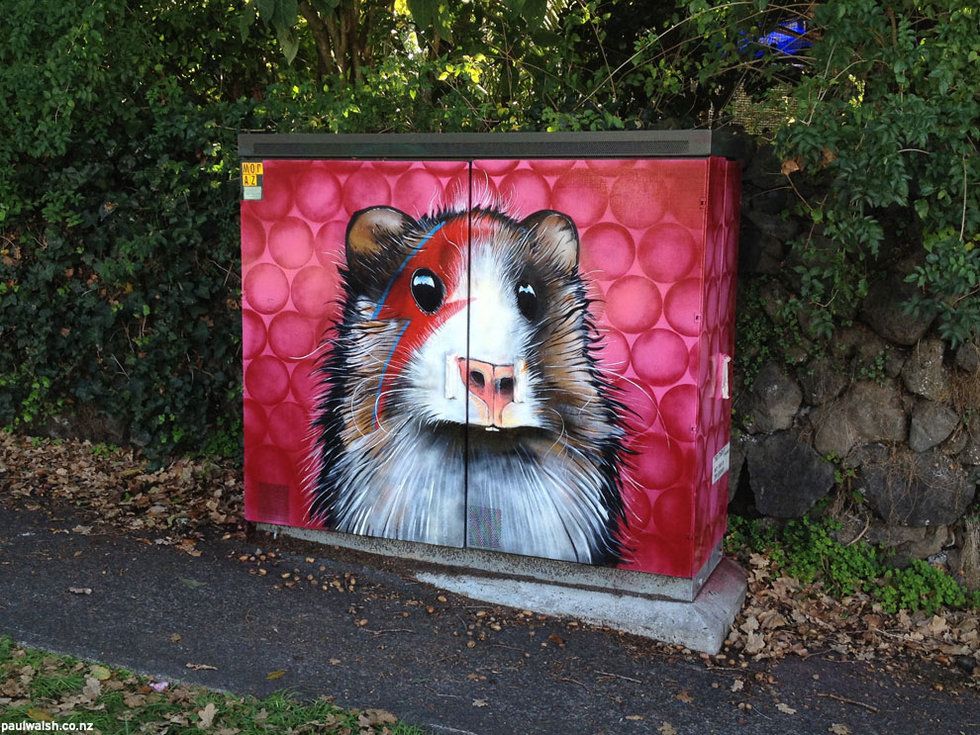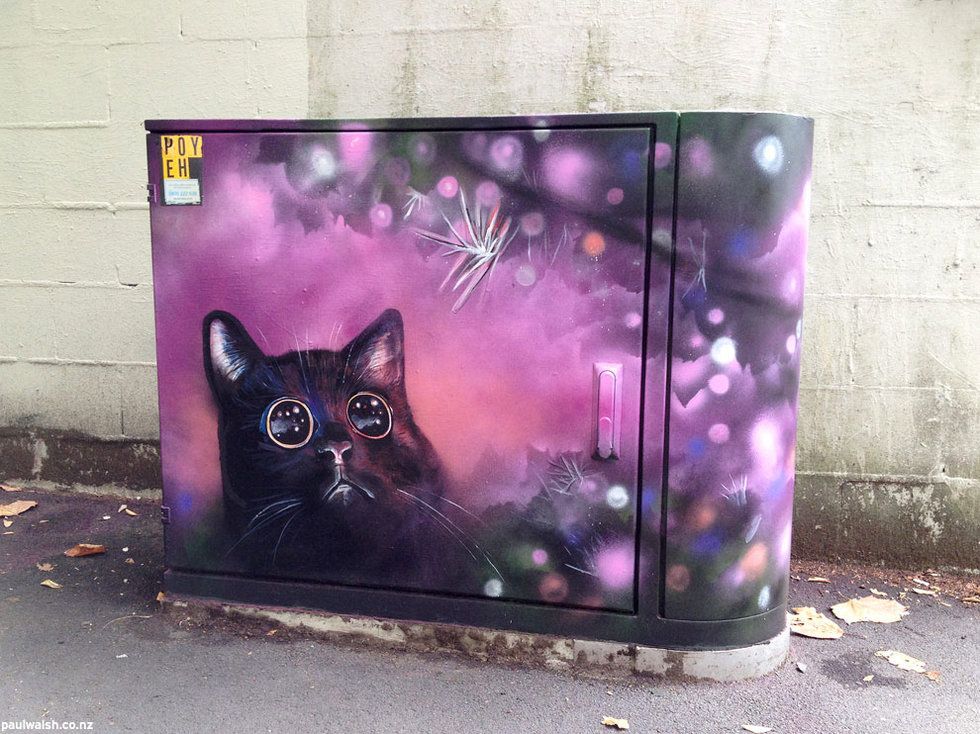 and, of course, the legendary Astronaut Sloth: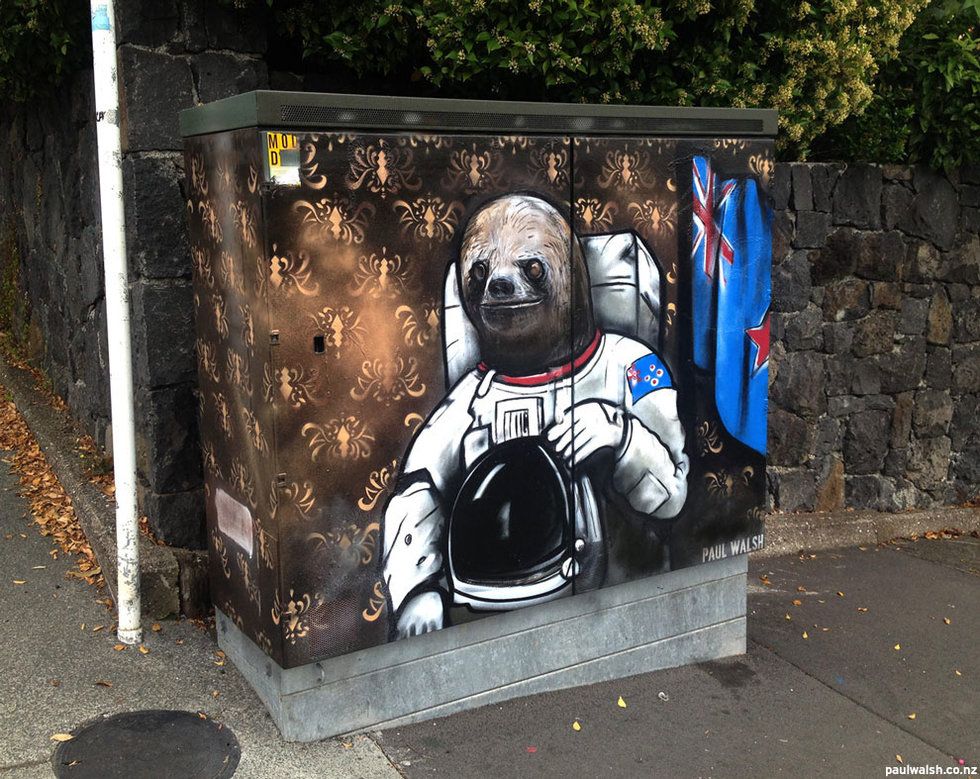 Per Bored Panda, Walsh is paid a small commission for each of his utility box paintings, in order to cover his time and expenses. And he's not done yet. Explains Walsh in his email to GOOD: "The reception from the public (and online) has been great, and I am planning to paint dozens more of them over the next few years."
Here's more of Paul Walsh's gorgeous, internet-inspired, utility box art: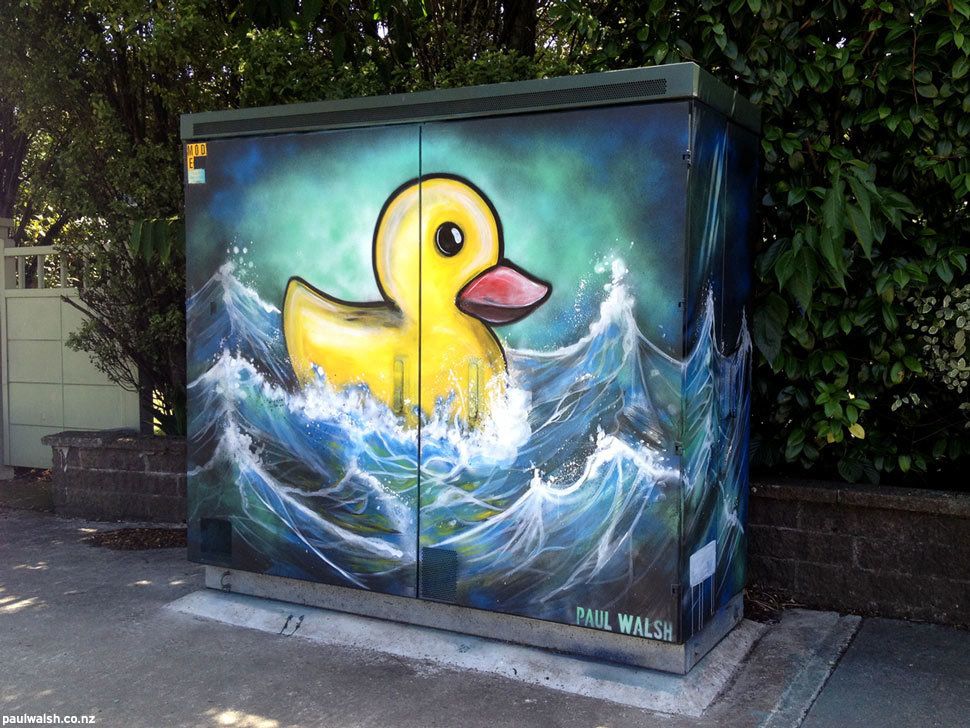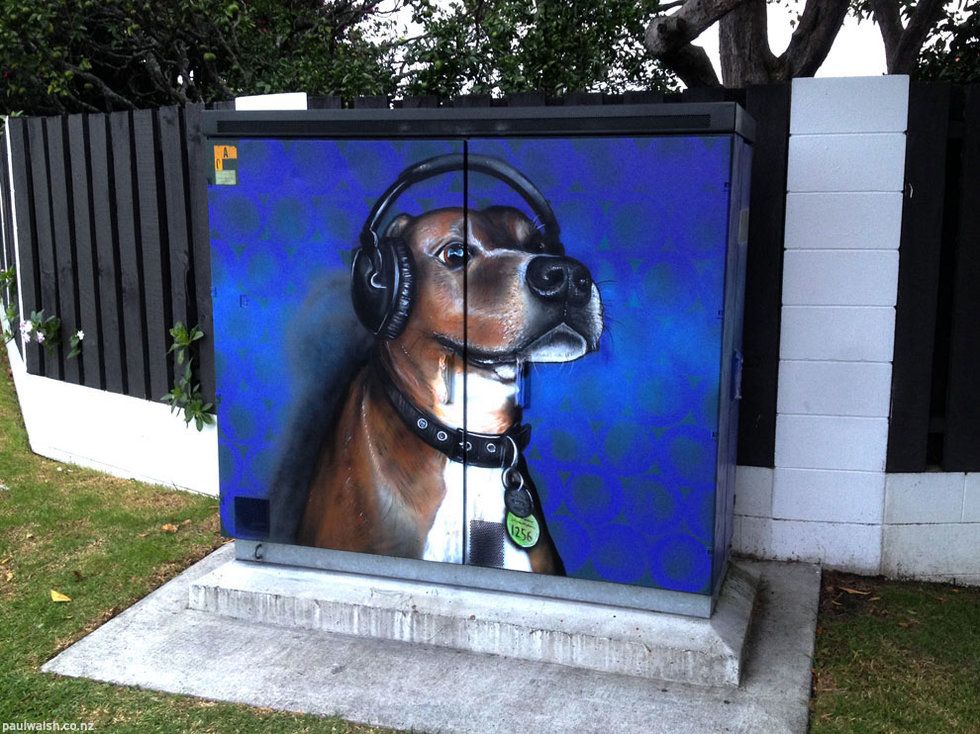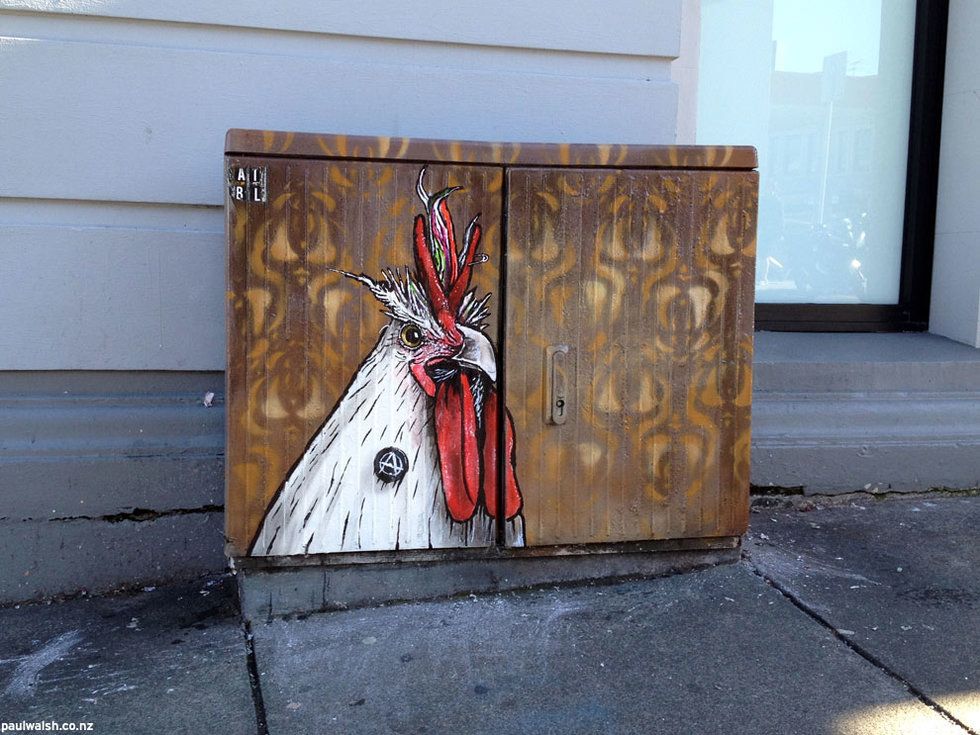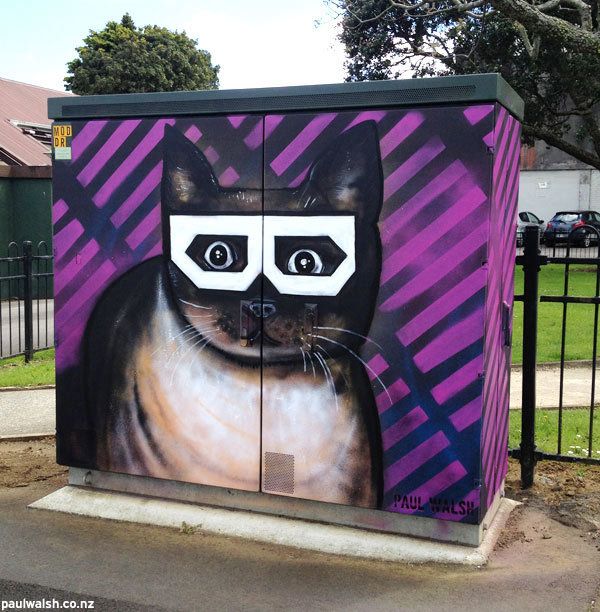 [all images used with permission, courtesy of Paul Walsh]
Articles