Articles
How some videogames are rallying for Haiti-and why others aren't. The expansive relief effort to the earthquake in Haiti has been extraordinary....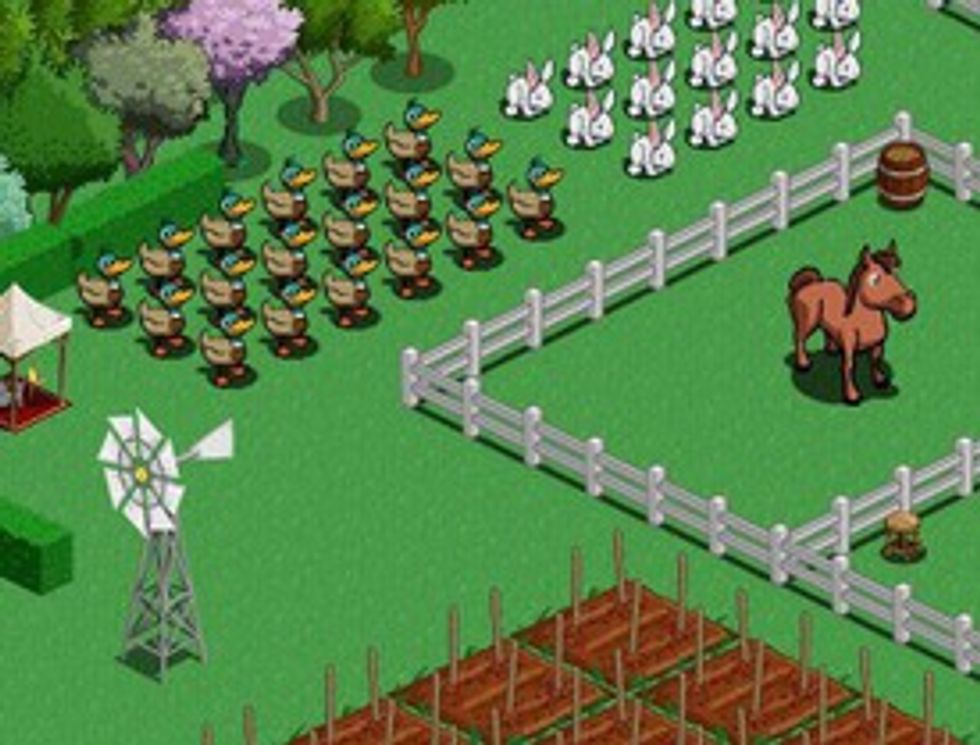 How some videogames are rallying for Haiti—and why others aren't.
The expansive relief effort to the earthquake in Haiti has been extraordinary. As with other major relief efforts, actors, artists, and musicians have deployed their talents to raise money for their causes: George Clooney and Wyclef Jean helped raise more than $50 million during a telethon with performances by Keyes, Jay-Z, Bono, and Chris Martin; Radiohead played a benefit in Los Angeles; several Tony award winners are holding a fundraiser in New York. These efforts make sense: celebrities using their particular talents to rally funds. But what are videogame companies doing to aid the crisis?

The response so far has been mixed. I reached out to a bunch of companies to see what they were doing, and only a few responded. Sony donated items to IGN's telethon, for example, and a spokesman said there was a "general corporate push." LucasArts "made a sizable donation and encouraged employees to contribute to the relief effort."

One area that has started to do that is the world of social games and massively multiplayer online games. "FarmVille" and "Mafia Wars" creator Zynga offered special in-game items that would translate into donations for the relief effort, and PopCap did the same with an entire day's worth of sales. The members of Hello Kitty Online are also rallying to collect donations. Sony Online Entertainment raised $25,000 in three days through in-game items for games like "EverQuest."

What is it about those games that have seem some of the most interesting (and most successful) donation drives?

Ian Bogost, an associate professor at Georgia Tech, says that social games and MMOs already have trained players to purchase digital goods to participate, so adding an additional item isn't a stretch. "Zynga is really smart, and they're looking for every angle to take advantage of what they've built for themselves." Bogost, who was on a panel at the Game Developers Conference last year on the lack of election games, notes that in general videogame developers are "apolitical." The lack of broader videogame initiatives, he says, stems from that general ideological position.

Part of the problem is one of visibility. There are very few widely famous videogame designers who could influence the public the way a celebrity in another medium does. Videogames also take time to develop and implement: A song can be written in a day, but getting something on Xbox Live is not so easy. (Though, actually, Xbox Live will have donation tab that will allow users to give money to the Red Cross for another week or so.) Of course, there are exceptions. Bungie, developers of the Halo franchise, offered T-shirts for sale and donated $100 for every player who logged on to play online with a certain set of colors on their characters' outfits. But Bungie's approach is rare.

One simple way to show support for Haiti could be bringing visibility to the country through the games themselves. (The Onionjoked "Massive Earthquake Reveals Entire Island Civilization Called 'Haiti'.") We've seen our fair share of revolutionary figures in games, so how about a game involving the life of Toussaint Louverture? That would be amazing.

Image from Farmville.














---