Articles
Photographing Government Installations That Don't Exist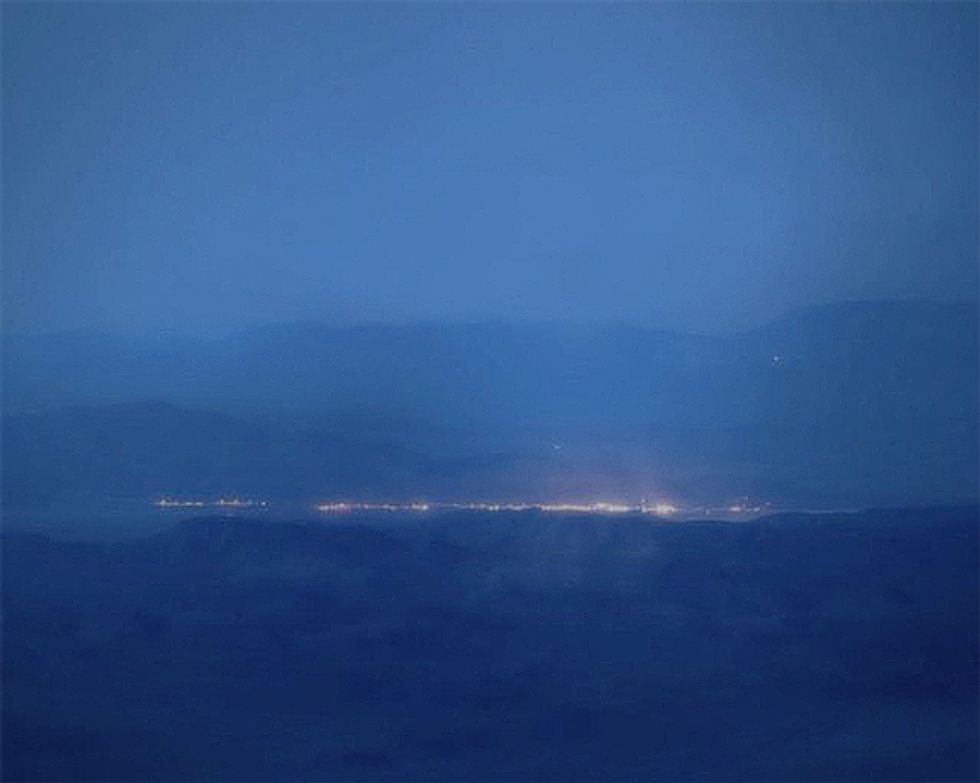 Trevor Paglen
is trained as a geographer, so it fits that his work photographing covert government installations began when he noticed something wrong with the maps. "I was researching prisons at Berkeley," Paglen says, describing a project that involved using USGS images to assess remote landscapes. "And I realized, There are pictures here that are missing. [There was] a bona fide blank spot on the map."
Of course, those blank spots—typically in distant corners of the American West—weren't actually blank at all. And Paglen has spent the last several years photographing these secret airbases and unproven proving grounds, a project now gathered into a new monograph titled Invisible: Covert Operations and Classified Landscapes.
---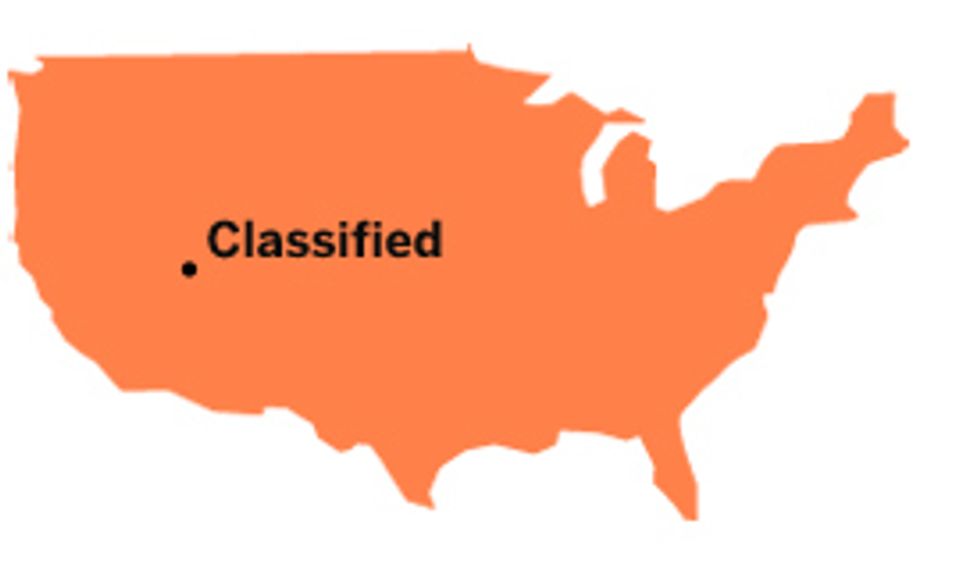 The difficulty of Paglen's work is coded into the shots. He commonly takes them from more than 20 miles away—on whatever mountaintop gets him closest—and they tend to have a blurred, flattened quality that borders on surreal. For Paglen, who sees the project distinctly as art, not documentary, this haziness was precisely the draw. "I would drive out to Nevada and look through binoculars and get very shimmery images, and that seemed like a microcosm. Half of seeing these places is imagining them."
Invisible also features an array of other ephemera from the classified industry: fuzzy false passports and fake signatures written in multiple hands; mission patches from missions that supposedly don't exist; the streaks of secret satellites in the night sky. It's enough to make the reader wonder if the author has considered classifying his location. "A lot of people have gotten really angry about this work," Paglen says. But surprisingly, the opposite has also been true: "I get fan letters from a lot of these guys."
Photo by Trevor Paglen, the Altman Siegel Gallery in 0San Francisco, and Galerie Thomas Zander in Cologne.