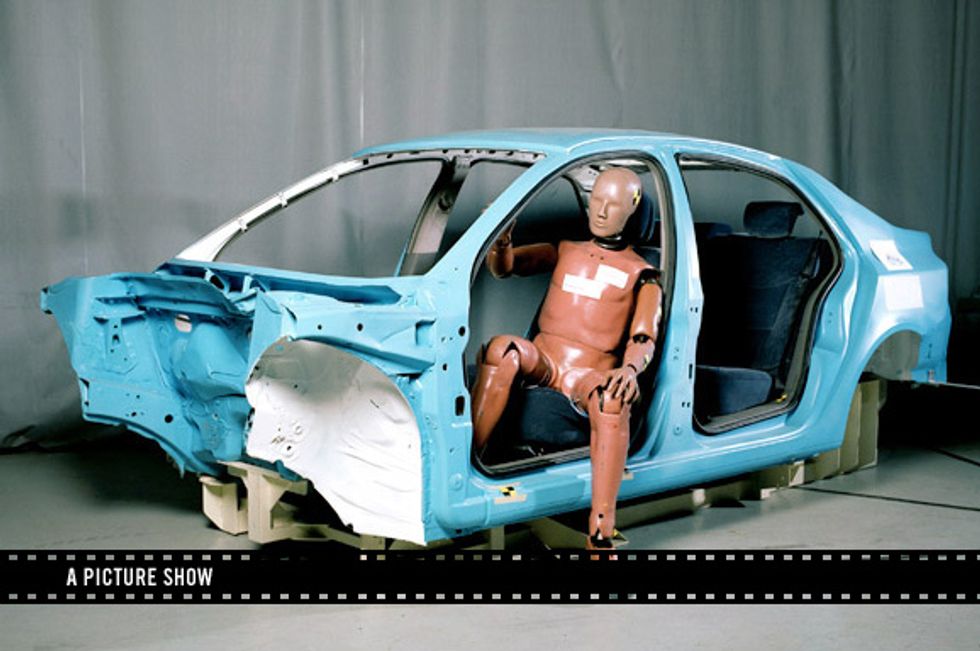 Crash test dummies,
or anthropomorphic test devices, are replications of human forms and weight distributions, used to study potential human damage in car crashes. We're all familiar with images of them flying through windshields or being restrained by seat belts and airbags in slow motion. But when looked at through a different lens, the models take on a surreal, human quality. "Crash Tests," by the French photographer
Charles Negre
, offers a look at a number of unsung-if inanimate-heroes, without whom we drivers and passengers would be a great deal worse off.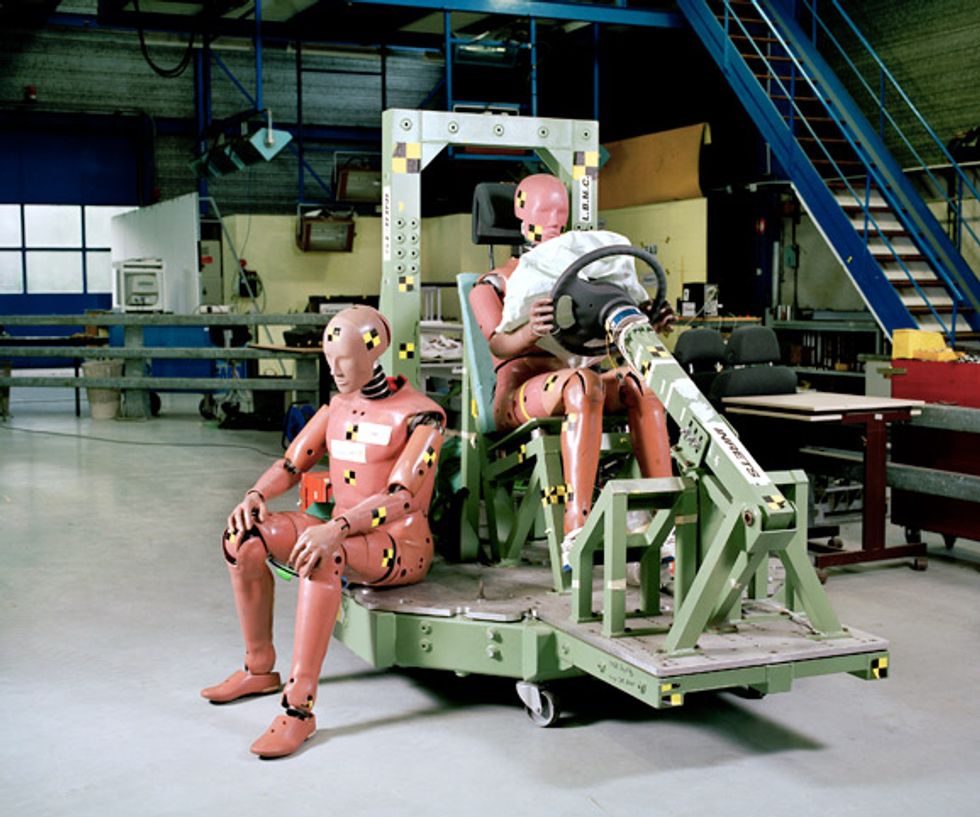 ---
David and Stéphanie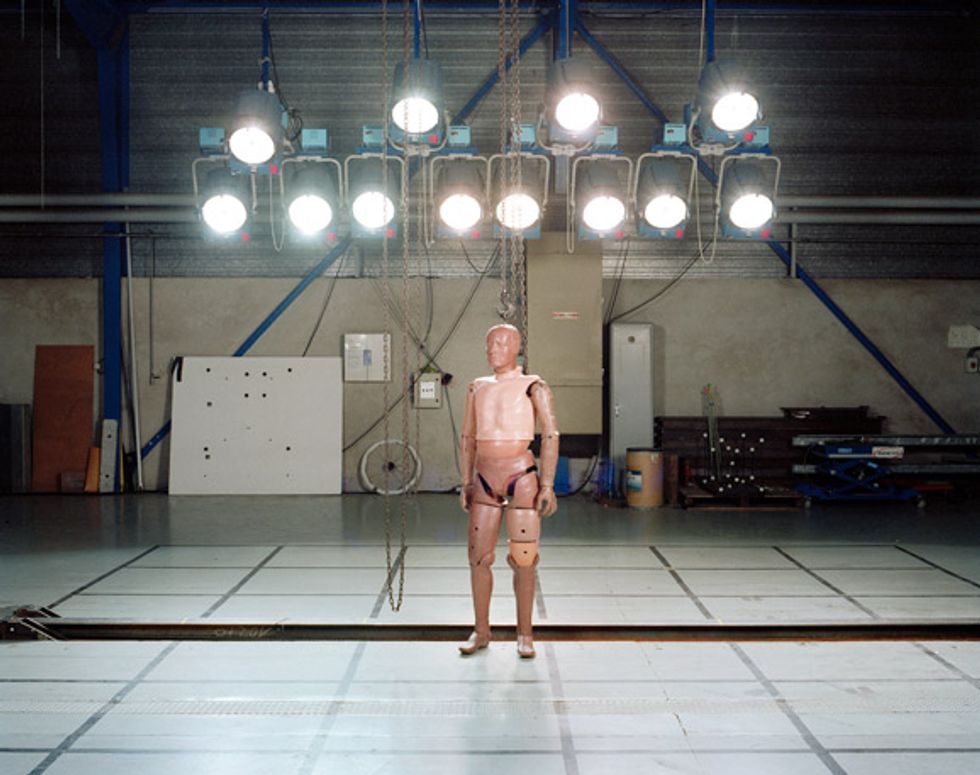 Anthony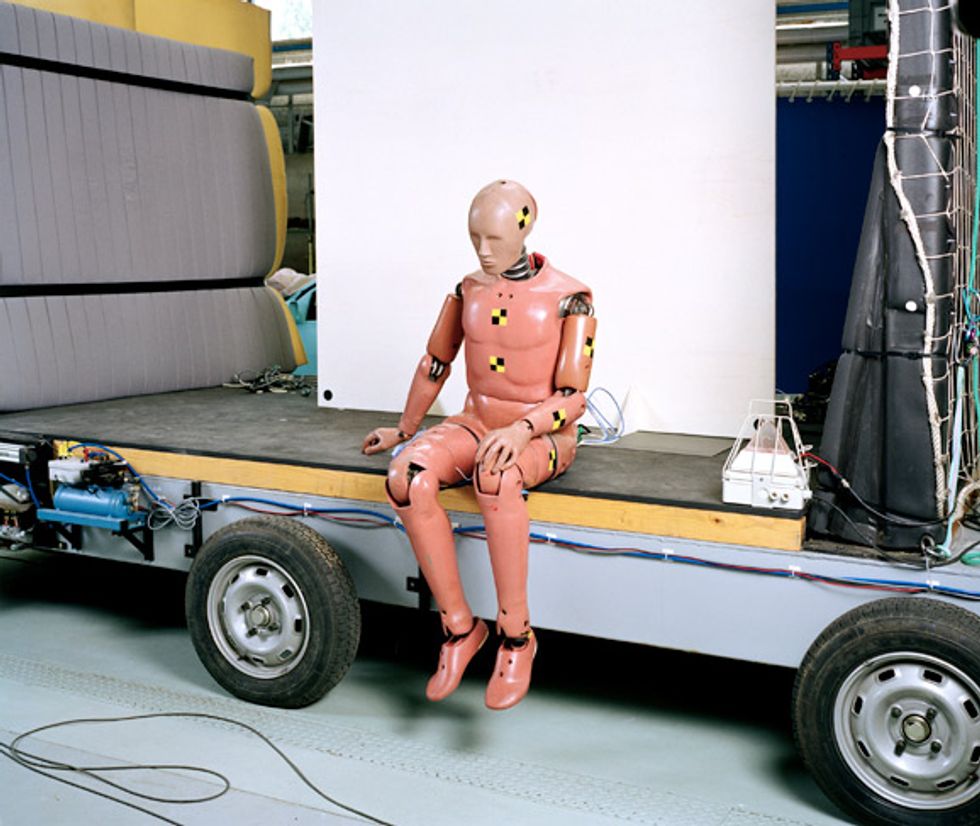 David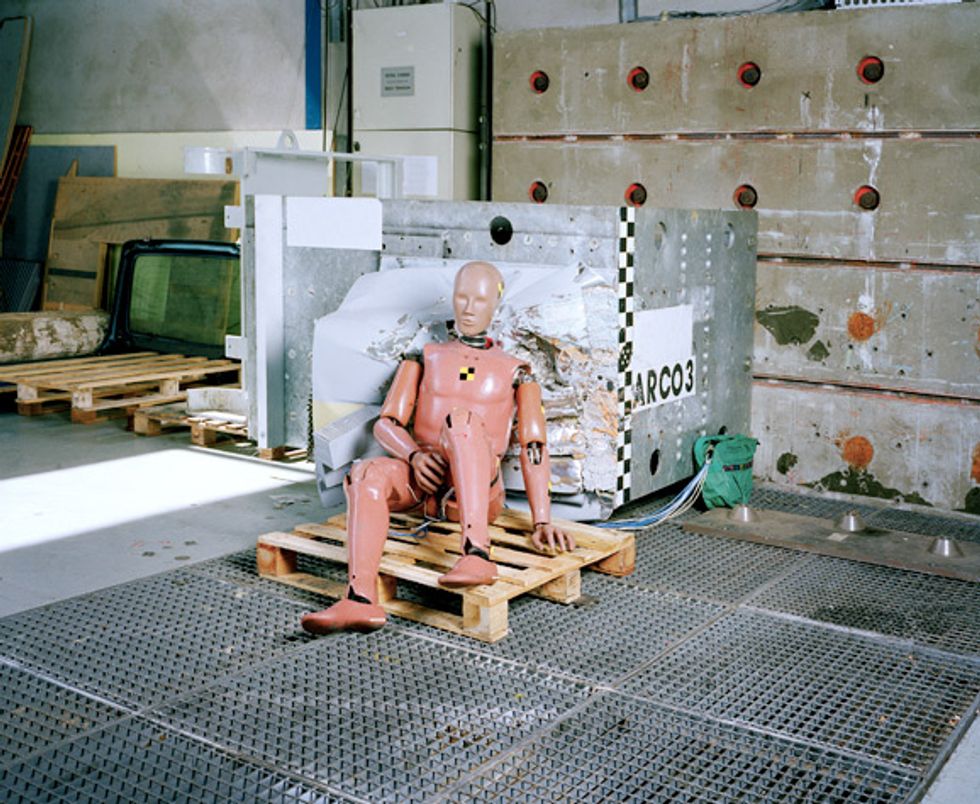 Roberto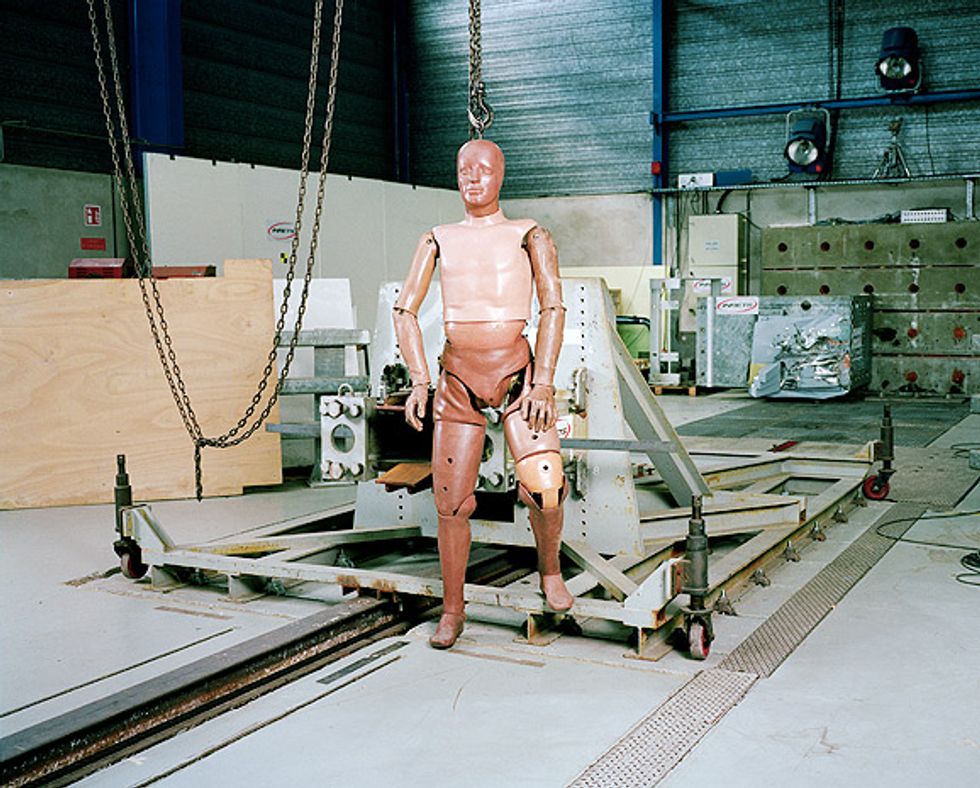 Anthony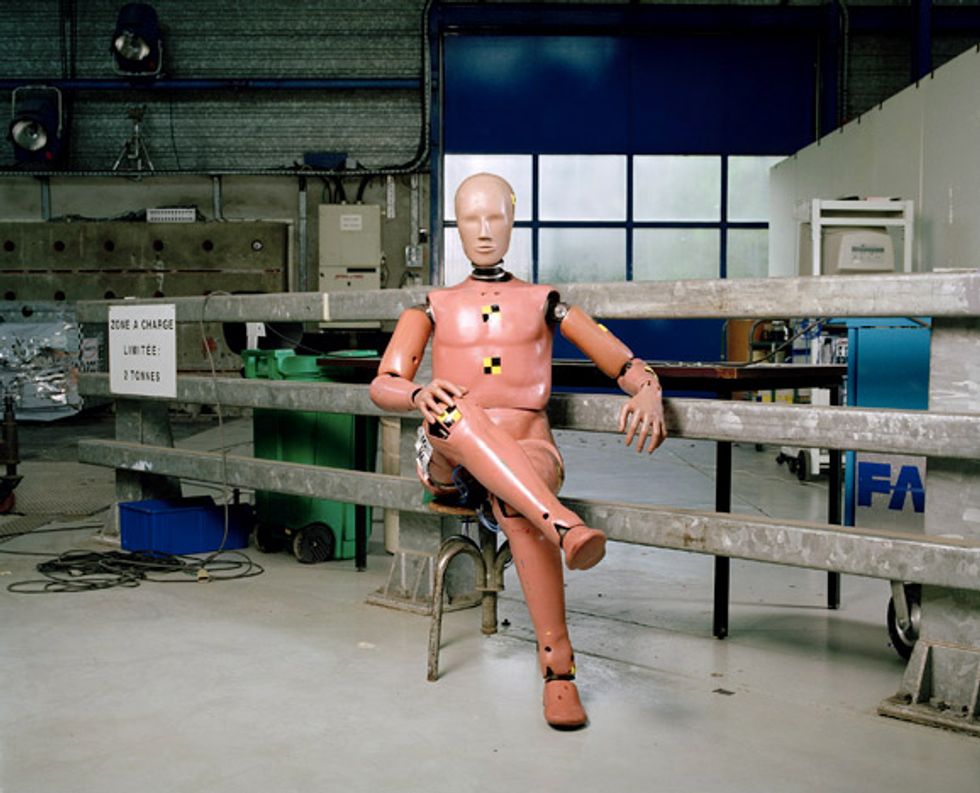 Roberto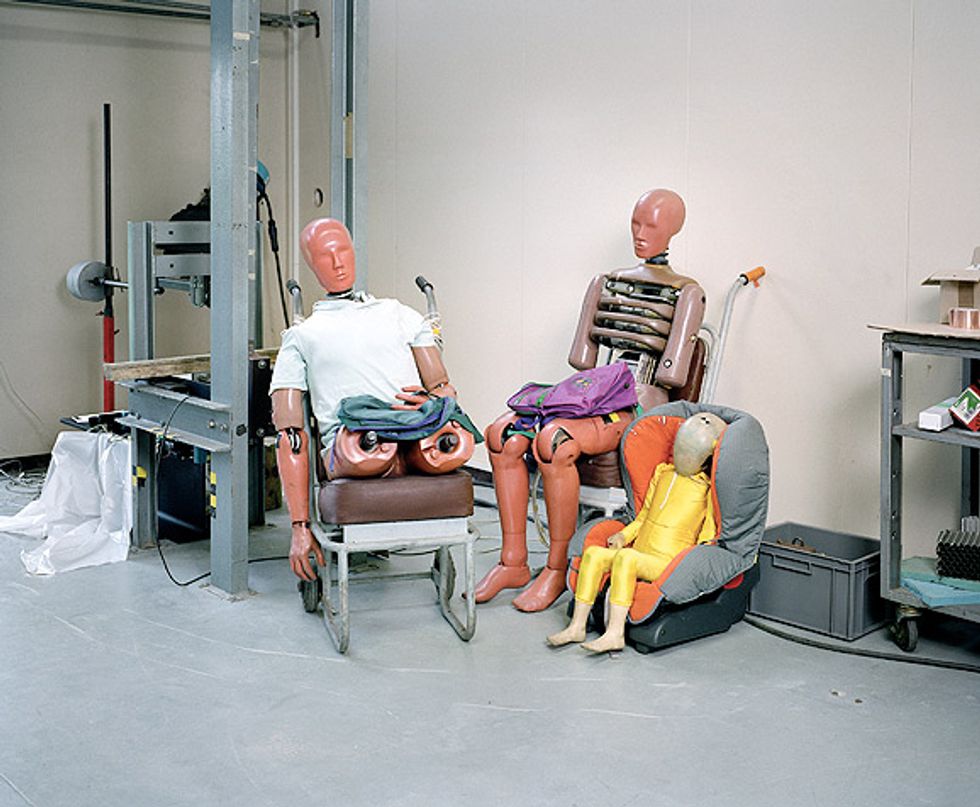 Pierre, Maria, and a child–Photography by ECAL 08 /
Charles Negre
Are you a photographer with a project you would like to share with the GOOD community? Send a brief description and a few sample images (or a link) to photo [at] goodinc [dot] com, and we'll take a look. If we like it, it might end up as one of our Picture Shows. We look forward to your submissions.