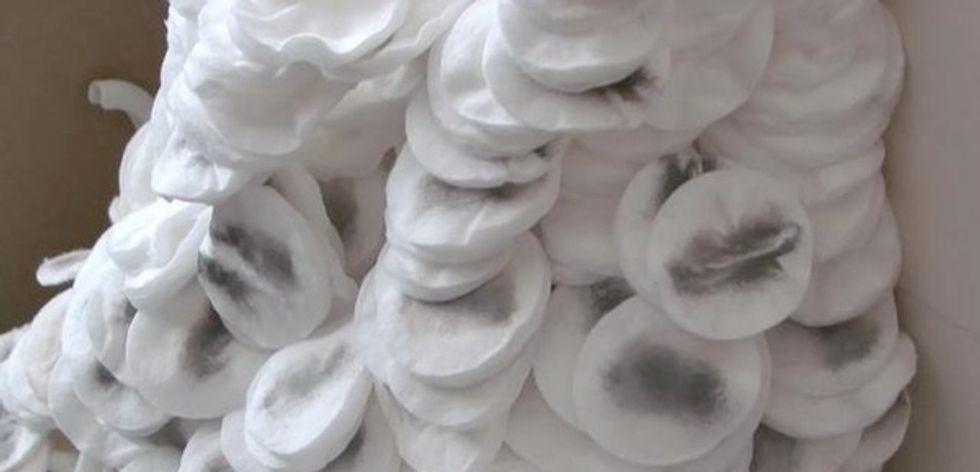 ---
The contemplative 20-minute documentary
Possessed
profiles four "hoarders"-people with the overpowering impulse to collect things and the psychological inability to part with them.
One man bought, he says, 300 cell phones in a year. Another's floor is piled high with maps and travel guides. Their living spaces-usually small apartments, packed from floor to ceiling-close in on them, becoming less livable with each purchase.
The subjects' behavior is pathological; this is often clear to them as well. But in our buy-and-discard culture, there are shades of martyrdom in one woman's decision to hold on to all of her toilet paper tubes. You can't watch this without wondering if we might all have a warped relationship with possessions.
Check it out
here
.
Via BoingBoing.