Articles
Project: Reduce Our Collective Energy Consumption
Can you create a mascot or icon for reducing energy consumption by February 9? We'll pay the winner's energy bill for a month.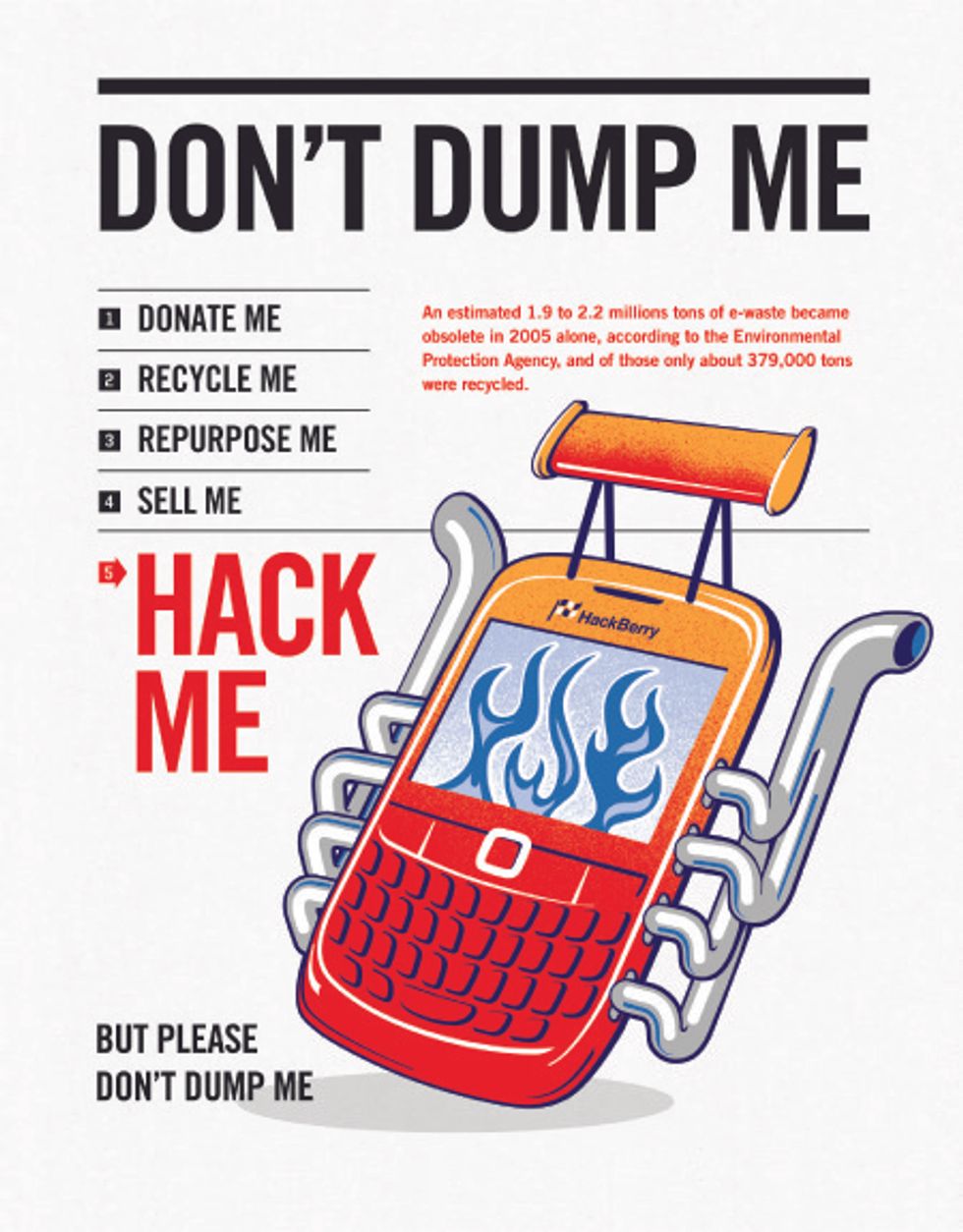 ---
\n
Last fall, I attended Frog Design's Energy ThinkIn, a gathering of 50 entrepreneurs, executives, and innovators. Their goal? "To find the panda"—find an equivalent of the World Wildlife Fund's instantly recognizable panda mascot that can represent reducing energy consumption. Developing a similarly iconic symbol that resonates for the energy-conscious consumer isn't as easy as you might think. Throughout the day's workshop, many slogans, ideas, and logos were put forward, from "Power It Forward" to "Kill Pluggy." By the end of the day, five key concepts were developed. You can see them and see how the work continues at
thinkin.frogdesign.com
. We want to see what you can do with the same assignment.
The Objective
Find the panda for energy. Encapsulating the broader issue into the energy-usage equivalent of that cute panda is tough. So we're asking you to focus on a more specific energy issue: alleviate range anxiety, get a programmable thermostat into every house, ditch your car. Take your pick.
The Assignment
Pick your issue and show us how you would you grab that eco-conscious consumer's attention.
The Requirements
Forward your idea in words and/or images to projects@goodinc.com. Not only will we publish the best examples, we'll pay one winner's electric bill for a month.* Submissions are due Wednesday, February 9, 2011.
The Example
Though it didn't make the cut, my ThinkIn group focused on the disposability of technology and came up with the playful—and to our minds, rather lovable—concept of Don't Dump Me: Donate Me, Recycle Me, Repurpose Me, Sell Me or Hack Me, but Please Don't Dump Me. By humanizing the gadget, we figured consumers might think before trashing it.
* The winning entrant will receive an amount equal to one month's electric bill, not to exceed $100, and must submit a copy of their electric bill to claim their prize.
illustration by Shawn Hazen