Articles
According to a government official, many people have no idea who's in charge of American immigration anymore.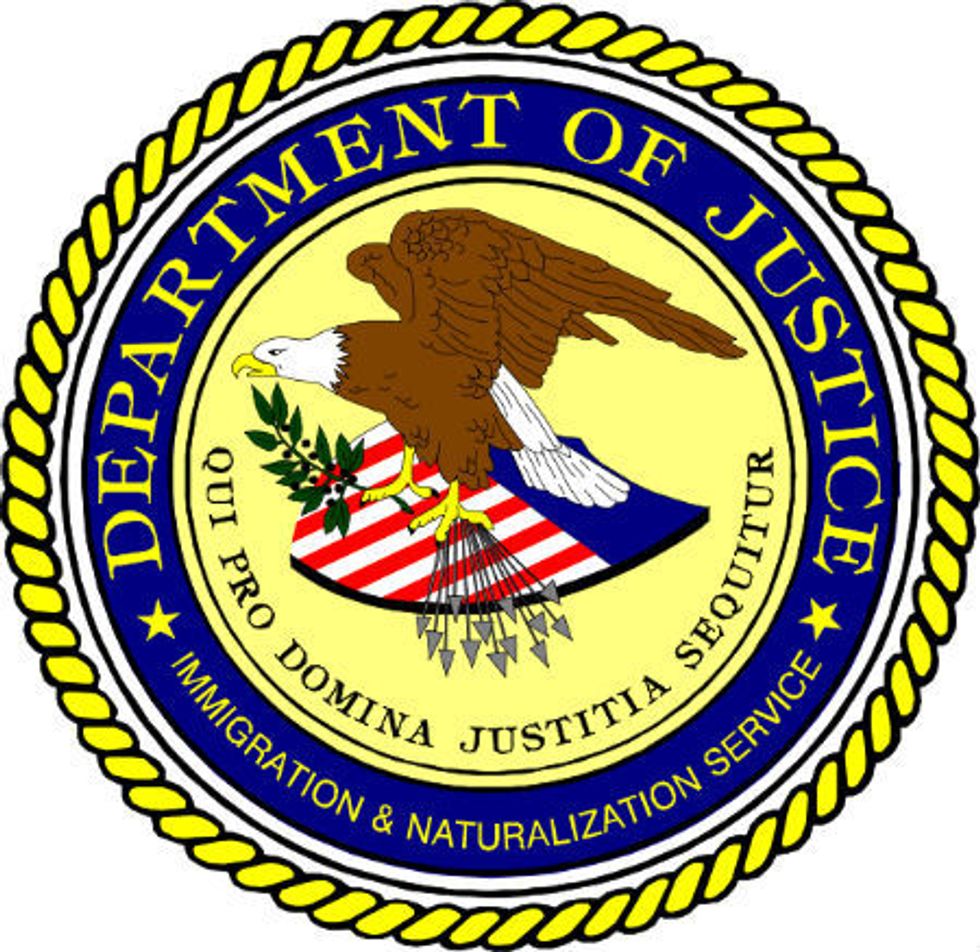 Today on the U.S. Citizenship and Immigration Services blog—yes, such a thing exists—a USCIS team member notes that tens of thousands a people a month still come to his department's website to search for the department of Immigration and Naturalization Services, or "the INS." Why "still"? Because the INS hasn't existed for about eight years now.
---
Writes a USCIS staffer:
In January 2011, our report registered nearly 30,000 searches for the term "INS." This leaves us wondering. After all, the Immigration and Naturalization Service (INS) has not existed since March 1, 2003. On that date, most INS functions were transferred from the Department of Justice to three new components within the newly formed Department of Homeland Security. USCIS is one of those three components. U.S. Immigration and Customs Enforcement (ICE) and U.S. Customs and Border Protection (CBP) are the other two.

\n
What makes people's ignorance to the death of the INS particularly interesting is how big of an issue illegal immigration has become to Americans from every station on the political spectrum. Both Democrats and Republicans have dogs in the immigration fight, and yet tens of thousands of people apparently don't even know the government agencies in charge of the problem over which they're bickering.
Perhaps this should serve as reminder of how emotional—and how apolitical and not guided by fact—many people's feelings about immigration are.