Articles
RIP: President Ford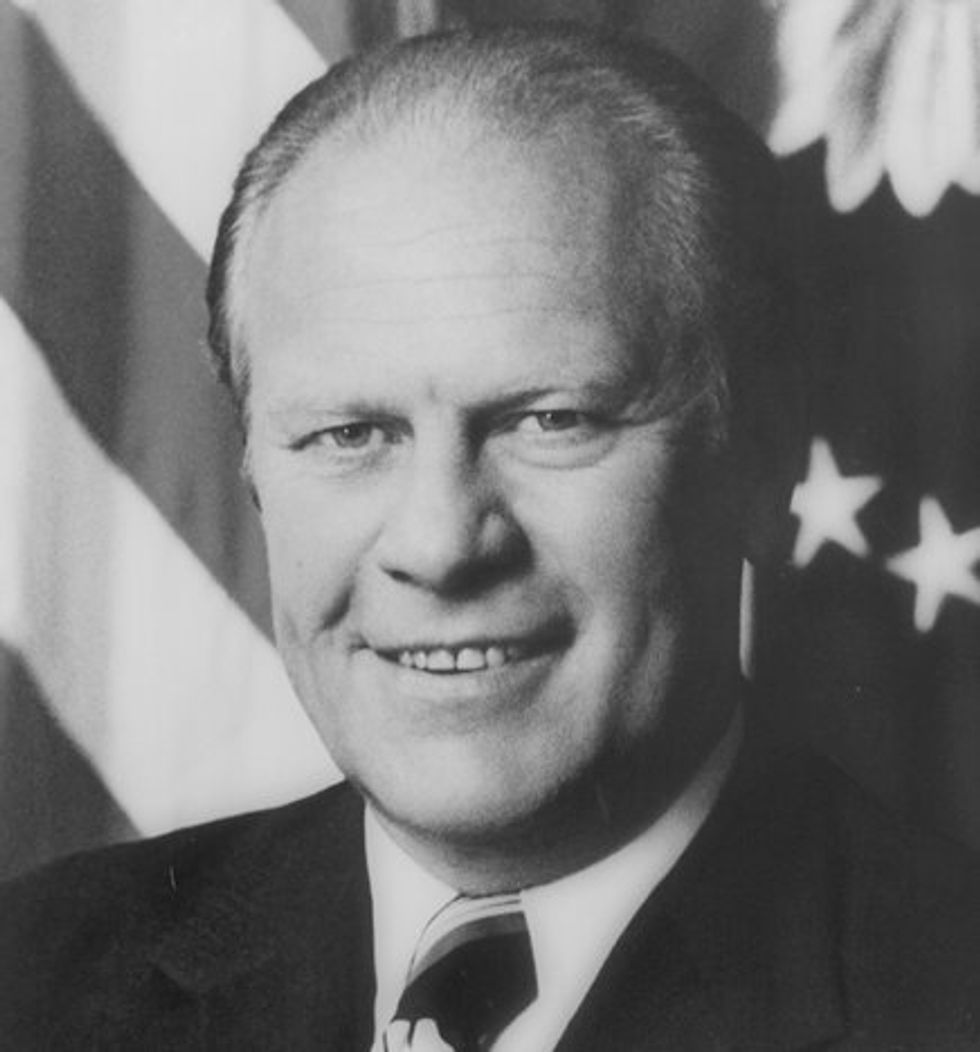 ---
Welcome back.
The big news we missed over the holidays was the
death of #38: President Ford
, the longest living president, and the only unelected president. (We supply this information so that you can be very boring in your future conversations.) We also remember
Chevy Chase's classic impressions,
and what may be the younger generations most enduring memory of President Ford: his appearance in a
hilarious Dana Carvey as Tom Brokaw SNL sketch
. RIP, Mr. President.